The Best Part Of Target's Website You Probably Never Knew Existed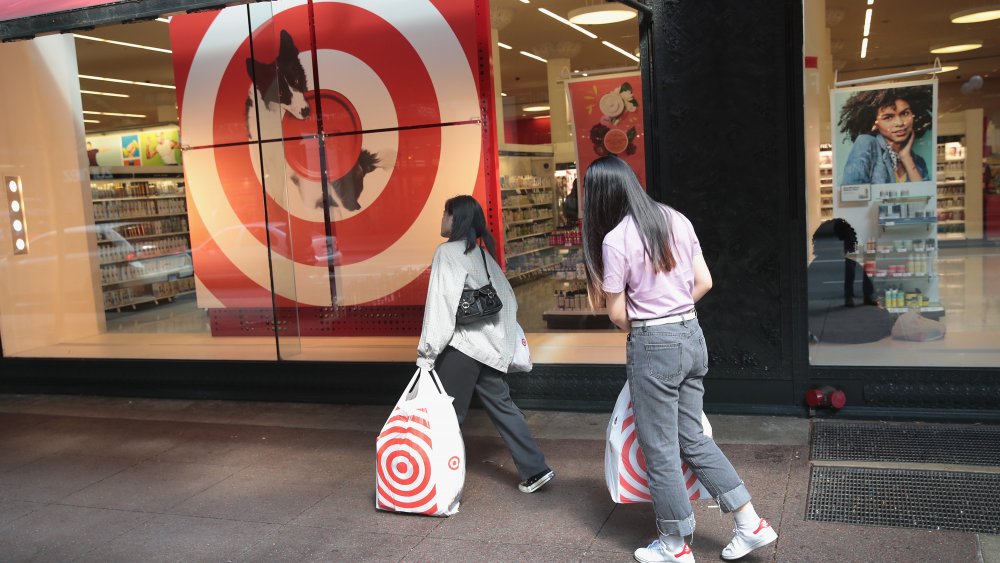 Scott Olson/Getty Images
When running errands, Target is a top choice because it really has everything, from home goods, to makeup, gardening supplies, clothes, and even groceries. Many of us go into the retail giant for one item and end up leaving with an entire cart, like that super cute picture frame you didn't know you needed until you saw it. Making it even more difficult to leave with just a few items — Target also has a dollar section. 
According to Taste of Home, the section was recently rebranded and is now called Bullseye's Playground, named after its iconic dog mascot. This section features cute accessories, seasonal home décor, toys, and even school supplies. And good news for us, we can now stay in our sweats while shopping this section because the whole discount area is also available online. That's right — now you can completely avoid the crowds clambering for sought-after and wallet-friendly Target merchandise.
Affordable and cute items that are available on Target's online Bullseye Playground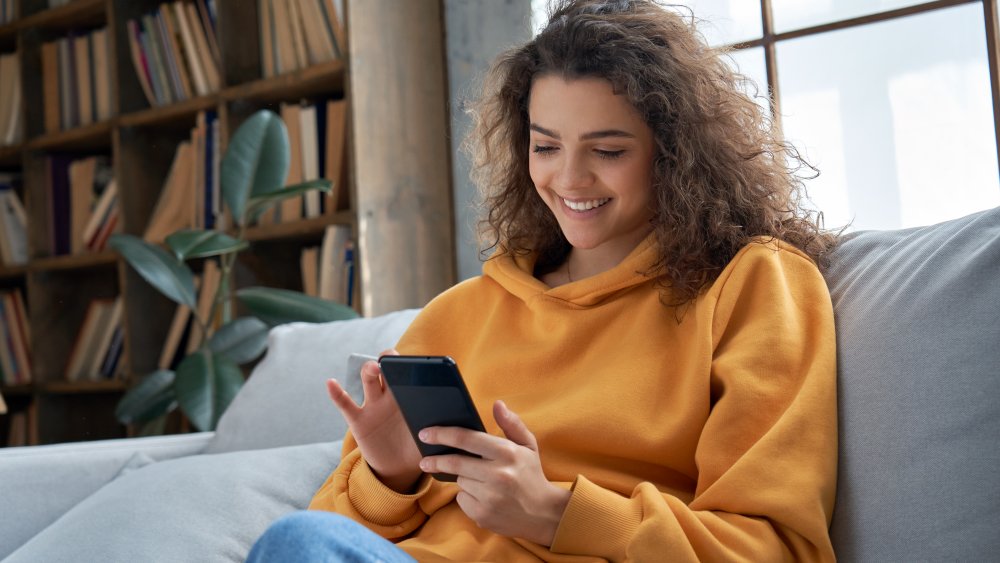 Shutterstock
If you take a look at Target's Bullseye's Playground, you will see some very cute seasonal items that fit everyone's budget. But just remember, according to Taste of Home, the products offered change every eight weeks, so be sure to snag your must-have items while they're available. Good luck trying not to buy everything! Other offerings include classroom storage and supplies, decor for the classroom and for the home, toys and games just perfect for birthday parties or, just because, and party supplies as well as favors, and socks — tons of fun and colorful socks that will just make you happy!
The Bullseye's Playground section also boasts Pride items as well as items that would make great hostess and teacher's gifts. So, be sure to hit this gem the next time you're shopping online at Target. Happy shopping!