Celebs You Forgot Had Makeovers On What Not To Wear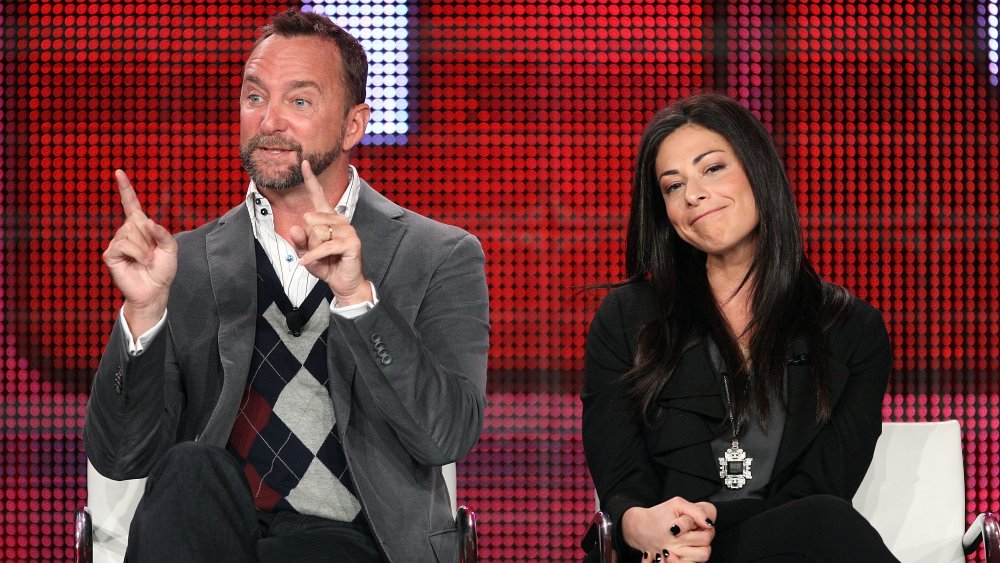 Frederick M. Brown/Getty Images
Fashion fans everywhere loved watching makeovers on What Not to Wear. The hit TLC show premiered in 2003 and featured two fashion stylists, Stacy London and Clinton Kelly, transforming a person's look (via IMDb). Typically, the individual had been nominated by friends or family and was lacking in style savviness. They would receive a new wardrobe worth $5,000, and a new glam appearance through a professional hair and makeup team. 
The hosts would surprise the nominee, who didn't know they were going to be on TV, like Joanna who appeared on season 4. She wrote on Reddit, "My husband nominated me and oh yes, it was a HUGE surprise. In fact, my entire family, my boss, and even my neighborhood was in on it." The show was on for a decade and featured a variety of people, but some may not know that a few celebrities also got makeovers — and the results were mixed.
Shannon Elizabeth didn't like her makeover on What Not to Wear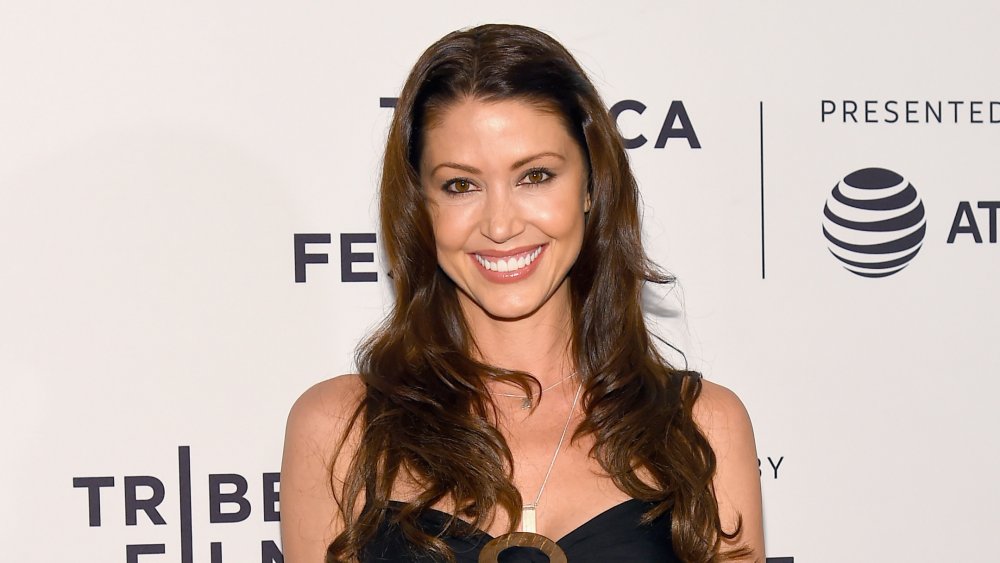 Ben Gabbe/Getty Images
American Pie star Shannon Elizabeth appeared on the show in 2013, according to Huffington Post. She had no idea she was appearing on an episode and didn't seem very pleased about it. Instead, Elizabeth thought she was going on a show to discuss her jewelry line. Apparently, the idea was to give her a more professional look for business meetings for her company. However, the process didn't seem to go well. After reviewing some of the clothes the stylists had picked for her she said, "I think this is the ugliest thing I've ever seen. I wouldn't be caught dead in this." 
Another ensemble they put together didn't sit well with the actress either. "I don't know what that is," she said. "It's plastic. I don't wear belts. I don't wear bell-bottoms." Even by the end of the episode she wasn't convinced on the new style choices. She explained she has a "lazy LA" look in her normal life, because she doesn't like taking hours to get ready. "I have a casual, no-style kind of look," she said. "I'm OK with that, I'm happy with that. I'm comfortable."
Mayim Bialik had a better time on What Not to Wear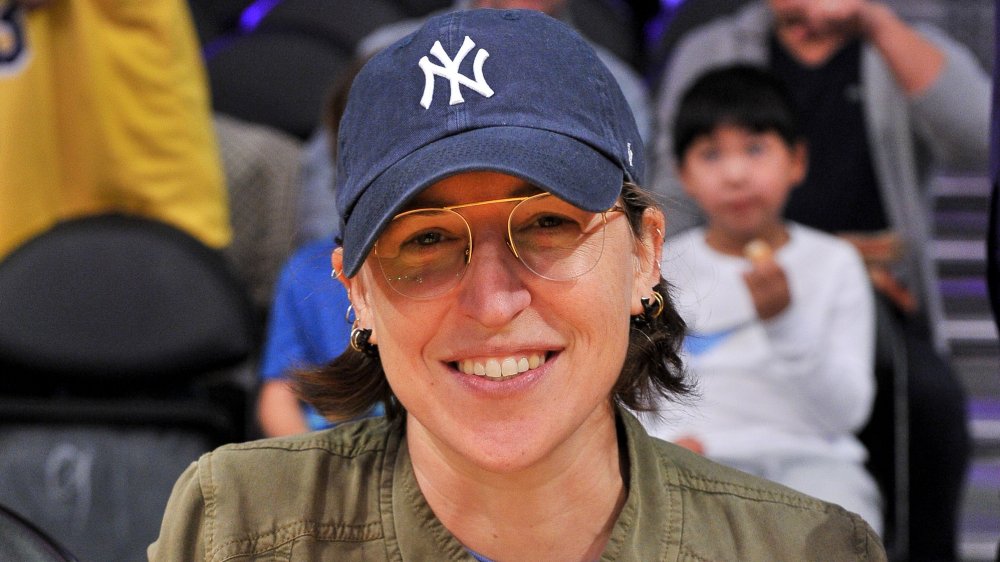 Allen Berezovsky/Getty Images
Big Bang Theory actress Mayim Bialik had a better experience when she appeared on the show in 2009, as reported by People. The episode featured her getting surprised with what the hosts called a "mommy makeover" while walking in New York City. She said she wasn't offended when they approached her about a wardrobe transformation. "It's no secret that my sense of style has taken a backseat to the rest of my life, so I wasn't terribly shocked," Bialik said. "And I do have quirky taste. A lot of stuff I wear I've had since high school. I like army boots, I like peasant skirts — sometimes together!"
In the episode, the style duo told Bialik that she wasn't making herself a priority, which the actress said was true. She explained her main concern was her children and fashion takes a backseat. However, Bialik noted that how they restyled her was helpful. "I don't know much about what's trendy, I don't know much about fashion," she admitted. "They taught me about what to emphasize about my body, they gave me some easy ways to look good when I'm just hanging out." She also said she liked that they incorporated her quirky style, but made it more sleek.