The Truth About Leonardo DiCaprio And Vanessa Trump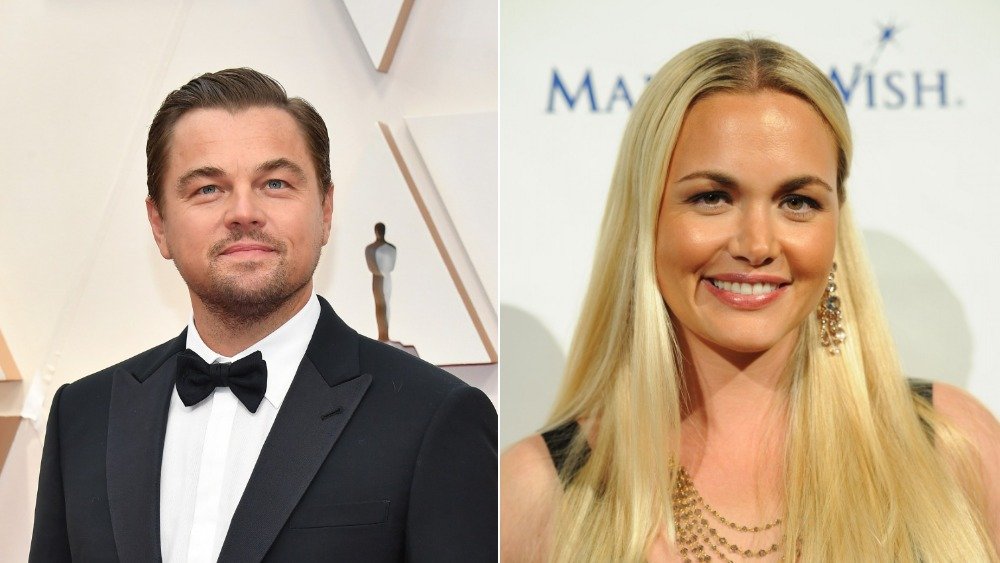 Amy Sussman, Dimitrios Kambouris/Getty Images
Vanessa Trump made headlines when she filed for divorce from Donald Trump Jr. in 2018, but a high-profile marriage and divorce aren't her only claims to fame. Well before being introduced to Donald Trump Jr. by then-future President Donald Trump at a fashion show, (via The New York Times), Vanessa Trump turned heads by being romantically linked to Leonardo DiCaprio. Allegedly, anyway. Let's rewind a bit and explain.
Vanessa Trump was born Vanessa Haydon, the daughter of Bonnie Haydon, who ran Kay Models modeling agency, and Charles Haydon, a prominent lawyer (via The New York Times). She was raised on the Upper East Side of Manhattan and attended The Dwight School on the Upper West Side. By the late 1990s Vanessa had begun a modeling career with Wilhelmina Models and she and her sister Veronika had entered the Manhattan party scene. In 1998, an encounter at a well-known New York nightclub led to speculation that Vanessa was romantically involved with Leonardo DiCaprio.
Vanessa Trump and Leonardo DiCaprio were spotted together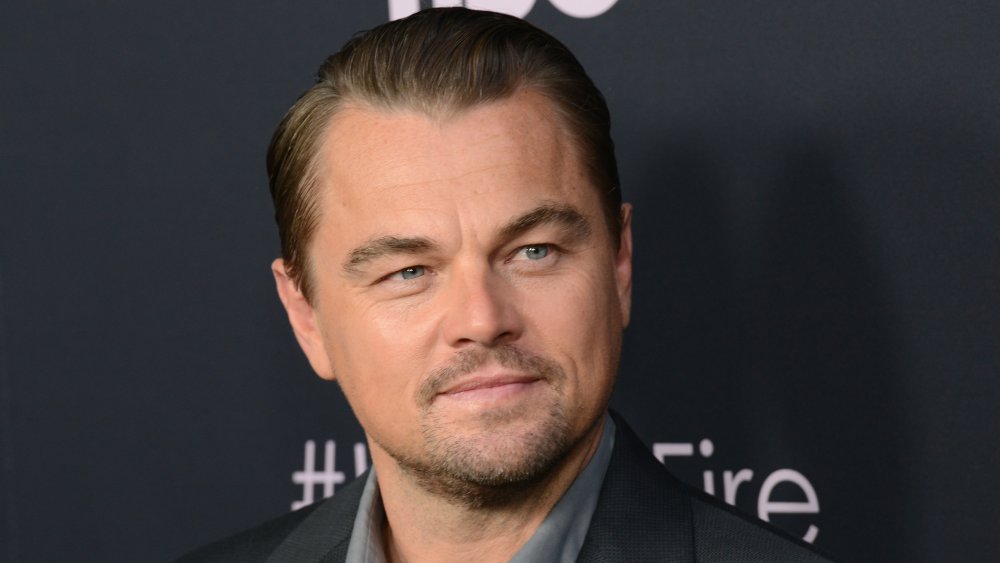 Albert L. Ortega/Getty Images
In June of 1998, New York Magazine ran a story called Leo, Prince of the City which detailed Leonardo DiCaprio's alleged escapades around New York City and L.A. In addition to the Titanic star, the group consisted of other famous names including Tobey Maguire and David Blaine.
One of the clubs the posse would frequent was called Moomba and it was there, at a premier party for James Toback's Two Girls and a Guy, that Vanessa Trump and Leonardo DiCaprio met. They were reportedly seen getting close at the party and according to New York Magazine, Star subsequently reported, "Leonardo DiCaprio has fallen hard for a stunning young model — and pals say this time it's love. The superstar is so smitten with blonde beauty Vanessa Haydon that he's now a one-woman man." So, did Trump really capture DiCaprio's heart?
Leo's publicist shut down the speculation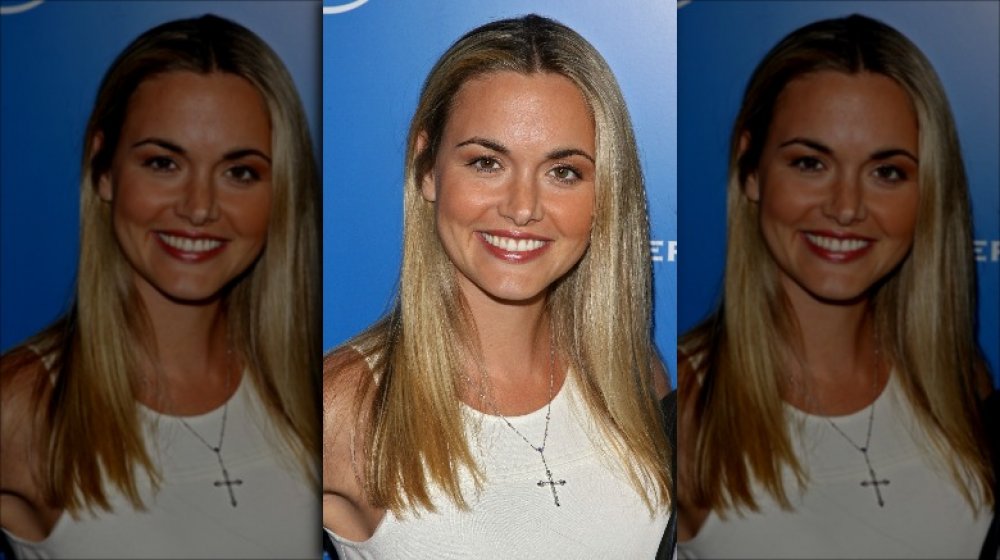 Getty Images
It turns out, Trump and DiCaprio's "relationship" may have just been fiction. DiCaprio's publicist Cindy Guagenti said the synopsis printed by Star was simply not true and she insisted the two never dated. In fact, New York Magazine implied Trump herself constructed the story when she was seen talking to a gossip columnist outside an after-party the actor had attended, reportedly describing "how happy Leo was to finally be with someone as 'down to earth' as she."
If nothing else, there was perhaps some PDA exchanged between DiCaprio and Trump, according to the New York Post. Page Six reprinted a portion of a 1998 article from the Post saying "The couple could be seen holding hands, kissing and cuddling into the wee hours in a dimly lit corner." True or not, the headlines were enough to make waves then and enough to keep our curiosity piqued today about the first family mom of five.