Why Medical Experts Are Questioning The New CDC Coronavirus Testing Guidelines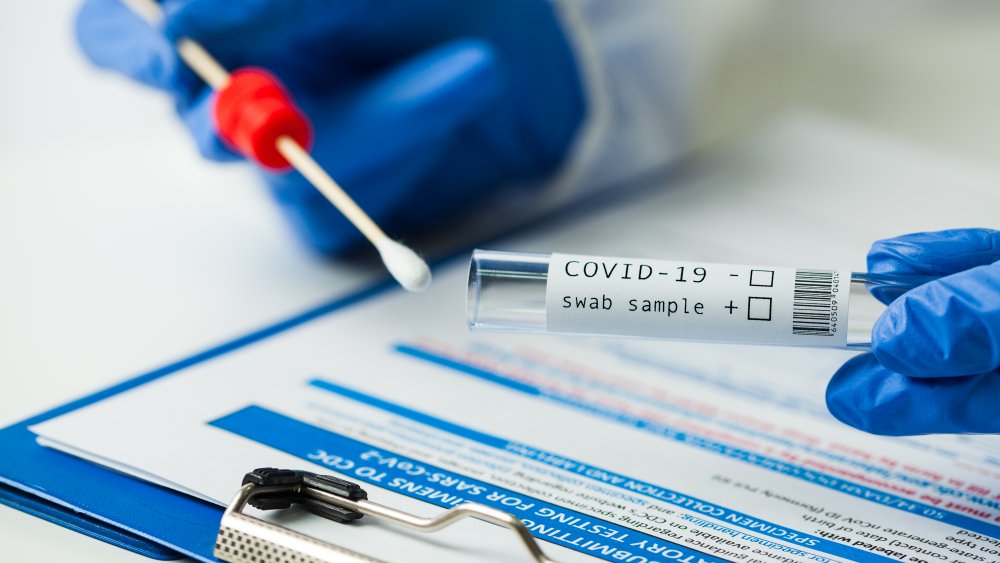 Shutterstock
Even if you've been exposed to someone sick with COVID-19 but you don't feel sick, the CDC says you now no longer have to get yourself tested. This latest about-face has public healthcare workers baffled because earlier guidance called on local health departments to test those who have been within 6 feet, and for 15 minutes, of someone who has the coronavirus. Public health officials also say the recommendation is bizarre because 40 percent of those infected don't show any symptoms (via Associated Press). 
For reference, CNN quotes the previous CDC guidance as saying: "Testing is recommended for all close contacts of persons with SARS-CoV-2 infection. Because of the potential for asymptomatic and pre-symptomatic transmission, it is important that contacts of individuals with SARS-CoV-2 infection be quickly identified and tested."
Dr. Anthony Fauci says he wasn't consulted on the change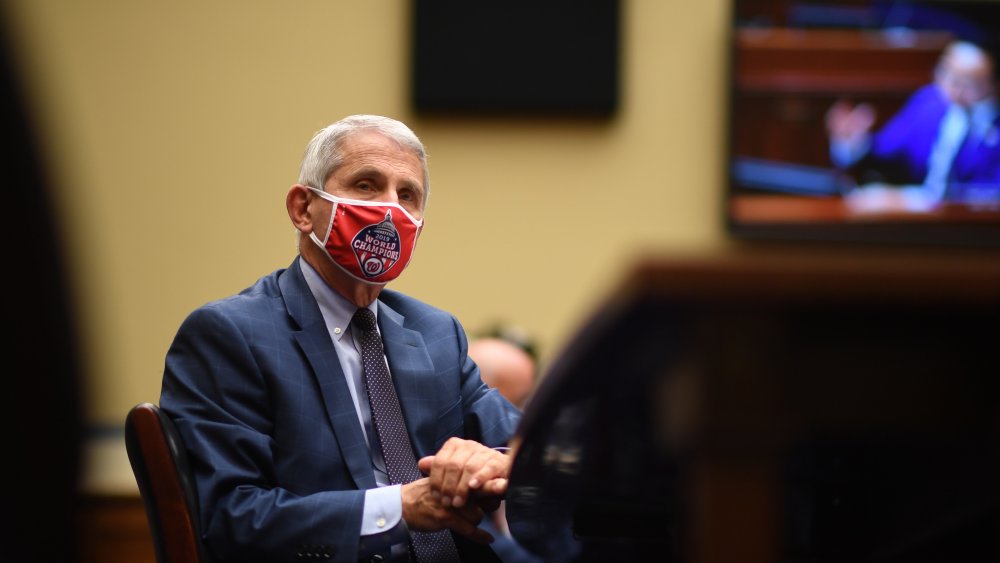 Pool/Getty Images
Officials from the Department of Health and Human Services have told the Associated Press that the decision was made after meetings between members of the White House virus task force. The HHS assistant secretary for health, Dr. Brett Giroir, said, "This Guidance has been updated to reflect current evidence and best public health practices, and to further emphasize using CDC-approved prevention strategies to protect yourself, your family, and the most vulnerable of all ages."
One person who didn't have a say in the new policy was Dr. Anthony Fauci, who told CNN, "I was under general anesthesia in the operating room and was not part of any discussion or deliberation regarding the new testing recommendations." Fauci also said, "I am concerned about the interpretation of these recommendations and worried it will give people the incorrect assumption that asymptomatic spread is not of great concern. In fact it is."  
The American Medical Association has said it needs a clarification on the new guidelines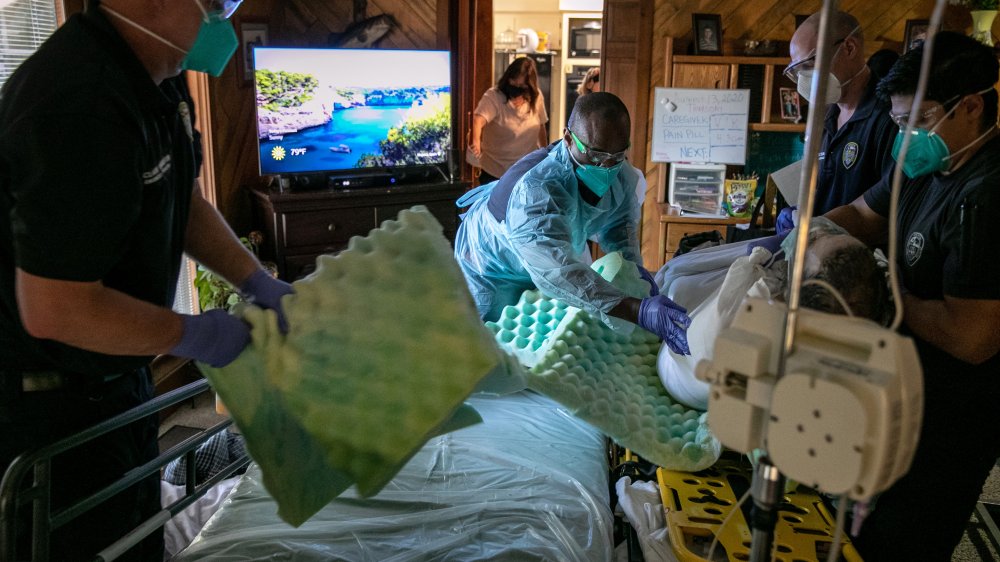 John Moore/Getty Images
State officials like New York Governor Andrew Cuomo were stunned by the change and took to Twitter to express his reaction by saying, "The CDC reversed its guidance to say that people in close contact with a COVID-positive person don't need to get tested.This is not science. It's politics. Politics that are dangerous to public health. It's indefensible."
But the strongest language came from the American Medical Association's president Susan Bailey who said in a press release: "Months into this pandemic, we know COVID-19 is spread by asymptomatic people. Suggesting that people without symptoms, who have known exposure to COVID-positive individuals, do not need testing is a recipe for community spread and more spikes in coronavirus. When the Centers for Disease Control and Prevention (CDC) updates a guidance the agency should provide a rationale for the change. We urge CDC and the Department of Health and Human Services to release the scientific justification for this change in testing guidelines."