Black Panther And Avengers Co-Stars React To Chadwick Boseman's Death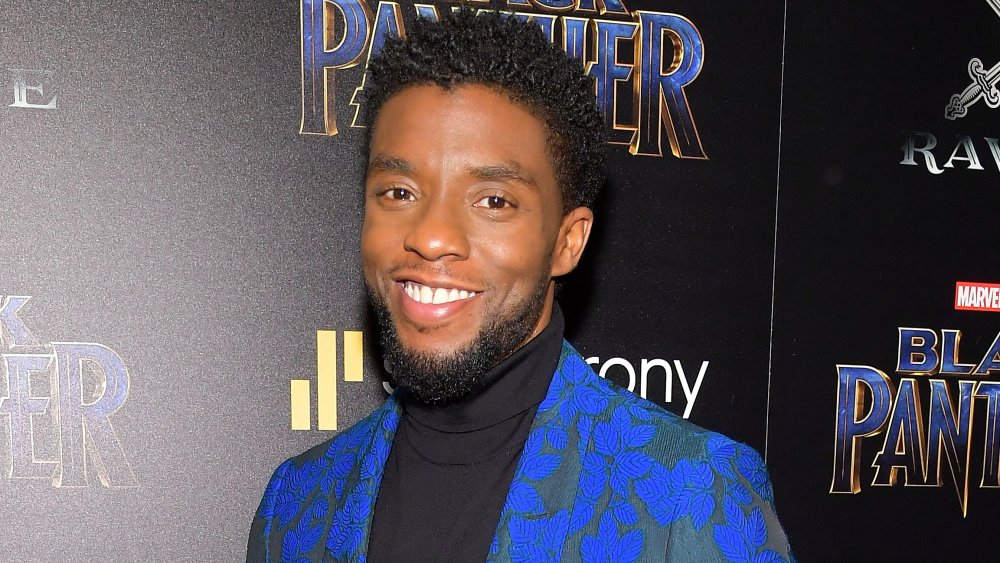 Roy Rochlin/Getty Images
Famous for playing barrier-breaking role models ranging from baseball star Jackie Robinson to Supreme Court justice Thurgood Marshall to Black Panther's regal T'Challa, actor Chadwick Boseman, who passed away of colon cancer Friday, was a hero on the silver screen and also to his peers.
"He's very keen to put human experiences in historical context," Black Panther co-star Lupita Nyong'o told The New York Times in an article dedicated to Boseman. "Even with a world that was make-believe, he wanted to connect it to the world that we know and could try to understand." The Times recounted how Boseman's method of humanizing his subjects involved mining each character's past for the adversities that make them both relatable and stronger for the experience.
"That's a gift that the characters give you," Boseman said. "A dimension of yourself that you never had before."
Outpouring of grief for Chadwick Boseman who 'transcends universes'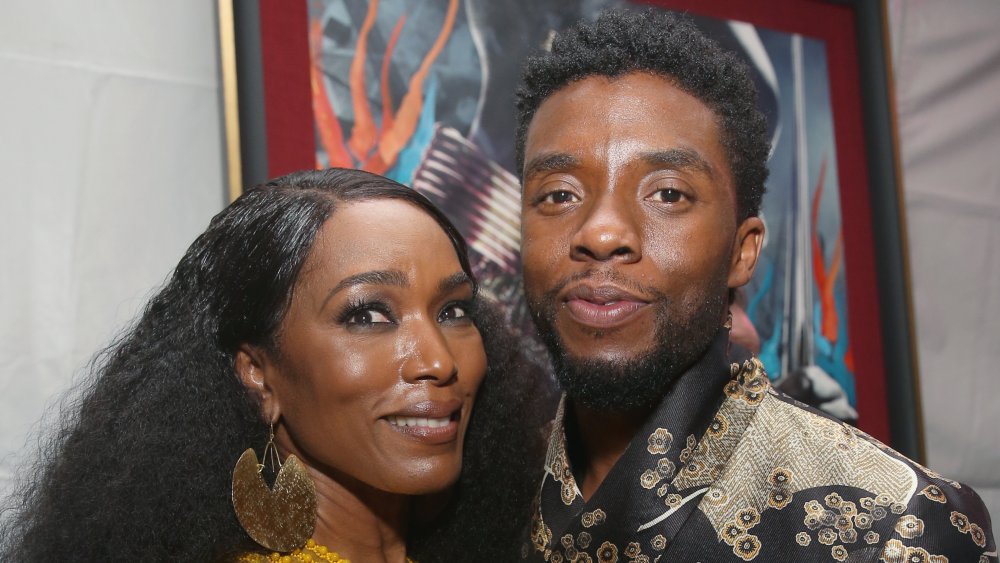 Jesse Grant/Getty Images
Angela Bassett, who played T'Challa's mother in Black Panther, recalled meeting a young Chadwick Boseman at his alma mater Howard University, where he was the student assigned to escort Bassett as she received her honorary degree. "I am honored that we enjoyed that full circle experience. This young man's dedication was awe-inspiring, his smile contagious, his talent unreal," Bassett wrote on Instagram. "Rest now, sweet prince."
"I don't have words," tweeted Black Panther cast member Sterling K. Brown. "Rest In Peace, Bruh. Thank you for all you did while you were here. Thank you for being a friend. You are loved. You will be missed."
Boseman's Avengers family also paid tribute, with Mark Ruffalo weighing in on Instagram, "All I have to say is the tragedies amassing this year have only been made more profound by the loss of @chadwickboseman. What a man, and what an immense talent." Brie Larson tweeted, "Chadwick was someone who radiated power and peace. Who stood for so much more than himself." Chris Evans added, "He had so much amazing work still left to create. I'm endlessly grateful for our friendship. Rest in power, King." Samuel L. Jackson also expressed gratitude: "THANK YOU @chadwickboseman for all you gave us. We needed it & will always cherish it!" 
In a show of solidarity and in salute to Boseman's iconic status, Marvel Studios rival DC Comics also honored Boseman: "To a hero who transcends universes. Wakanda Forever," the company wrote on Twitter. "Rest in Power Chadwick."