The Truth About Michelle Phan's Famous Sister-In-Law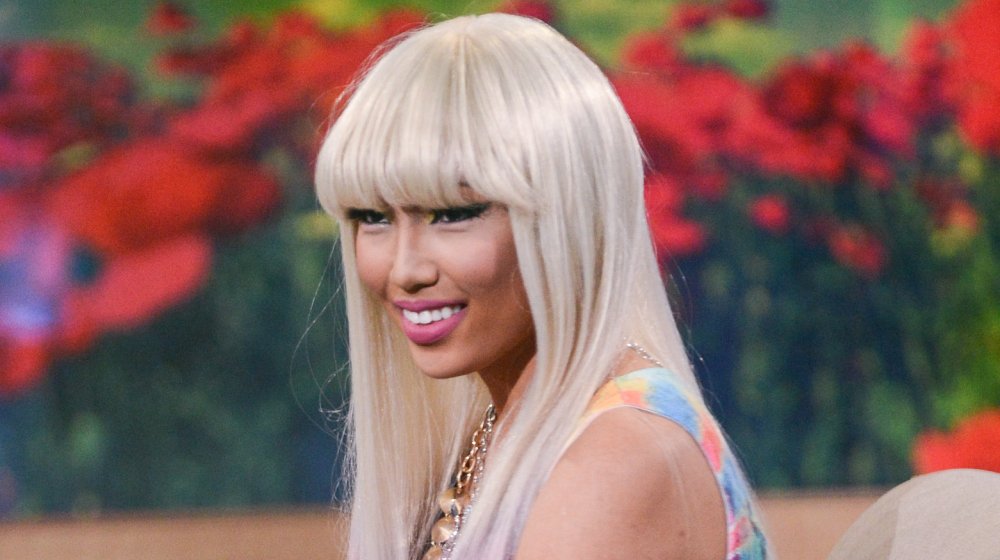 Ray Tamarra/Getty Images
Michelle Phan is a Vietnamese-American beauty vlogger, social media personality, and beauty pioneer. According to Biography, she was once dubbed the "Beyoncé of the beauty-vlogging world." While such a title is, of course, a fabulous honor, she's not the only huge success in the family. Turns out, this business savvy beauty is not the only hugely famous and successful member of her family.
Michelle has stated, "influence is the new power — if you have influence you can create a brand" (via Forbes). Her sister-in-law, Promise Phan, must have heard those words and spun them into real dollars. Promise, who was born in Nepal, now sits on top of the social media world with an impressive resume of nearly 4 million subscribers on her two YouTube channels, dope2111 and Promise Phan. (via Business Insider).
Michelle Phan's sister-in-law is a transformative makeup artist
The self-proclaimed transformative make-up artist icon that is Promise took years in the making. She took something that would normally be mundane and made it exciting. The word tutorial conjures up images of us sitting in a classroom, learning a boring math lesson from our teacher's sleep-inducing, robotic voice. Promise Phan took tutorial and vamped it up into a million-dollar business. She accomplished this incredible feat by teaching YouTubers how to look like everything from Hollywood icons to cartoon characters. Her first big video was in 2011. According to an interview with Tech Insider, Phan states, "My first big video was an Angelina Jolie transformation. Seeing a normal Asian girl change her face to look like a popular Caucasian actress — they thought it was some sort of sorcery"( via Business Insider).
Per Article Bio, Promise Phan's most famous make-up tutorial is about how to look like Disney's Cinderella. It has been viewed an upwards of 59 million times. These sisters have certainly dominated a large portion of the "how-to" within the beauty industry. We just wonder if Promise's husband, Steve, brother of Michelle Phan, lets them practice their make-up tutorials on him first before sharing them to the masses?