Netflix Has Great News For Fans Who Don't Have A Subscription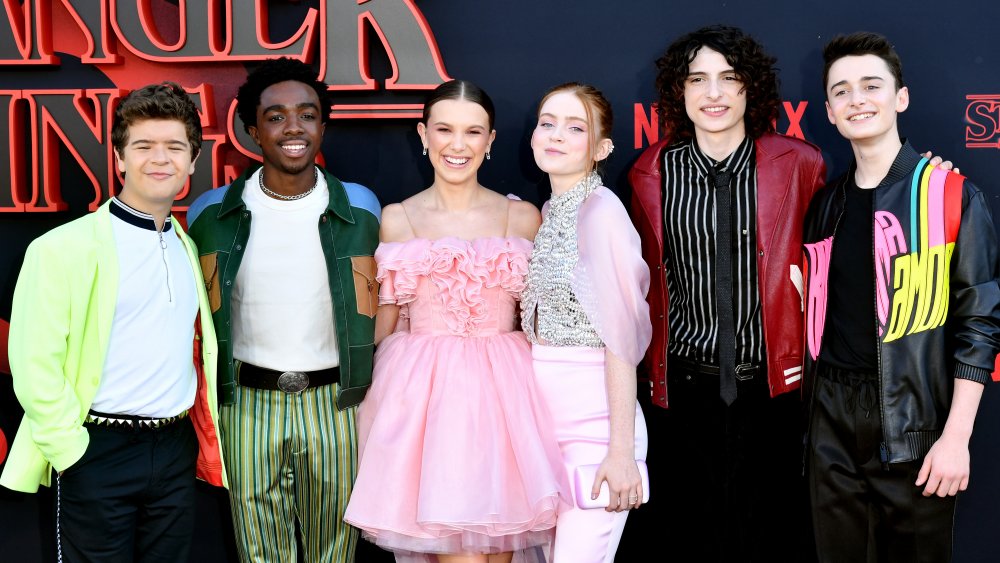 Amy Sussman/Getty Images
Good news for everyone who cut a Netflix subscription out of their budget. Three Netflix original movies and seven episodes of original Netflix TV shows have been made available for free (via Fast Company). Netflix confirmed the free content wasn't a mistake, commenting, "We're looking at different marketing promotions to attract new members and give them a great Netflix experience." It's basically free samples for streaming services, so take advantage.
Before you get too excited, there are a few technical limitations. The good news is, you don't need to set up any kind of account to watch, and you can watch from anywhere in the world. However, you can't watch on a Smart TV or a Fire Stick. Additionally, while Android users can watch with their phone's browsers, iPhone users will have to default to their computers.
Netflix movies and TV shows you can watch for free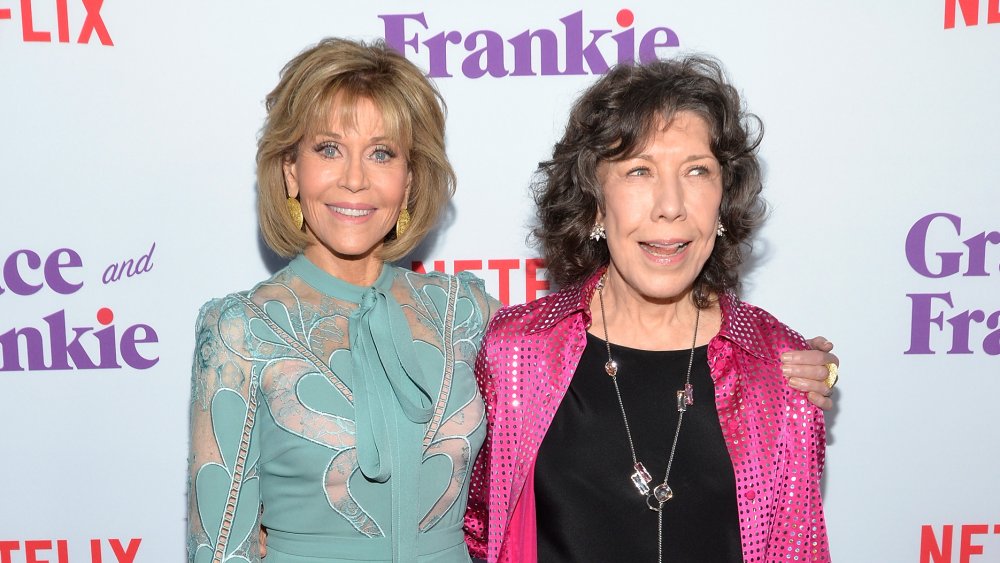 Michael Tullberg/Getty Images
Because Netflix is using the free content to attract potential subscribers, they rolled out some of their most popular offerings as samples. Movie buffs can check out the Sandra Bullock horror thriller Bird Box, the Oscar-nominated The Two Popes, and the Adam Sandler comedy Murder Mystery, which also stars Jennifer Aniston.
There's also a wide sampling of some of the most talked-about shows on Netflix. Comedy fans can check out Grace and Frankie, while kids might enjoy The Boss Baby: Back in Business. The other available episodes are from Elite, Love is Blind, Our Planet, Stranger Things, and When They See Us. Unfortunately, Netflix is only offering the first episode of each TV show. If you find yourself hooked on the pilot for Stranger Things, you'll have to splurge for a subscription to find out what happened to Will Byers. Fortunately, a basic Netflix subscription only costs $8.99 per month, so you can get some serious binge watching in before you cancel (via Business Insider).