The Real Reason Walmart Wants To Buy TikTok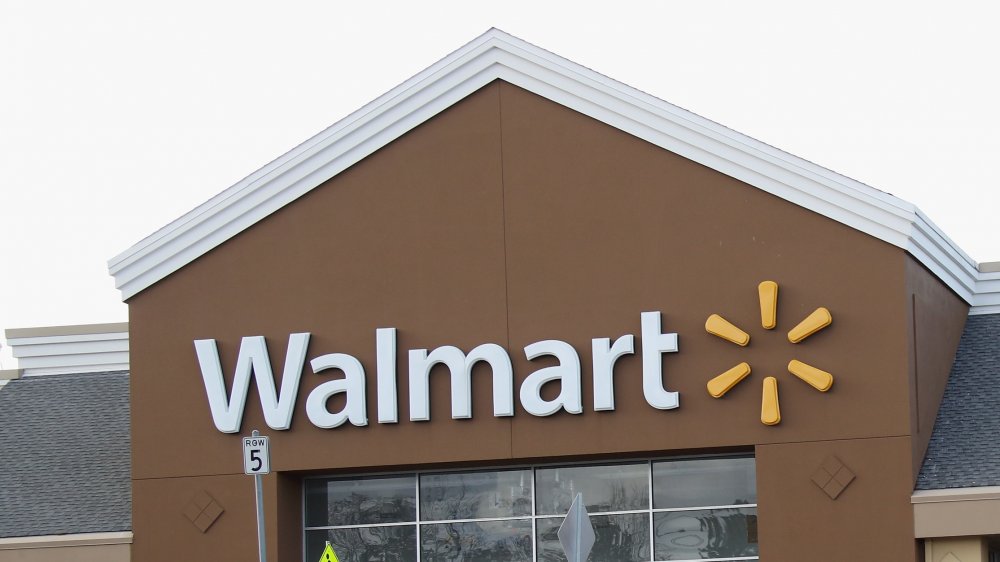 Bruce Bennett/Getty Images
TikTok may soon have a new owner. Retail giant Walmart wants to buy the popular video sharing app's U.S. operations, and has teamed up with Microsoft to make an offer, noted The New York Times. TikTok is owned by ByteDance, a Chinese internet company.
The move has a lot of people puzzled. What could Walmart possibly want with a social media platform? It makes a lot more sense, though, when you look at what Douyin, the Chinese equivalent of TikTok, is doing. Also owned by ByteDance, Douyin is a video sharing app but also an e-commerce destination. TikTok has already made steps in that direction, with a "Shop Now" button on the platform redirecting users to make purchases on other sites.
If Walmart does something similar, it could mean big money for the retailer. Many users are purchasing products advertised via livestream in China, with major profits for retailers. This year's expected revenue in China could be as much as $140 billion.
TikTok could help Walmart reach more potential buyers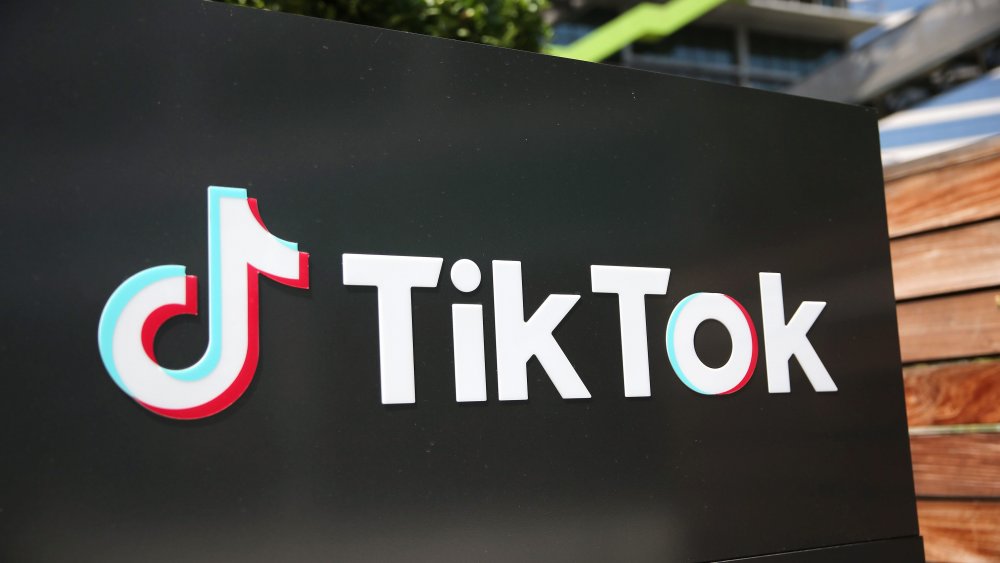 Mario Tama/Getty Images
The products that sell best are small items that people will buy on an impulse after seeing it on the app. As Fabian Bern, who is the head of marketing company Many and works with content creators on Douyin and TikTok, explained, users are "scrolling very quick through content" on the platforms. Cheaper items sell better than bigger purchases which someone may "think twice about," by which time "the video is gone already." He added, "That's why I think the Walmart thing is pretty interesting. They can sell their cheaper products directly to that audience in TikTok."
While TikTok's isn't as well-developed of an e-commerce platform as Douyin, Bern said it's only a matter of time. "We've seen that TikTok is going to be exactly like Douyin," he said. "It's just a little bit slower. There's nothing unique to TikTok that was not on Douyin."
Forbes noted that acquiring TikTok will also help Walmart reach a younger market, as many of the platform's users belong to Gen Z.