The Real Meaning Of Ed Sheeran's New Baby's Name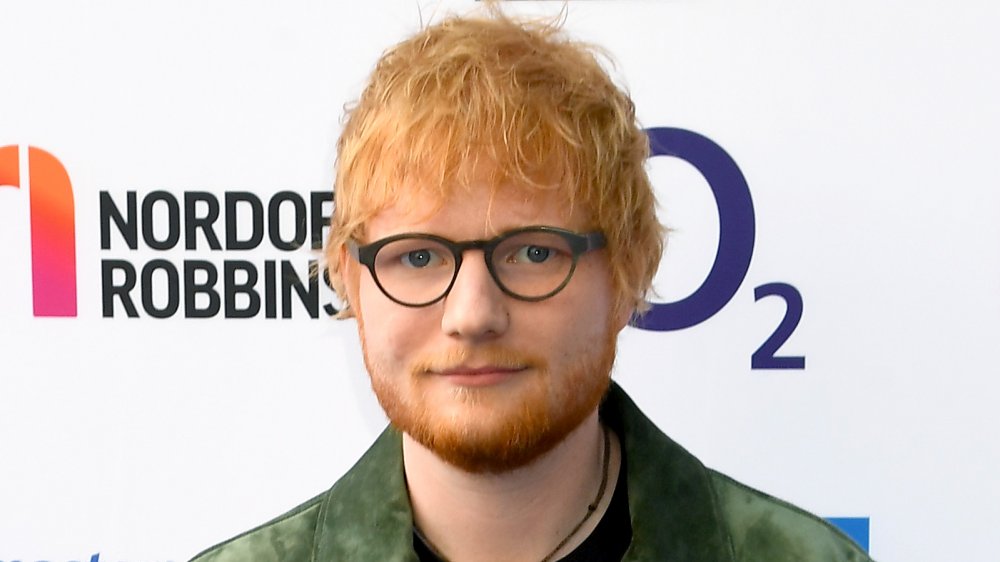 Dave J Hogan/Getty Images
Ed Sheeran is a dad! The singer announced the happy news on Instagram with a picture of a pair of baby socks on top of a blanket.
"Ello!" he wrote in the caption. "A quick message from me as I have some personal news that I wanted to share with you... Last week, with the help of an amazing delivery team, Cherry gave birth to our beautiful and healthy daughter – Lyra Antarctica Seaborn Sheeran. We are completely in love with her. Both mum and baby are doing amazing and we are on cloud nine over here. We hope that you can respect our privacy at this time. Lots of love and I'll see you when it's time to come back, Ed x."
The birth announcement is Sheeran's first Instagram post in nearly a year. Last December, he announced on the social media platform that he was "gonna go on another break again" as it had "been a bit non stop since 2017" and he needed "a breather to travel, write and read."
What does Ed Sheeran's baby's name mean?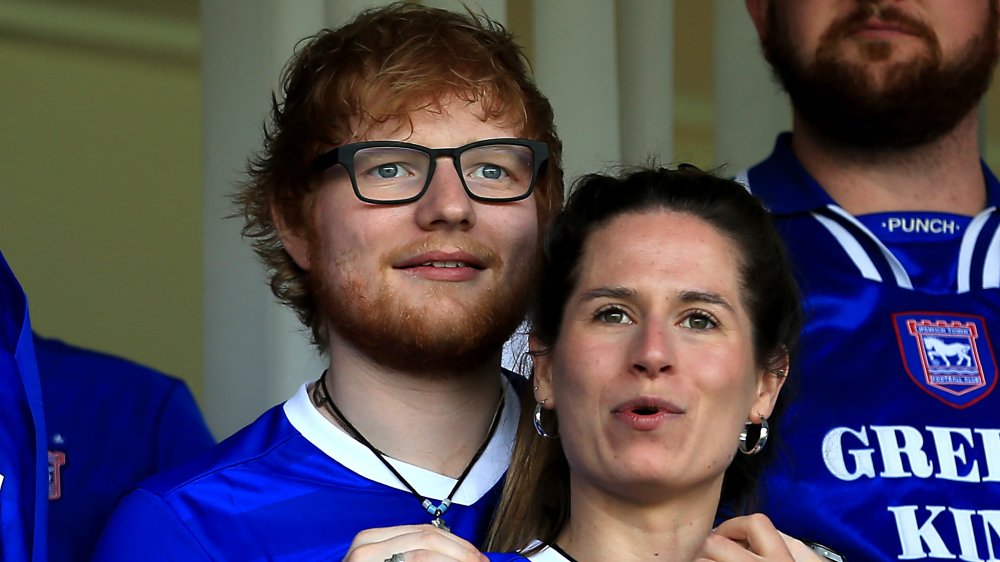 Stephen Pond/Getty Images
It's understandable that Sheeran would interrupt his social media break for such wonderful news. The fact that he and his wife, Cherry Seaborn, were expecting a little one also helps to explain why he's been off social media for so long. The break certainly gave them ample time to brainstorm baby names, and the one that they came up with is quite special.
As noted by Behind the Name, Lyra is the name of a constellation. It can be found in the northern sky and is said to be in the shape of Orpheus' lyre. Such a musical name makes a lot of sense for the daughter of one of the most famous singers in the world. Lyra's second name, Antarctica, refers to the continent of Antarctica. It's a bit of an unusual choice, leading some fans to speculate that it may have been where she was conceived.
The Daily Mail noted that Sheeran was indeed in Antarctica nine months ago. While his wife was not seen in the picture, a photo of Sheeran was posted on NotJust Clothing's Instagram page on December 17, 2019, showing him modeling one of the brand's sweaters at the South Pole. Coincidence? Perhaps we'll find out the truth one day, but for now it looks like Sheeran will be returning to his social media break to spend time with his new bundle of joy.