What The Host From Supernanny Was Doing While The Show Was Canceled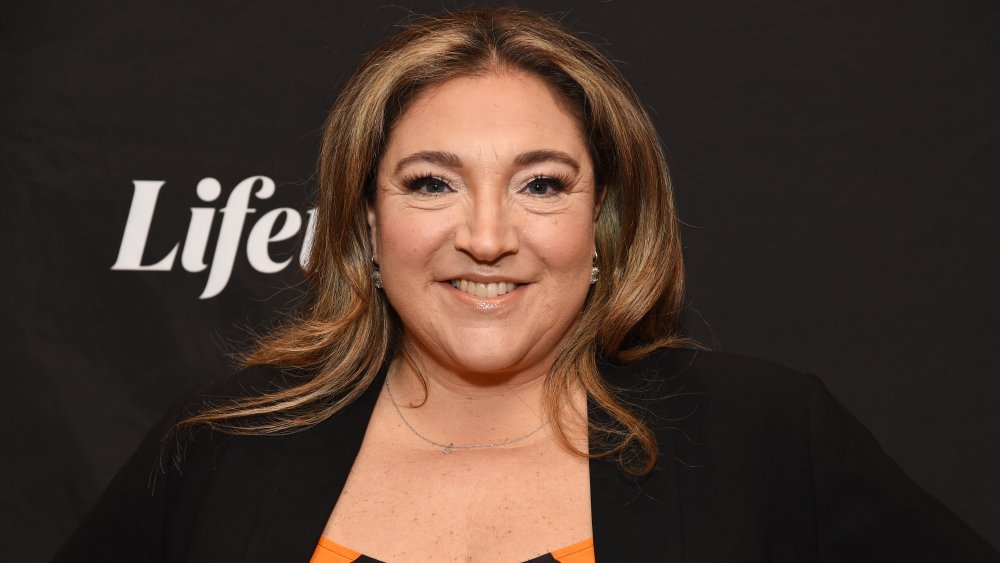 Michael Kovac/Getty Images
Supernanny is back with the inimitable Jo Frost at its head once again. The initial announcement came during a Television Critics Association panel for the hit reality show in January 2020, where Frost advised the timing is paramount, because there are, "so many families out there that desperately need our help" (via Deadline). This new iteration of the show has a modern spin, dealing with contemporary issues including postpartum depression, while the focus isn't solely on toddlers — troubled teens and tweens are also sent to the (metaphorical) naughty step.
The issue of how much confusing information is available online is also discussed on the U.S. version of the show that first became a hit in the U.K. Supernanny USA initially wrapped up on ABC in 2011, and the intervening years have certainly been reformative for Frost.
Jo Frost quit Supernanny to focus on her own family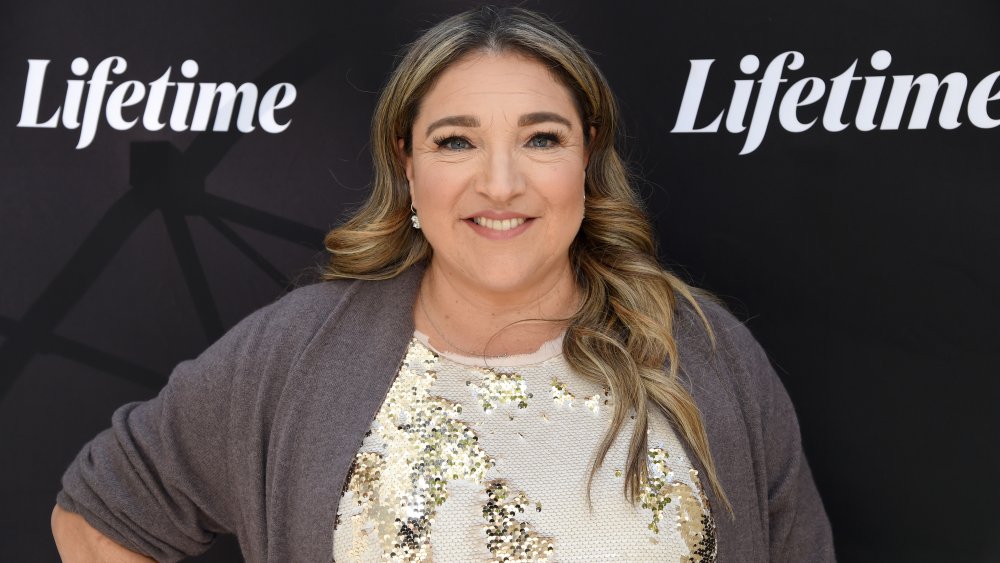 Michael Kovac/Getty Images
In 2015, Frost opened up to ET about how her demanding schedule impacted the host's ability to start a family of her own. "I am ready [to have children]. This doesn't stop the work that I do, and I will be a working mother," she said. Supernanny, which was Frost's passion for years, nearly cost her her relationship. "You love what you do, but you love the man that you're with, and you feel constantly torn because you love both," she admitted.
As she explained further of her relationship, "Darrin [Jackson] is production manager on this show, so he gets to work with us. It almost didn't work! The idea of it not working wasn't an option for me, or for Darrin, but the reality is that you have to live by what you preach as well." The two subsequently married, but they have yet to have children, although Frost noted she's passionate about adoption, so it may still be on the cards for them (via Daily Mail).
Leaving Supernanny seems to have softened Jo Frost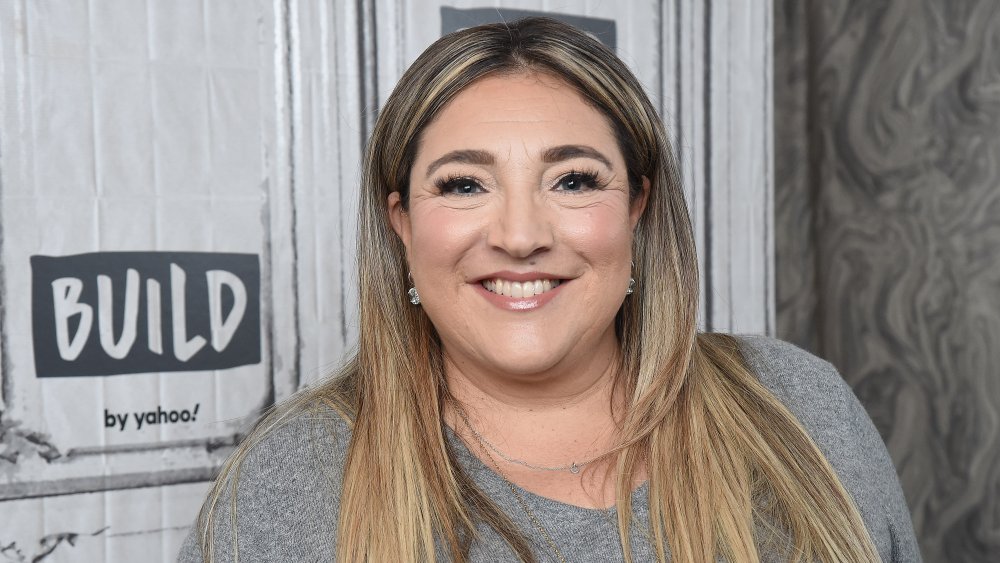 Gary Gershoff/Getty Images
As the Washington Post advises, taking time out to focus on herself and her own life has changed Frost. Even her outfit is different in the 2020 iteration of the show: Her past buttoned-up, stern look now has been swapped out for flowy tops and loose, wavy hair. Likewise, the naughty step is no more.
Instead, the focus is on finding common ground and being more compassionate. "These children need care, affection, love, attention: nurture, nurture, nurture, nurture. I need to help this family bridge the gap and really understand their children," the parenting expert explains in one episode. Parents and children alike are given more space to work out their issues. And, when Frost observes, "We tend to reward in society those who take on everything," she may well be talking about her own journey.