Fantasia Barrino's Daughter Is Her Twin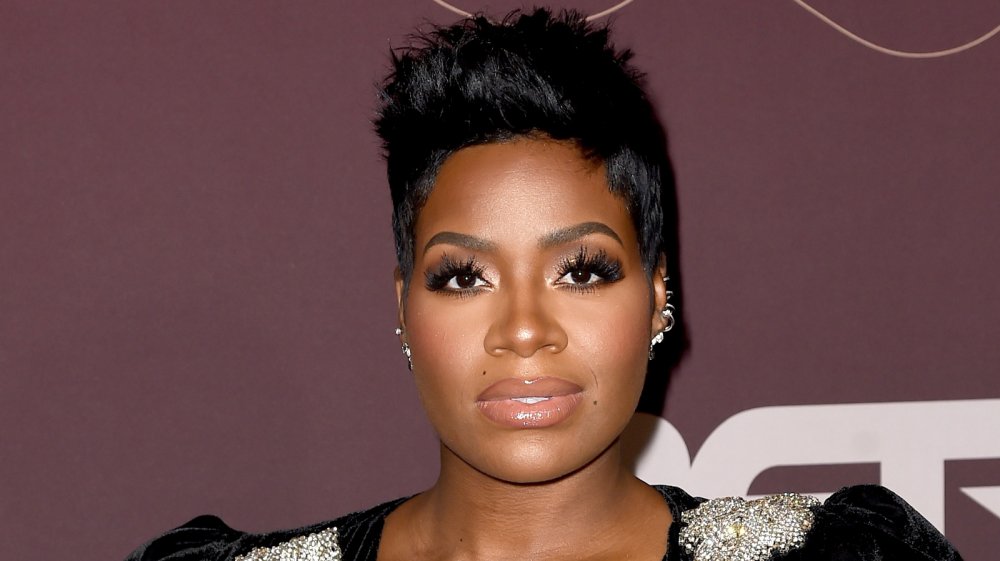 Kevin Winter/Getty Images
When Fantasia Barrino rose to fame on American Idol in 2004, she was a struggling single mother trying to make ends meet. Her biggest motivation was her daughter, Zion.
Barrino was just 17 years old when she became pregnant with Zion. "That's when everybody seemed to give up on me," she told O, The Oprah Magazine. "I was the girl who could sing and was supposed to grow up and do something with my life. But when I moved out, started hanging out with the wrong people, and got pregnant, people were like, 'She ain't goin' nowhere now.' I'd lost myself."
Things were hard for a while. Barrino received some government assistance and a little help from family, but sometimes had to resort to shoplifting to provide for her daughter. When she won American Idol at the age of 19, she dedicated the win to her daughter. "I feel like a good mom," she told MTV News. "I'm a strong woman now. I fought so that my child can have the best."
Fantasia Barrino's daughter looks just like her
Years later, Zion is all grown up. Barrino posted a touching tribute to her daughter on Instagram on her 18th birthday in August 2019. "I'm So Proud Of the young Lady you've become," she wrote.
Zion is also the spitting image of her mom. A few months before Zion turned 18, Barrino shared a high school graduation photo on Instagram of the new grad standing between her parents. In it, the resemblance between the two is jaw-dropping.
Zion seems to be living her life out of the spotlight, but we do know that she's getting in a lot of quality time with her mom and her younger brother, Dallas. At the end of 2019, Barrino announced that she would be stepping back from touring to spend more time with her kids. "The way I perform, I can't continue to do that every night," she said on The Real (via Urban Hollywood 411). "Plus, I have an 18 year old and a soon to be 8 year old, and I don't want to miss anything. When you're on tour, it's too much."