Proof MAC Cosmetics Is Actually Worth Your Money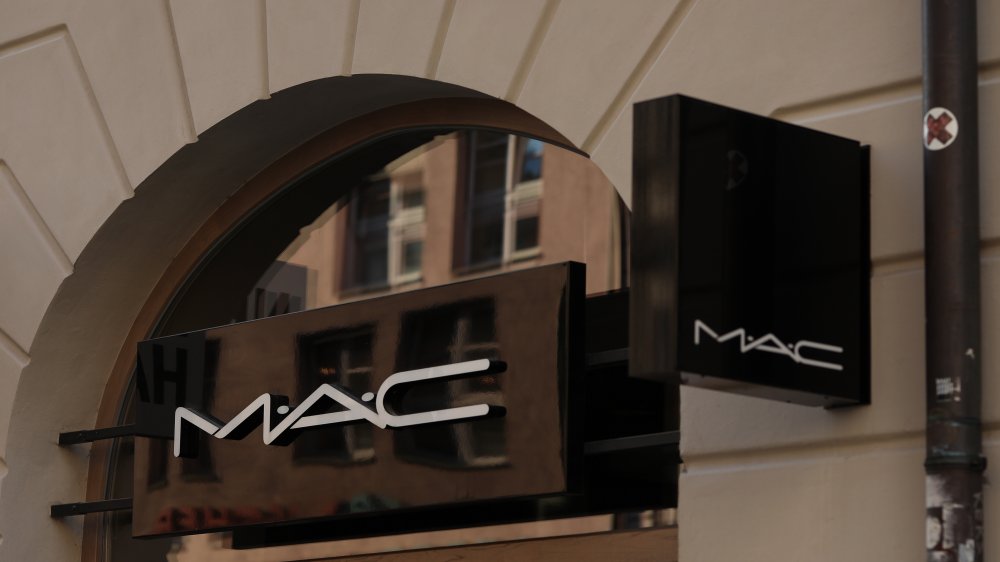 Jeremy Moeller/Getty Images
Makeup is magic. It's fun, creative, and professional all at once. The beauty of this magic is that it is up to us to mix the perfect potion. It can be a quick swipe of nude gloss for a big meeting, or a memorable cat eye for the third date. That extra oomph is sometimes all we need to make us game ready! There appears to be a million brands of makeup on the market these days — all promoting products we would want to mix in our potion. One of these options is MAC, a higher-end brand offering beauty products to all races, ages, and genders (via MAC Cosmetics). But what is it that makes these beauty products worth the extra money?
It may sting just a bit when the total flashes before your eyes at check out. MAC's price point is higher than some other competitive brands. Benefit, for example, retails their Happy Flawless foundation $15, and Sephora's name brand, Perfection foundation retails at $20 (via Sephora). MAC's best selling foundation, Studio Fix, is $33 on their website. You could have gone with the less expensive foundation, but just remember professional makeup artist Kelli J. Bartlett's belief. MAC is a true "artist's brand."
MAC sells products with a cult following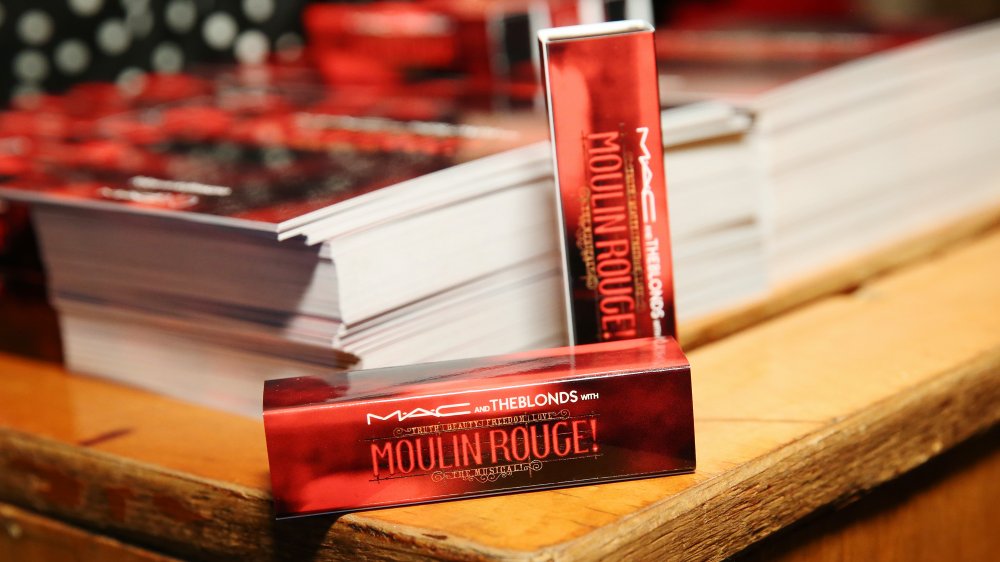 Monica Schipper/Getty Images
In these well-informed times, the modern day consumer appreciates having similar values with the company they're choosing to spend their money on. Animal testing is a big no-no for many, and this makeup brand is aware. MAC's official website states, "We do not own any animal testing facilities and we never ask others to test on animals for us. While some governments conduct animal testing to prove safety before they will allow us to sell our products, MAC has never tested on animals and we continue to be a leader in the movement to end animal testing globally." Both animal lovers and activists can shop with a clear conscience knowing this.
Brand values are important, but it is the products themselves that need to stand out from the competition in order to become must-haves. Not all products can achieve a cult following, but it appears MAC eyeshadow has accomplished this feat. In an online beauty forum with Total Beauty, reviewer afashionicon raves, "THE best eyeshadow I have ever used. I will never switch to another brand when it comes to eyeshadow...favorite part about MAC eyeshadow? The fact that it stays on FOREVER!! I've woken up with my color still intact. HIGHLY recommended!" 
The rave reviews for MAC continue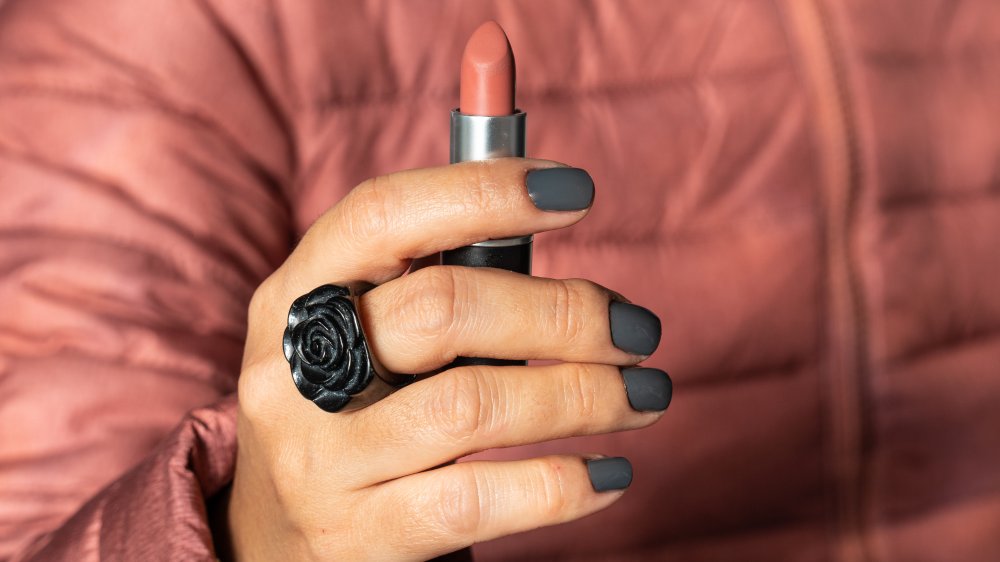 Shutterstock
Bartlett appears to agree with MAC's eye makeup quality. When describing the power of the label's Pro Longwear Paint Pot, she explains, "It's the ultimate eye shadow primer and cream eye shadow in one. It makes eyeshadow more bendable, true to color, and non-creasing." We're intrigued!
People love MAC's lipstick collection, too. Reviewer Esquisita gushes over a favorite matte lipstick shade, saying, "Lady Danger is luxuriously saturated omg gorgeous moisture-rich yet matte sexy coral-red... Statement lip color that elevates your vibe & style. Adding as my new favorite staple & into my weekly rotation. Wow!" (via MAC). Bartlett agrees. She describes MAC's lipstick as, "iconic formulas and iconic colors, everything from moisturizing and sheer to full-coverage and matte." 
MAC ticks all the boxes when it comes to brand values, product quality, and color collections. Sounds like we have found a brand that is definitely worth saving up for.