What You Should Know About Lauren Conrad's New Makeup Collection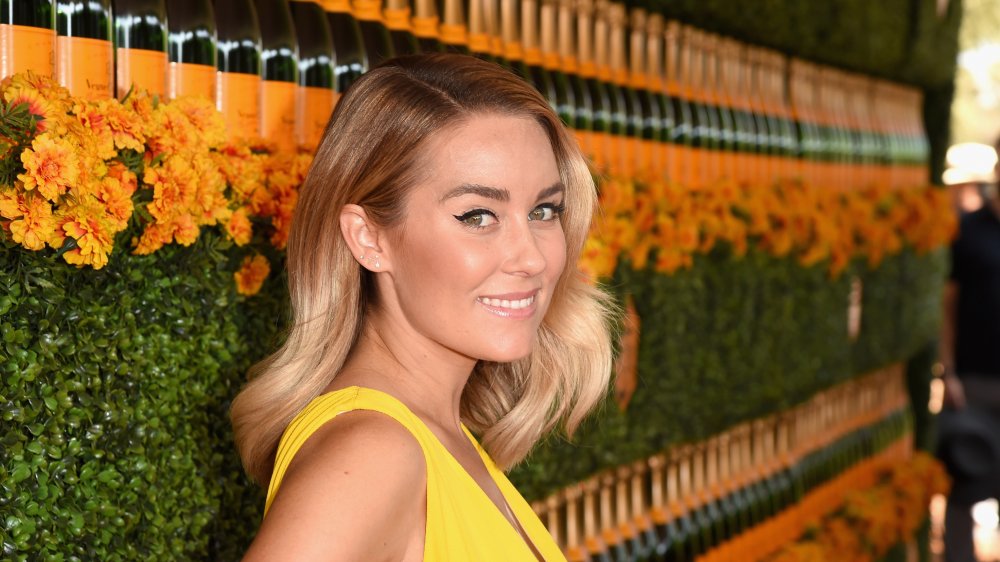 Jason Merritt/term/Getty Images
In our eyes, Lauren Conrad can do no wrong. And that's exactly why we're saving up our pennies for every single product in her new vegan makeup collection, Lauren Conrad Beauty. If you remember Conrad from her Laguna Beach and The Hills days (where she was more affectionately known as "LC"), you'll also remember that she was once a fashion insider, interning at Teen Vogue. But what you might not remember is her love for beauty — when she wasn't wearing a killer cat eye, she donned a bold red lip — so a makeup line seems only natural. 
According to the former reality TV star, creating her own collection is something that's actually been in the pipeline for years and years. "I wanted to be involved in every step and develop a line that I felt really passionate about," Conrad revealed to Cosmopolitan. "I wanted to do a line that was clean, vegan, eco-friendly, and ethically sourced. And we did," she continued.
Lauren Conrad Beauty is made up of the five beauty essentials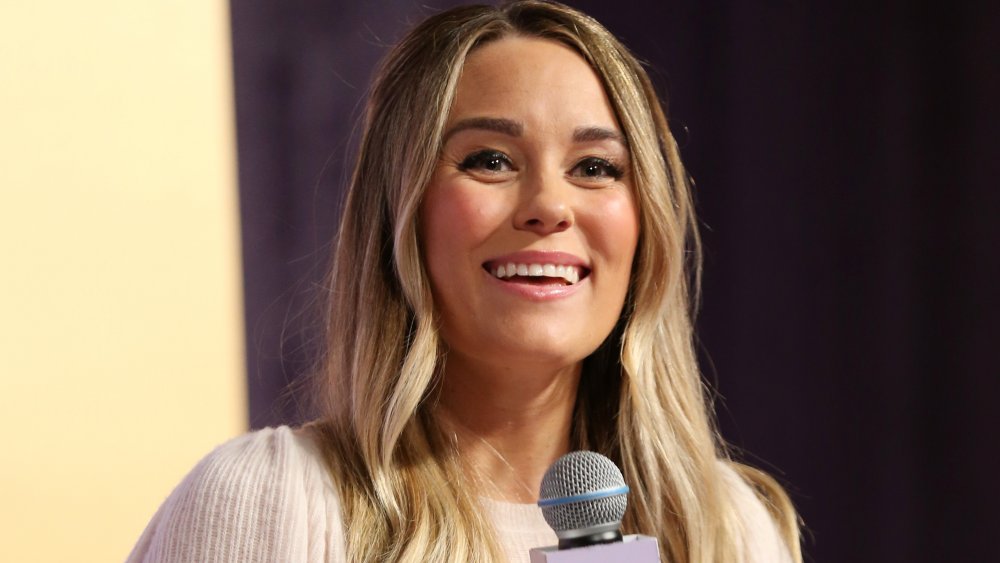 Phillip Faraone/Getty Images
Released in August 2020, Lauren Conrad Beauty is made up of five products. "We're going to be expanding quite a bit, but we wanted to launch with a nice introduction to the brand," said Conrad, explaining to Cosmopolitan, "We released five products you can put together a whole look with, something you can have fun with." The products include lip gloss, lipstick, lip and cheek tint, liquid eyeliner (naturally), and liquid highlighter (via Lauren Conrad Beauty). In other words, all the essentials!
Priced between $18 (the lip gloss) to $26 (the liquid highlighter), Lauren Conrad Beauty is mostly affordable. If you're wondering where to start, Conrad admits she uses her lip and cheek tint the most. "I keep it on my desk and apply it before I hop on a call. It's an easy refresh," she told Insider. She added, "But the product I feel the most passionate about is probably the eyeliner because I worked so hard to get it right. I don't use it every day, but I've been wearing it for almost a year now."