What Joey King's Life Was Like Before She Got Famous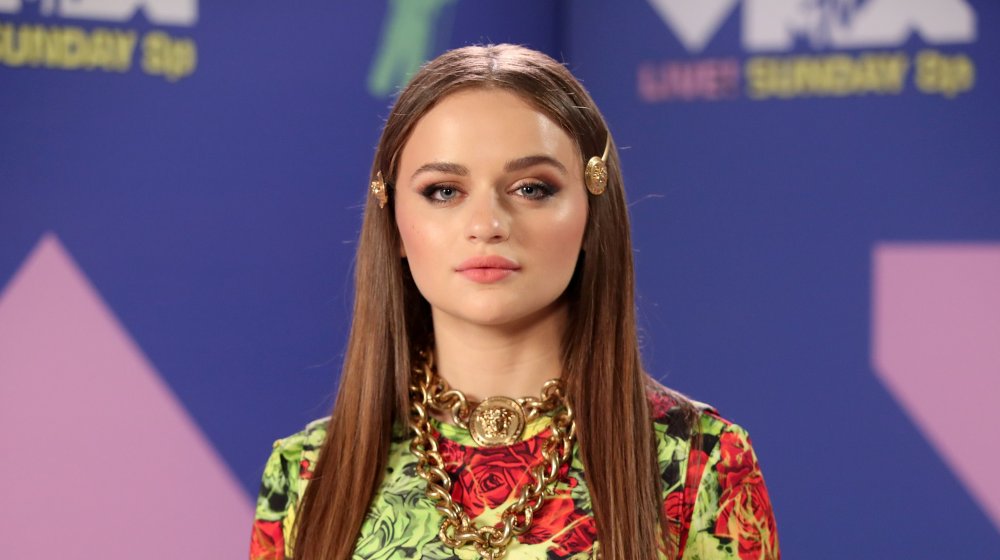 Rich Fury/mtv Vmas 2020/Getty Images
Actress Joey King is barely in her twenties, but already she has a whole slew of notable roles, in impressively wide-ranging fare, to her name (via IMDb). She's tackled horror in The Conjuring, Wish Upon, and Slender Man, action in White House Down and The Dark Knight Rises, teen romance in the Kissing Booth movies and Summer of '03, and TV drama in Fargo, not to mention her Emmy-nominated role as real-life Munchausen by proxy sufferer Gypsy Rose Blanchard in The Act. King has shared the screen with hard-hitters like Patricia Arquette and Christian Bale, even though she only turned 21 in July 2020.
It's been quite a ride for the powerhouse performer, who unsurprisingly started her career incredibly young. She might have only really entered the mainstream in her teens, but King has been on our screens since she could walk. For the Kissing Booth breakout, there hasn't been a time she wasn't acting.
Joey King has been performing her whole life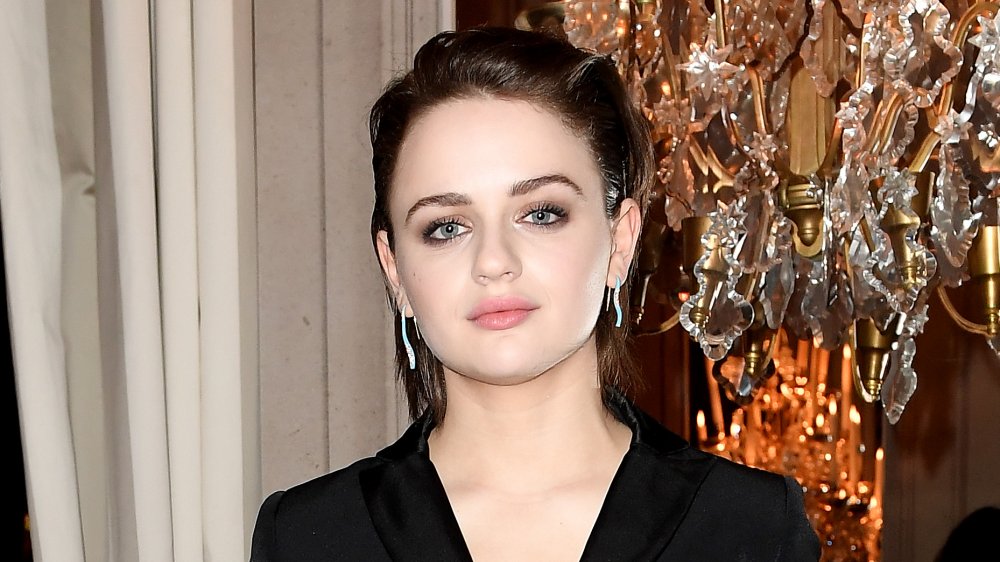 Jacopo Raule/Getty Images
As Schön magazine notes, King was just four when she started acting. She booked her first role, in short film Grace, at six, quickly followed by a stint as Emily opposite the Sprouse twins on The Suite Life of Zack and Cody. E! News reports that King was just seven on the show. She played one of several badly-behaved children who torment the leads after they volunteer at a daycare. The actress told Schön that she and her sisters started out doing local theater together. "Then we really understood that we loved to entertain people and provoke emotion from people. Ever since then I've loved the feeling of being on a set and [bringing] characters to life," she recalled.
Although starting young certainly has its drawbacks, King is grateful she did. "Over the years I've gotten to meet people that I will call friends and even family for the rest of my life. I've been so lucky, almost everyone I've encountered along the way has been lovely," she revealed. The Kissing Booth star noted her family keep her grounded, too.
Looking young has made Joey King's job more challenging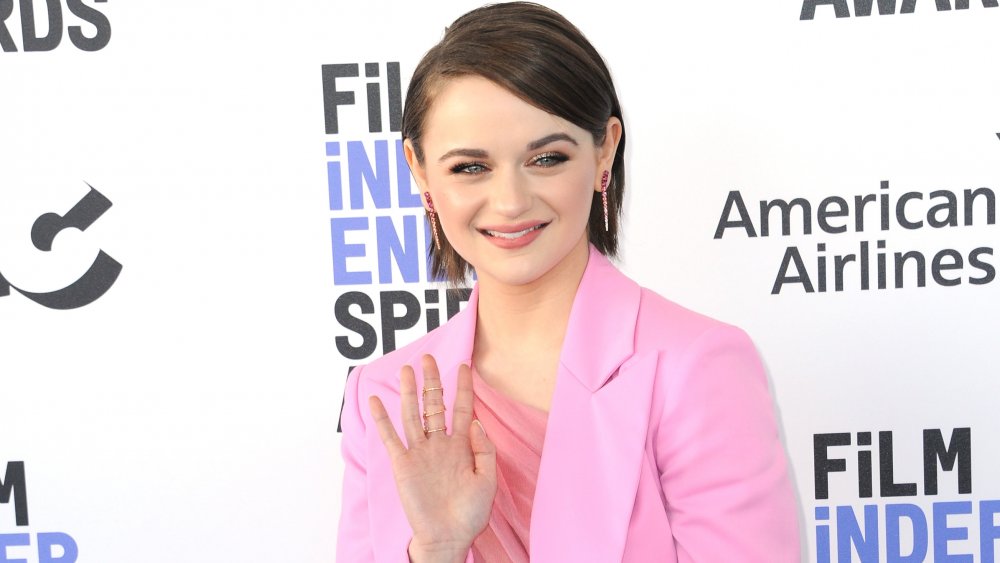 Albert L. Ortega/Getty Images
Most celebs chase youth for their entire careers because, particularly for actresses, once they start showing their age, Hollywood tends to throw them on the trash heap. King started acting as a child but, in the decade since she first appeared onscreen, the actress hasn't actually aged that much. King appreciates the jobs she's offered, but argues that the industry wants to keep her in the "IT girl" category for as long as possible. Because she still looks like a teenager, King has to work extra hard to prove herself worthy of grown-up roles. "You shouldn't have to become something for people to listen to you," she complained to Cosmopolitan.
After spending her entire life in front of the camera, King is more adept at dealing with the negatives of her career as well as the positives, acknowledging, "I have to tell myself that if it doesn't go my way, I can pick myself back up. And I won't cry for too long."