The Untold Truth Of Pixiwoo's Samantha Chapman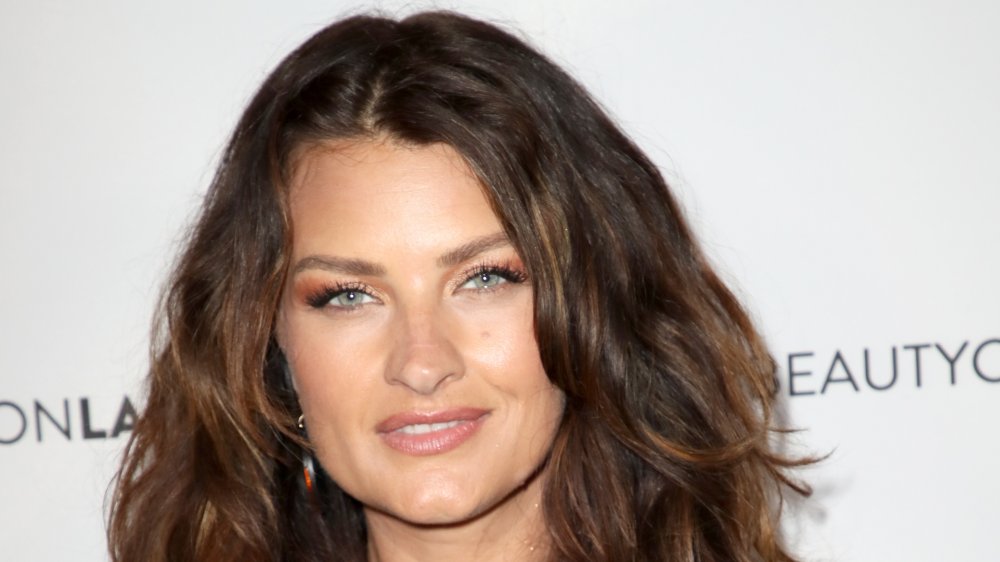 David Livingston/Getty Images
The Pixiwoo sisters, Samantha Chapman and Nicola Haste, have successfully claimed their stake in YouTube's beauty tutorial empire. Together, they've created a channel that reaches 2.1 million subscribers (via Byrdie). 
Samantha Chapman used to work for the MAC makeup artist team, working with celebrities such as Paul McCartney and Myleene Klass (via TheSun). People started coming to her for advice for their next makeup look, and she decided to start a YouTube channel to meet the growing demand. Sam had recently given birth to her first child at the time and recruited the help of her sister, Nic, to continue making the tutorials. The Pixiwoo channel was born shortly thereafter — and the rest is makeup history.
Sadly, the Chapman sisters have a troubled past. After escaping an abusive father, the two struggled to accept love for themselves (via MarieClaireUK). Sam spoke with the outlet about her issues dating men that were "bad for her" as a result of her experience as a child. Today, she is a mother herself with two children, daughters Olivia and Lily.
On their channel, the sisters discuss more than makeup — they vlog about real-life experiences like these, including Sam's battle with depression and Nic's diagnosis with MS.
Samantha Chapman always knew she wanted to be a makeup artist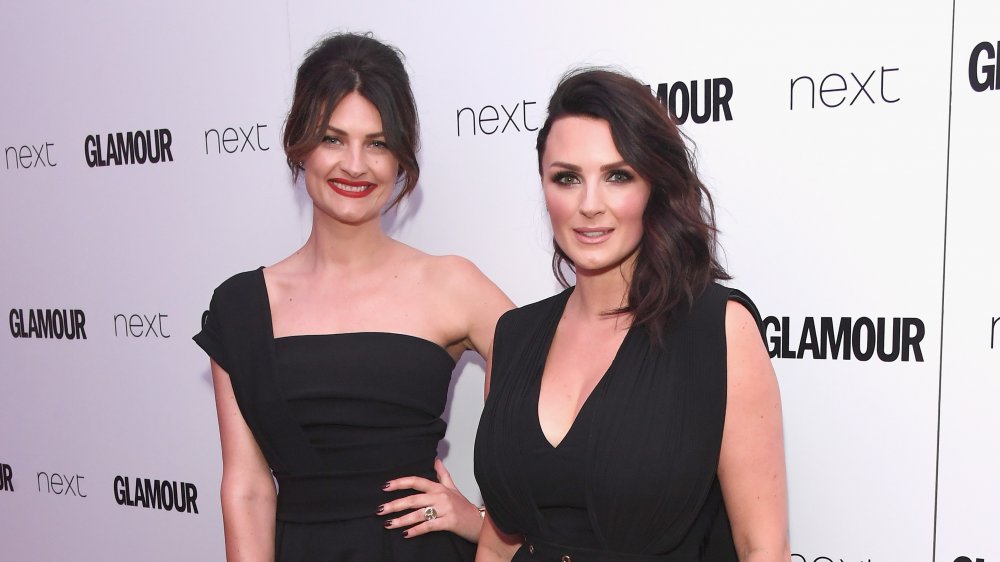 Stuart C. Wilson/Getty Images
In a 2013 interview with BeautySauce, the Pixiwoo vlogger shared about her early years dreaming of being a makeup artist. "Having a glamorous mum was my first insight into changing the face with makeup. When I got a little older I found out that my aunt was a makeup artist working with superstar celebs," she said. "My mind was made up!"
Since creating their successful channel, the sisters have launched their makeup brush line, Real Techniques, which is available in British drug stores. Sam says that experience has been one of the highlights for her as she continues to grow the brand. 
Despite Pixiwoo's success, Sam revealed that she suffers from depression. She shared in a Pixiwoo videos that she didn't know she had depression until a friend of hers made her an appointment with a doctor. Sam offers support to those struggling through Instagram live sessions and by sharing her story on their channel. 
Throughout her career, Sam has made a name for herself by making other people feel beautiful and by being open with her experiences. One thing is for sure, the combination of makeup advice and real-life topics keeps the sisters' audience coming back for more.