The Oscars Finally Made This Requirement For Best Picture Nominees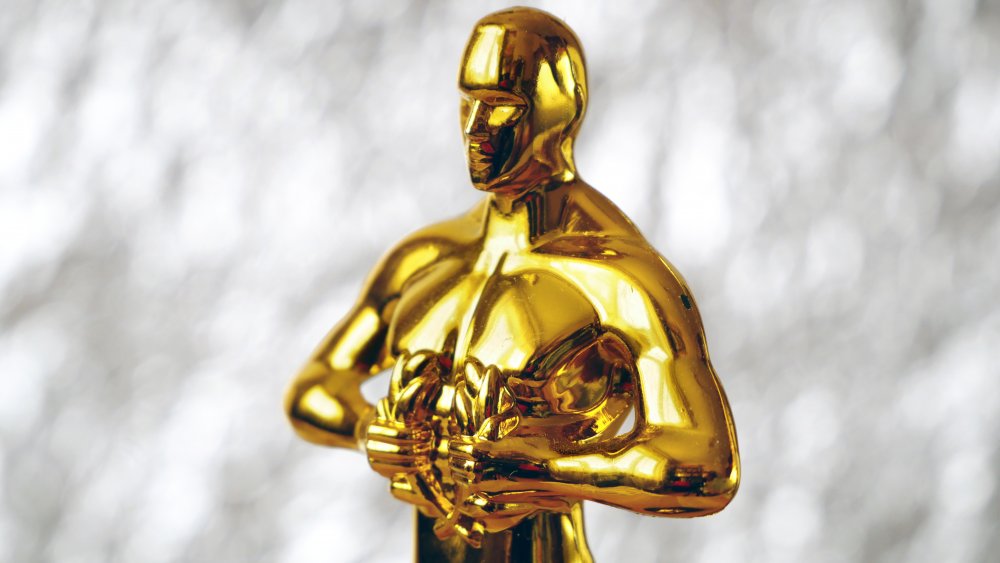 Shutterstock
For years, the Oscars have been criticized for their lack of diversity and representation in their nominated films and categories. While it's been five years since #OscarsSoWhite trended on social media, you'd be hard-pressed to find that anything has changed after watching the 2020 event, even with Parasite taking home the Best Picture award. But finally, it is changing (via CBS News). Earlier this summer, the Academy of Motion Picture Arts and Sciences, which is the organization behind the prestigious awards show, promised that they would add a diversity component to any film vying for the coveted Best Picture honor, and they just announced the guidelines (via The New York Times).
Per Oscars.org, the initiative, dubbed Academy Aperture 2025, will require movies to meet new representation and inclusion standards beginning in 2024 to "encourage equitable representation on and off screen in order to better reflect the diversity of the movie-going audience" (via CNN). In addition, they have made a concerted effort to diversify the members of the Academy itself, and although it is still 81 percent white and 67 percent male they have added 819 new members, doubling the number of underrepresented individuals that make up the Academy (via The New York Times).
The new standards for submitting a movie for Best Picture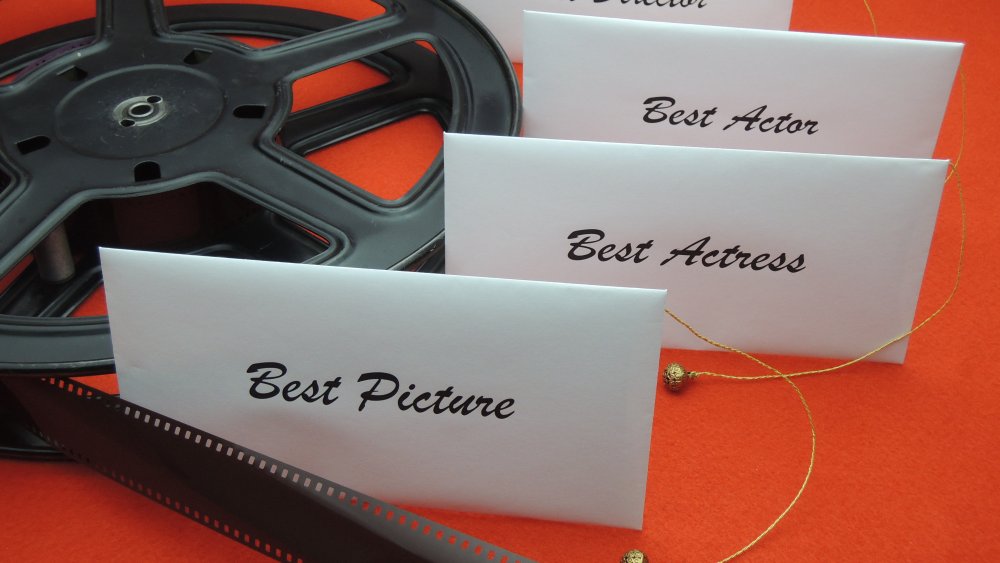 Shutterstock
To meet the new representation and inclusion standards of the Aperture initiative, films must meet at least one of the following thresholds: The film must have at least one of the lead actors or a significant supporting actor must be from an underrepresented racial or ethnic group; 30 percent of all actors in secondary or more minor roles must be women, LGBTQ, an underrepresented racial or ethnic group, or those with cognitive or physical disabilities; or the main story line or theme of the film must focus on an underrepresented group or groups (via Oscars.org). The alternative is to meet similar thresholds in diversity and representation behind the camera in roles that range from creative leads, department heads, and crew to paid apprenticeships and interns (via CNN).
The changes will be phased in during the 2022 and 2023 events to ease the transition to the new rules, and any film that wants to be considered for Best Picture will have to fill out a confidential Academy Inclusion Standards form, although they will not be required to meet the new standards, officially, until 2024 (via CBS News).