The Real Reason Drew Barrymore Won't Get Married Again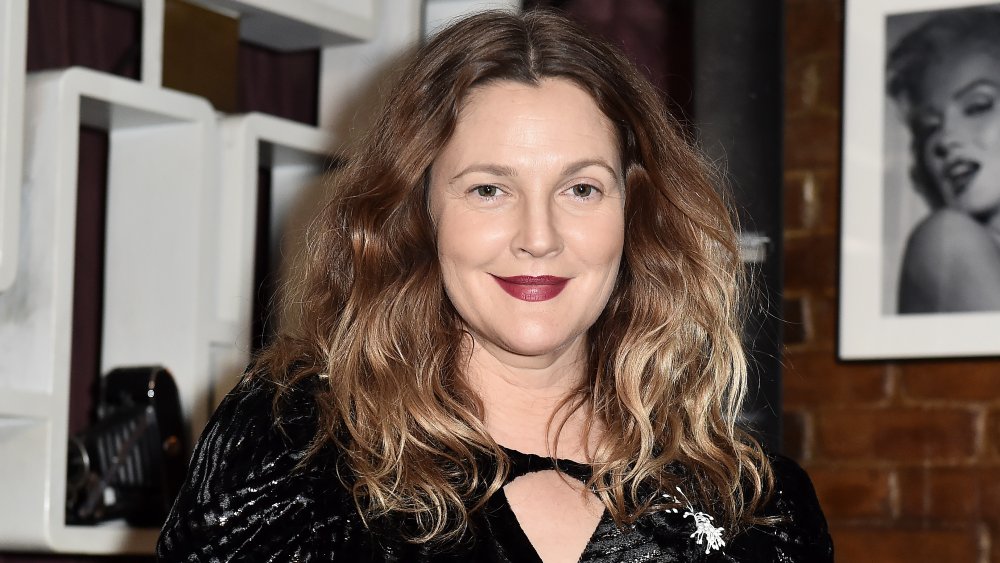 Steven Ferdman/Getty Images
Drew Barrymore refuses to walk down the aisle again. Barrymore, who has two daughters and has been divorced three times, may sound like a cynic, but she's anything but. The actress believes in love — she's just not looking to tie the knot.
"I am a hopeless romantic, and everybody on this planet needs love in some form," she told People. "And we are constantly contending with relationships. Love and those relationships may look differently for people. But it's there at its core. So, I can't help but want to explore and examine that."
Barrymore has dipped her toes into online dating, without much luck. "I went on a couple of dates," she said. "A lot of people totally ghosted me. And one time I was waiting to go on a date, and at the time we were supposed to meet he just wrote, 'Yeah, I can't.' But I'd rather hang out with my friends."
Drew Barrymore has a few reasons for not wanting to get hitched again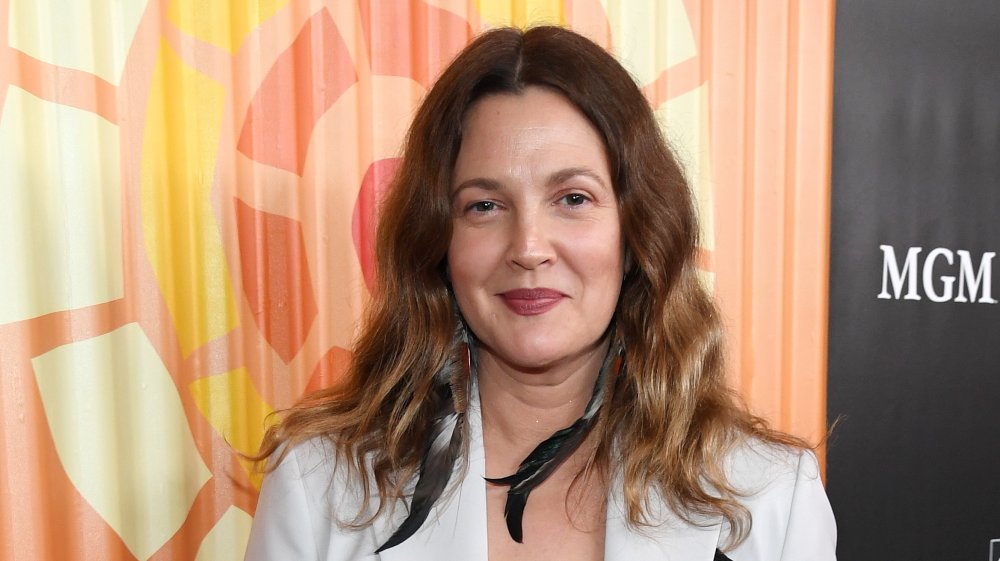 Kevin Mazur/Getty Images
Barrymore's reasons for not wanting to get married again have nothing to do with how difficult dating is, though. Romance is all well and good, but marriage is something else entirely. "Never. Never, never, never," she said. "I will never get married again!" Barrymore explained that she only has a couple of options when it comes to marriage. "Cut it — this has not worked — or be Elizabeth Taylor," she said, referring to the Hollywood icon who was married no less than eight times (per Biography).
The actress is also reluctant to put herself through the wringer after everything she's been through. "I never want to be entwined with someone like that again ever," she said. "You break up, and you move on. You get divorced, and it's just so different."
That being said, Barrymore thinks it would be nice to have a partner again someday, but she's not going out of her way looking for that special someone. "It doesn't mean that maybe I wouldn't like to meet someone, especially when my kids go off to college," she said. "Or a year from now, I could be totally in love. I'm open to it; I'm not seeking it. My cup runneth over. I have so much love in my life."