Here's How Much Nicky Hilton Is Actually Worth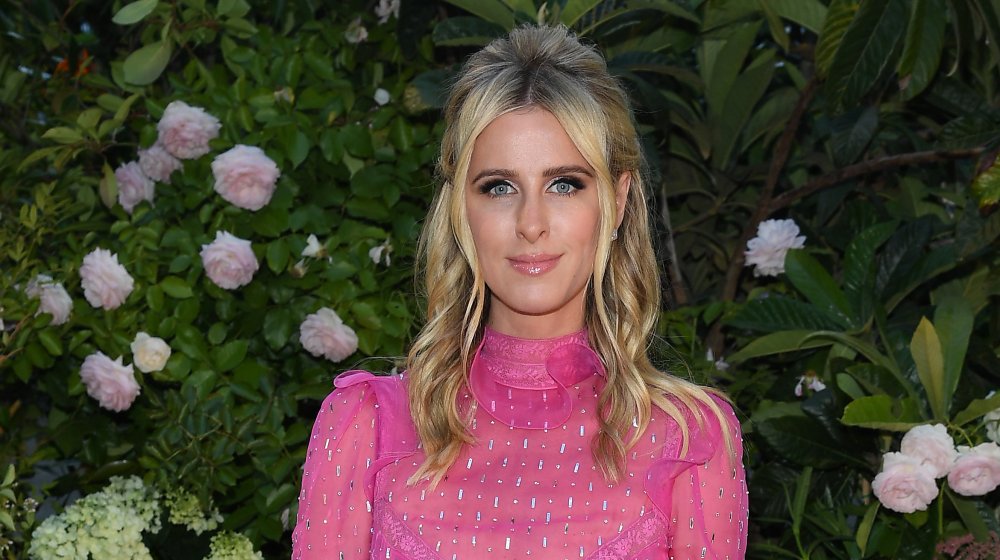 Pascal Le Segretain/Getty Images
Nicky Hilton originally came to prominence alongside her much wilder older sister Paris, whose spectacular rise to fame was courtesy of iconic reality show The Simple Life, in which she starred alongside then-BFF Nicole Richie. Nicky was considered the quieter sister and although she's a model, socialite, and heiress in her own right, the less well-known of the Hiltons has lived up to her reputation in the intervening years by staying mostly out of the spotlight.
The grown-up Nicky is a dedicated wife and mother. She's also a successful fashion designer and businesswoman, her considerable fortune earned over years toiling away in the industry she loves even if she had a guaranteed foot in the door thanks to her famous surname. She's flourished since her initial stint in the public eye and, although Nicky is connected to a couple of the richest families in the world, she's done it her way.
Nicky Hilton is very well-connected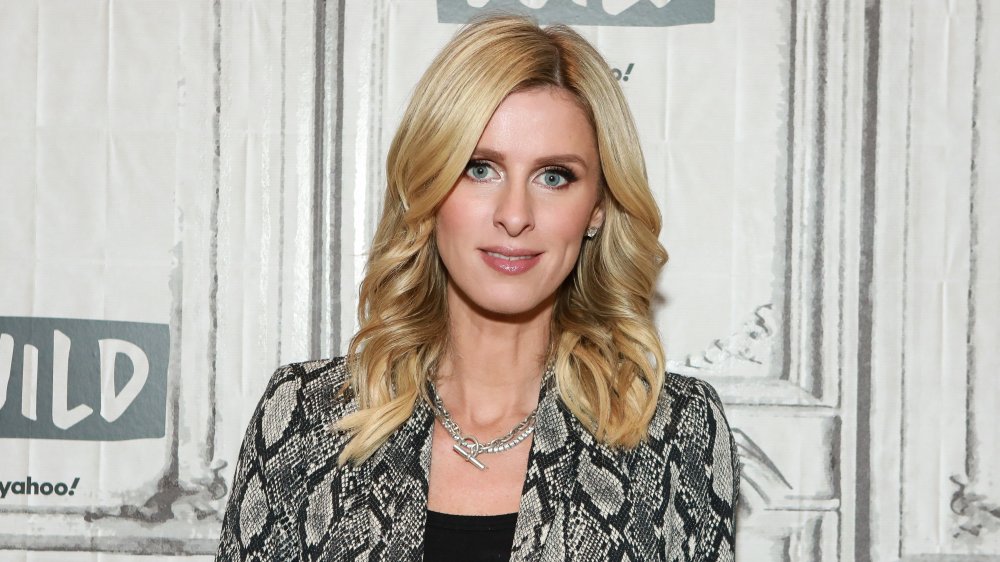 Jason Mendez/Getty Images
Celebrity Net Worth notes that Nicky is an heiress to the 100-year-old hotel empire, although 97 percent of the family fortune was donated to charity upon her father's death, leaving the rest to be divided between his children. Through her marriage to James Rothschild, of the elite family whose wealth is so vast the extent of it isn't even known (they were considered to have held the largest private fortune in the world during the 19th century), Nicky is even better connected money-wise.
The Rothschilds remain involved in lucrative businesses, including banking and mining, with their estimated net worth somewhere between $400 billion and $1 trillion. Nicky, meanwhile, began her career as a fashion designer after completing her degree in 2004. She's gone from strength to strength ever since, whether collaborating with eLuxe, Linea Pelle, and Smashbox cosmetics, or penning a style tome, 365 Style. In 2019, the heiress released her first-ever shoe collection. 
Nicky Hilton is serious about her work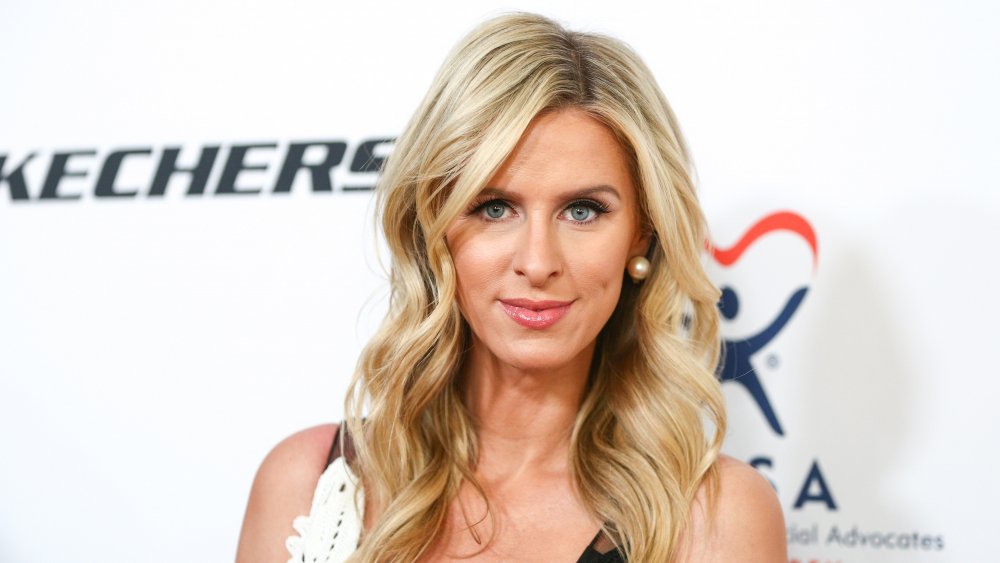 Rich Fury/Getty Images
In an interview with Mom, Nicky fought back against the socialite label she's been labeled with for most of her life, describing it as "vapid." As the fashion designer and heiress explained, "I think some people have this perception that I'm this uptown socialite who doesn't work, and that could not be farther from the truth. I started working when I was in high school, doing a bit of modeling, and then at 17, I started designing my own collection of handbags and went on to do clothing, jewelry, cosmetics, and so on."
Hilton's family ensured that she and her siblings knew from a young age that wealth must be earned. Her key to life, meanwhile, is everything in moderation. As she advised Untitled, "You really just have to want it, and not be excessive — not with money, with food, with anything." She may be more publicity shy than her big sis, but Nicky Hilton is sitting pretty on a $50 million fortune, according to Celebrity Net Worth.