Kate Winslet Reveals One Of Her Biggest Movie-Making Regrets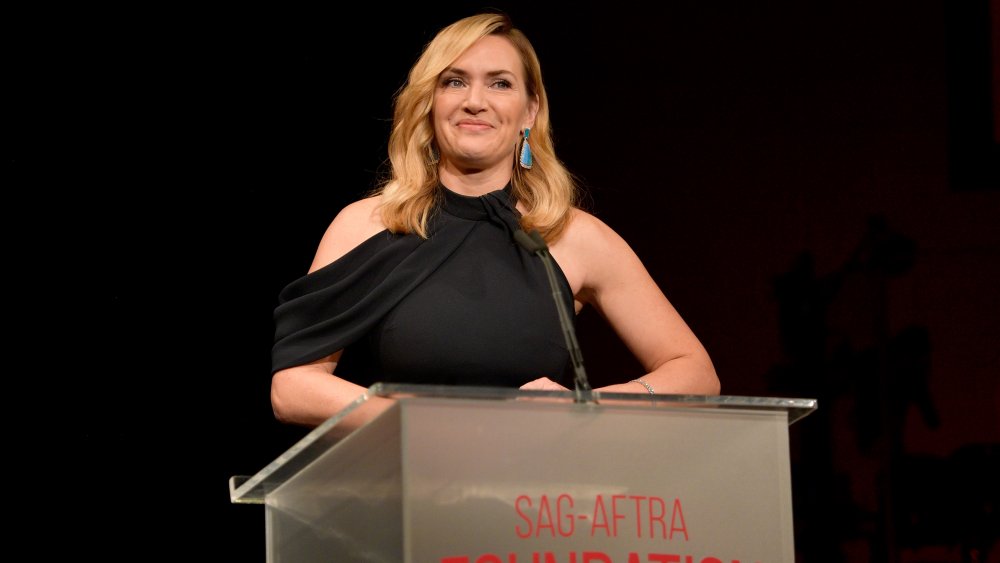 Matt Winkelmeyer/Getty Images
While her Oscar-winning performance in Titanic stole our hearts nearly two decades ago, Kate Winslet is expressing her dismay over a few career choices she's made since the blockbuster's debut. In an interview with Vanity Fair, the actress shared her regrets over working with controversial filmmakers Roman Polanski and Woody Allen. While discussing her new film, Ammonite, Winslet dove into her experience in Hollywood and her opinions about the ways in which it portrays women.
She told the outlet that she has always aimed to set a decent example for the younger generation and lamented that, "We're handing them a pretty f***** up world, so I'd like to do my bit in having some proper integrity." With this exclamation, the actress addressed her regrets about working with the embroiled directors, both of whom have been accused of sexual assault.
"It's like, what the f*** was I doing working with Woody Allen and Roman Polanski? It's unbelievable to me now how those men were held in such high regard, so widely in the film industry and for as long as they were." This is the first time that the mother-of-three has explicitly condemned both directors after having worked with Allen on 2017's Wonder Wheel and Polanski on 2011's Carnage (via USA Today).
Kate Winslet regrets not speaking out for women sooner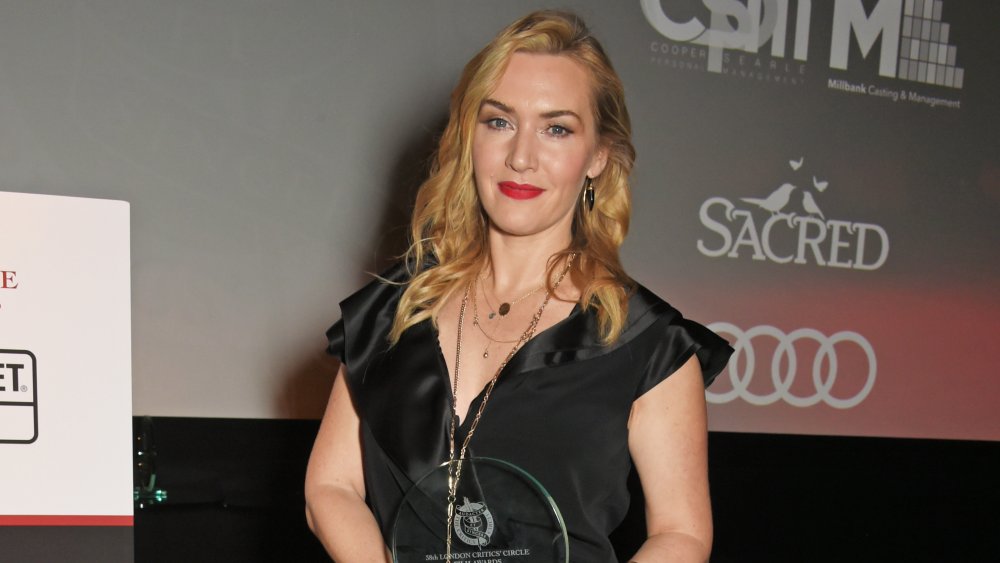 David M. Benett/Getty Images
Along with condemning her decision to work with Polanski and Allen, Winslet expresses her desire to set an example for all women. Admitting that she "can't turn back the clock," she said, "I'm grappling with those regrets but what do we have if we aren't able to just be f****** truthful about all of it?" (via Vanity Fair)
Working on her latest movie helped her change her tune on matters like these as well as the way women are portrayed on screen. "Ammonite has made me really aware of being even more committed to honoring what women want to be saying for themselves in films and how we really want to be portrayed, regardless of sexual orientation." 
After the #MeToo movement, Winslet began to publicly express her dismay at some of the darker corners of the film-making industry. During her acceptance speech at the London Critics' Circle film festival in 2018, she said, "It has become clear to me that by not saying anything, I might be adding to the anguish of many courageous women and men. Sexual abuse is a crime" (via USA Today).