The Doogie Howser Reboot Will Have An Unexpected Twist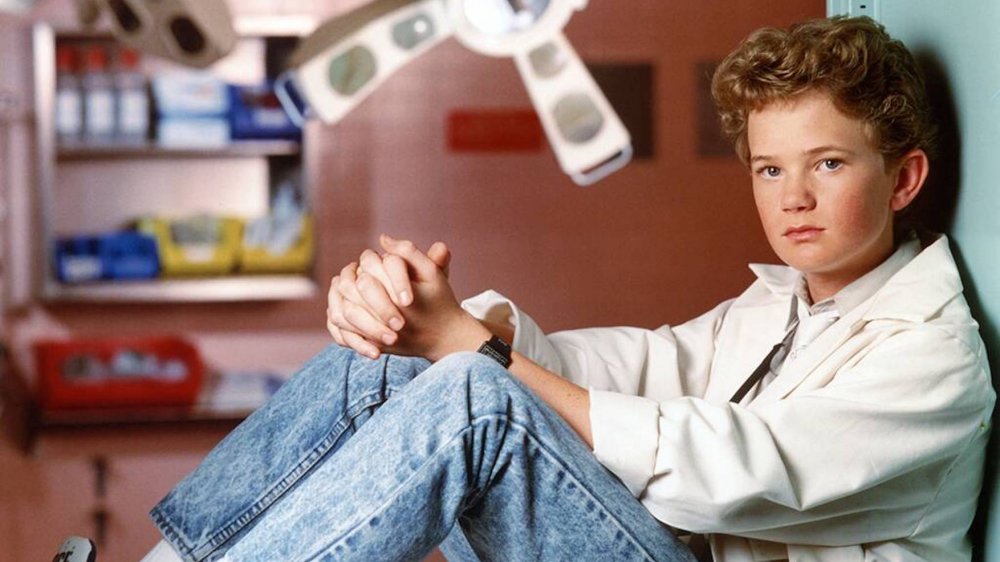 John Parra/Getty Images
'90s kids everywhere rejoice! Hit ABC show Doogie Howser, M.D., will now return to our screens via Disney+. Only this time, the doctor is a mixed-race 16-year-old girl. Long after Neil Patrick Harris shot to superstardom following Doogie's success, the network has greenlit a remake, tentatively titled Doogie Kameāloha, M.D. (via E! Online).
The series will take place in Hawaii and follow Lahela "Doogie" Kameāloha's burgeoning medical career on the island. Lahela's Irish mother will work at the hospital as her daughter's supervisor, while her Hawaiian father will having trouble accepting that his daughter is no longer a little girl (via Today). 
Ricky Strauss, president of content and marketing at Disney+, commented on the original show in a statement. "Thirty years ago, a young medical prodigy took the world by storm and left a lasting impact on pop culture." Strauss also noted that How I Met Your Mother and Fresh off the Boat executive producer Kourtney Kang has signed on for the project. "Kourtney and the team at 20th Television have created a very modern take on this beloved property which will resonate with our global Disney+ audience. We can't wait to introduce the world to the new Doogie!" Strauss said. 
Doogie Howser's character will now be played by a 16-year-old girl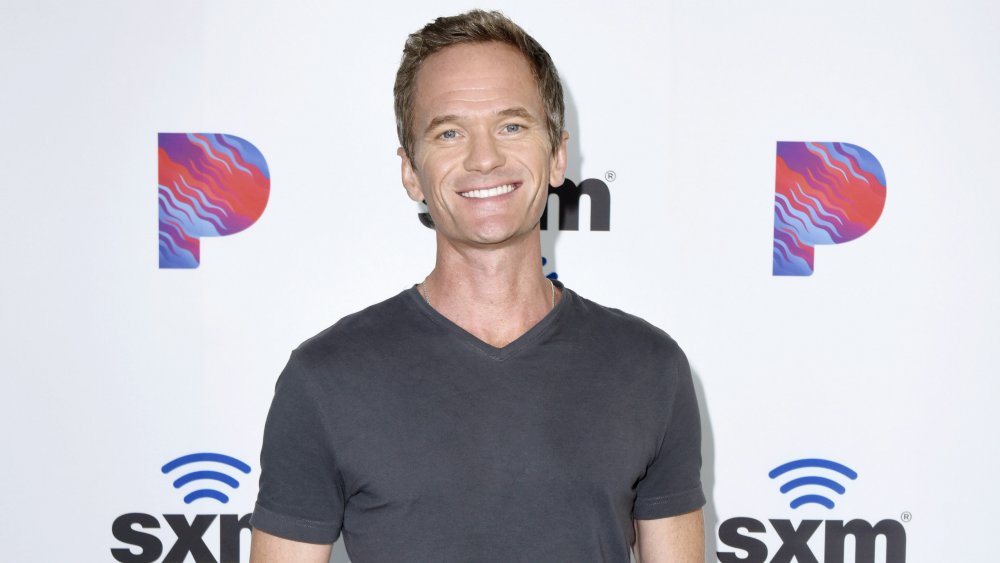 Vivien Killilea/Getty Images
The original Doogie Howser ran for four seasons between 1989 and 1993 on ABC. The reboot is currently greenlit for a 10-episode straight-to-series debut on Disney's new streaming service (via Deadline). Hawaiian-born executive producer Kourtney Kang has close personal ties to the storyline. Viewers can expect the series to feature the island's beauty as the backdrop to the show, which is set to premiere in 2021. 
The female-led spin-off serves to introduce a new generation to the sitcom. Carolyn Cassidy, president of 20th Television said, "Doogie Howser, M.D. is beloved by everyone at our studio, so we knew that if we were going to reinvent it for a new generation, we had to have both the blessing and participation of the Bochcos and a creator with a fresh, new take that made us lean in" (via EntertainmentTonight).
Between Disney's eye for creative storylines, Kang's vision for the main character, and the series' previous success, we can't wait to see what unfolds from the show's newest iteration.