The Truth About Eric Church And Katherine Blasingame's Marriage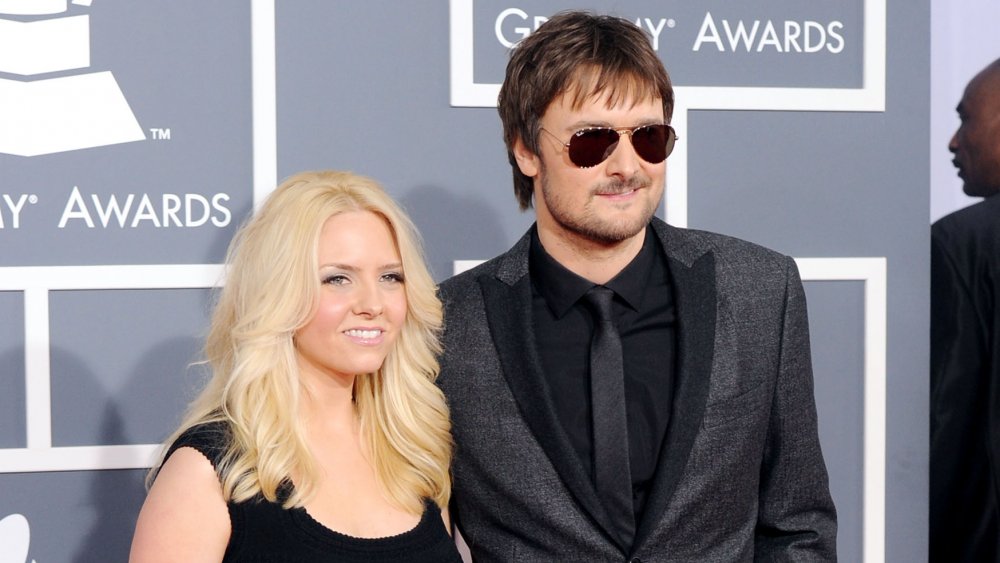 Jason Merritt/term/Getty Images
Eric Church is one country star who isn't afraid to speak his mind, infamously calling out the likes of Blake Shelton and Miranda Lambert in an interview with Rolling Stone (the headline for which proclaimed Church as the "rowdiest" star in the genre — quite a feat). However, just because he's unapologetically himself in his music and interviews, and enjoys his fair share of Jack Daniel's on ice, doesn't mean the singer-songwriter is 100 percent wild, 100 percent of the time. 
Not least when it comes to his relationship with long-time wife Katherine Blasingame. They're not your typical showbiz couple, neither oversharing every moment nor posting cryptic messages to keep fans on the hook in the ongoing saga of their lives. They simply are, which is arguably why Church and Blasingame have stood the test of time through the considerable ups and down of the business in which they're both involved.
Eric Church and Katherine Blasingame met through music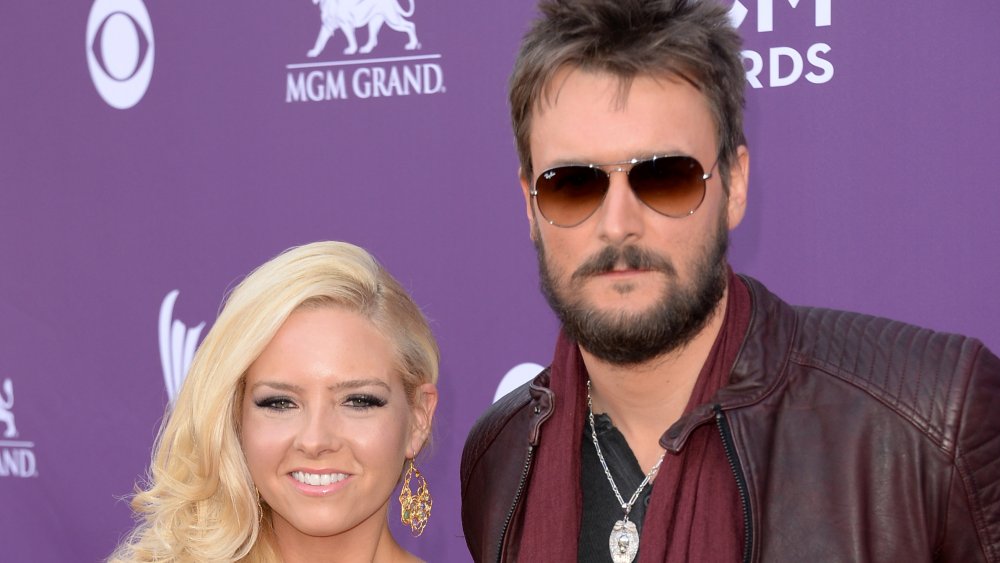 Jason Merritt/term/Getty Images
They may not be a terribly showy couple, but these two enjoy one of the strongest partnerships in Nashville. Unsurprisingly, their shared love of country music brought them together. As Church told Taste of Country, Blasingame is a music publisher and has actually been in the business longer than him. As the singer-songwriter recalled, "She was trying to hook me up to write with one of her writers that she represented, that was how we met."
Given her vast experience in the industry, Church considers his wife one of his most valued confidantes when it comes to music. "I can bounce songs off of her and she has the knowledge, you know, to be kind of that sounding board of what I should cut and what I shouldn't cut," he explained. They tied the knot in 2008, with Church telling CMT, "We decided that it would be the ideal spot to get married, up in the North Carolina mountains, with just family around us. I can't imagine a more perfect spot."
Marriage and fatherhood changed Eric Church for the better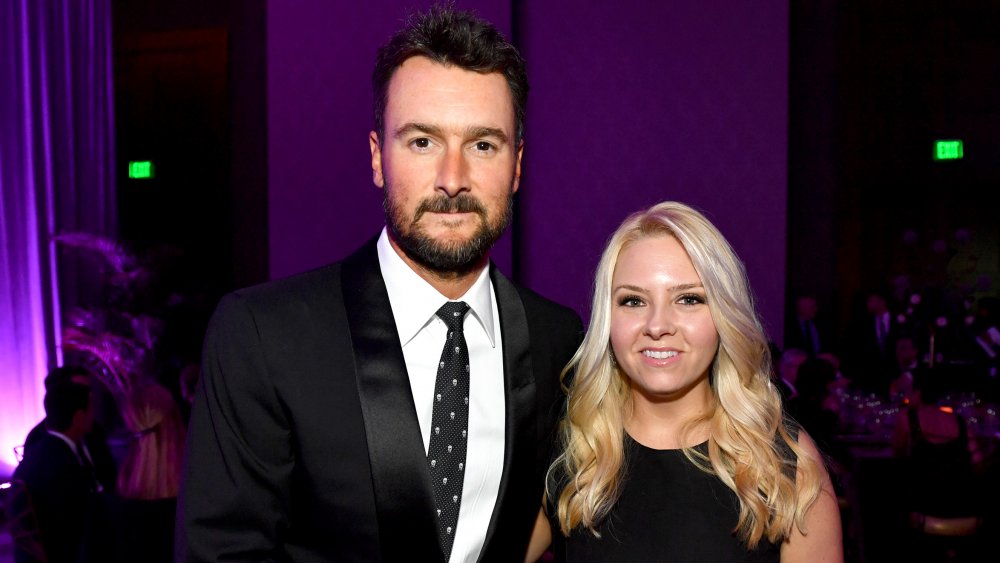 Jason Davis/Getty Images
Church actually wrote the song "You Make It Look So Easy" for their wedding, as he told Taste of Country. Two children followed soon after, both sons; Boone, born in 2011, followed by Hawk in 2015, as per Country Living. According to Taste of Country, Boone served as the inspiration for Church's song "Three Year Old." Although the country star relishes being on the road, settling down has changed him exponentially. As he told Rolling Stone, Blasingame accompanies him on tour. "It's hard, but we just try to find a quiet spot together, somewhere, sometime, and that's usually enough," he acknowledged.
Church admitted, in a separate interview with Rolling Stone, "When you have a child, everything changes. I've changed a lot. I suppress a lot of maybe the way I used to be. Is that dark side still probably there? Yeah. I just don't let it come out very much. But if you mess with my kid, if you mess with my family, well, I can bring it out."