This Is How Euphoria Changed Zendaya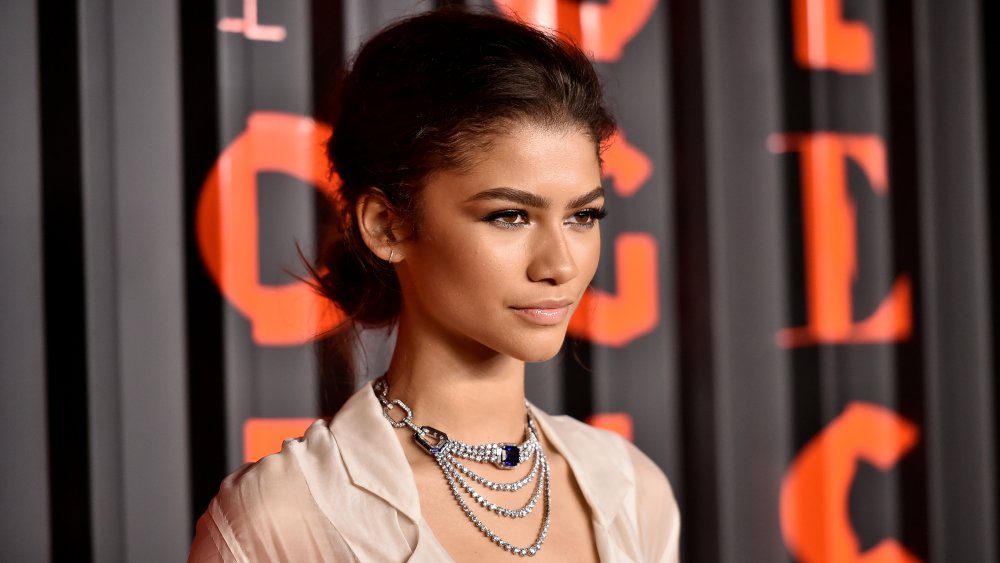 Steven Ferdman/Getty Images
Zendaya is one of the most bankable stars in the world right now, and she's actually been working steadily for more than a decade. Her breakout came alongside Bella Thorne in Disney Channel's Shake It Up, which was all the way back in 2010. In the ensuing years, the actress, musician, and plenty more besides has proven herself adept at handling anything that comes her way, all while being an outspoken and passionate activist (via IMDb).
Mega-hit teen show Euphoria was a major moment for all involved, from dreamboat gone bad Jacob Elordi to breakout star and transgender activist Hunter Schafer. But, as troubled lead Rue, Zendaya gave one of the most captivating and committed performances of her career, which the 2020 Emmys rightfully recognized by nominating her for outstanding lead actress in a drama series, per the award show's official site. The show changed the landscape for viewers, particularly teenagers, but it had a profound impact on its stars, too, chiefly its lead.
Euphoria forced Zendaya to be more emotionally open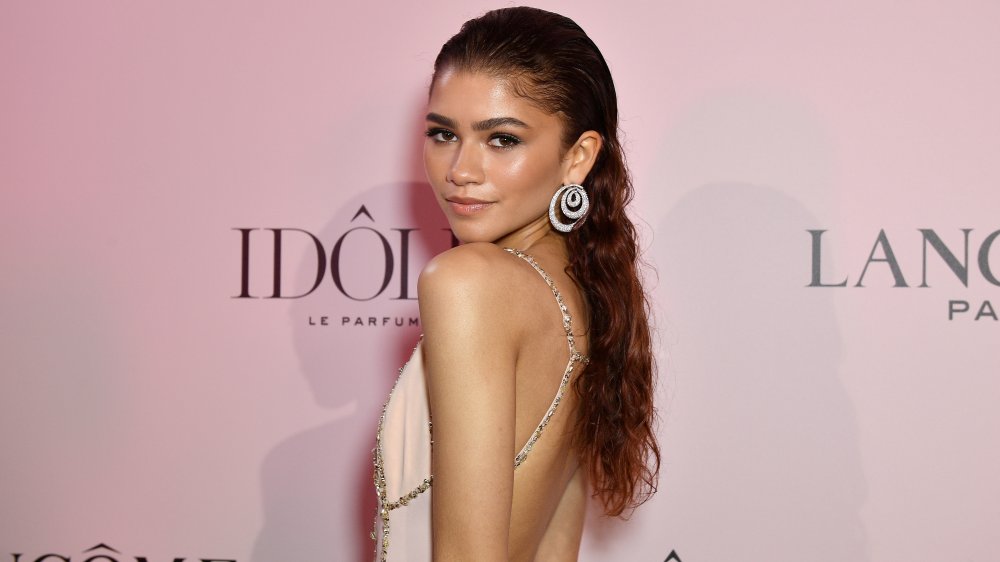 Kristy Sparow/Getty Images
In an interview with Deadline, Zendaya gushed about how much playing Rue has taught her about herself, describing how "honored" she felt to have been given the opportunity to portray such a complex character. "I care a lot about Rue. She's important to me," the talented multi-hyphenate admitted. Although Zendaya was, thankfully, nothing like Rue when she was growing up, the Euphoria star found the role cathartic for her as a person.
As she explained, "Playing her as a character has opened me up in a lot of different ways and exposed a lot of things and emotions. A role like that requires you to be a lot more open and a lot rawer with your emotions. If you aren't, it won't work." As a result, Zendaya feels more open, admitting to having "softened a little bit" through the role. Nowadays, "I'm more emotionally connected. I've learned more about people, empathy, and understanding by playing her."
Euphoria encouraged Zendaya to step behind the scenes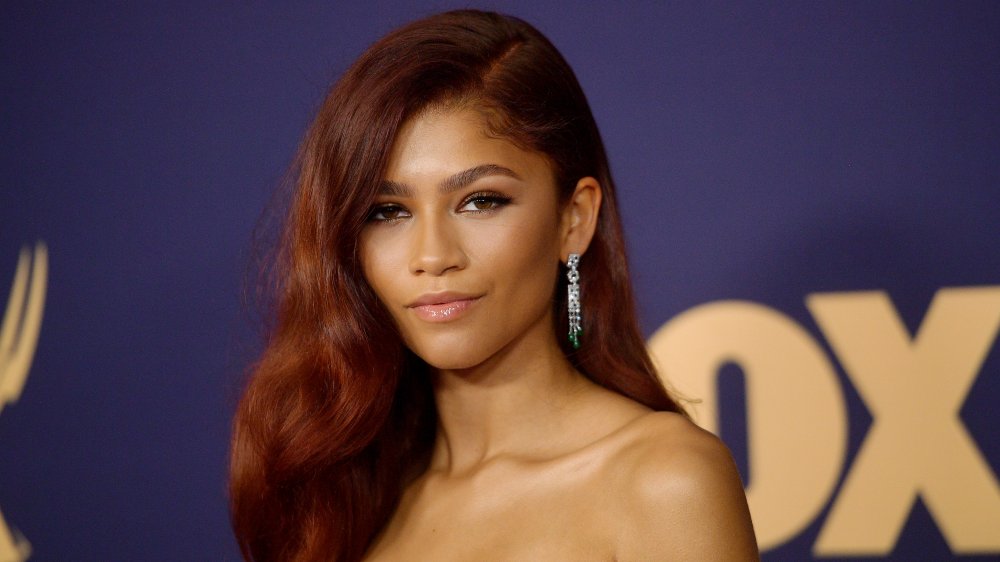 Matt Winkelmeyer/Getty Images
Zendaya has nursed aspirations of heading behind the camera herself for years, hence her recent move towards producing and writing. As she told Deadline, being on the set of Euphoria sparked an interest in directing, too. "I just love the process. I'm so fascinated by the whole thing. I'm just lucky to be in a space where those questions are welcomed and invited. In this space, I can learn. So, I do," she explained. Zendaya also expressed an interest in cinematography.
She gushed, "I was always just so blown away by it every day. I just love to sit there and watch them set up the shots and do these incredible things with the camera. Figure out how everything would look." If she wants to make it happen, Zendaya certainly will. After all, as she told Vogue of becoming a teen producer, "A lot of people don't realize their power."