The Untold Truth Of Santino Rice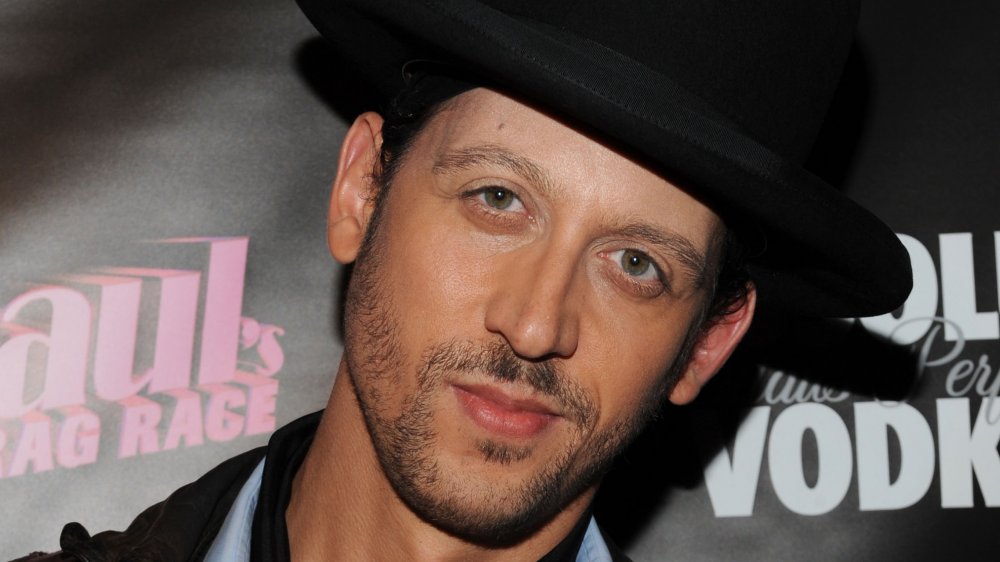 Amanda Edwards/Getty Images
American fashion designer and television personality Santino Rice is widely known as a judge on the popular reality TV series, RuPaul's Drag Race. He was a fixture on the show for six seasons before making an exit for reasons that are to this day unknown to the public (via Screenrant). His mysterious departure isn't the only thing that have earned Rice headlines over the years.
Rice, 46, was born in St. Charles, Missouri. According to The Famous People, he was interested in fashion at an early age and received a scholarship to study at the Fashion Institute of Design and Merchandising in Los Angeles. His first taste of fame came in 2005, when he appeared as a contestant on the second season of reality TV series, Project Runway. Rice finished the fashion design competition in third place, but his popularity and personality on the show paved the way for his future in the spotlight.
Santino Rice is not afraid to take extreme measures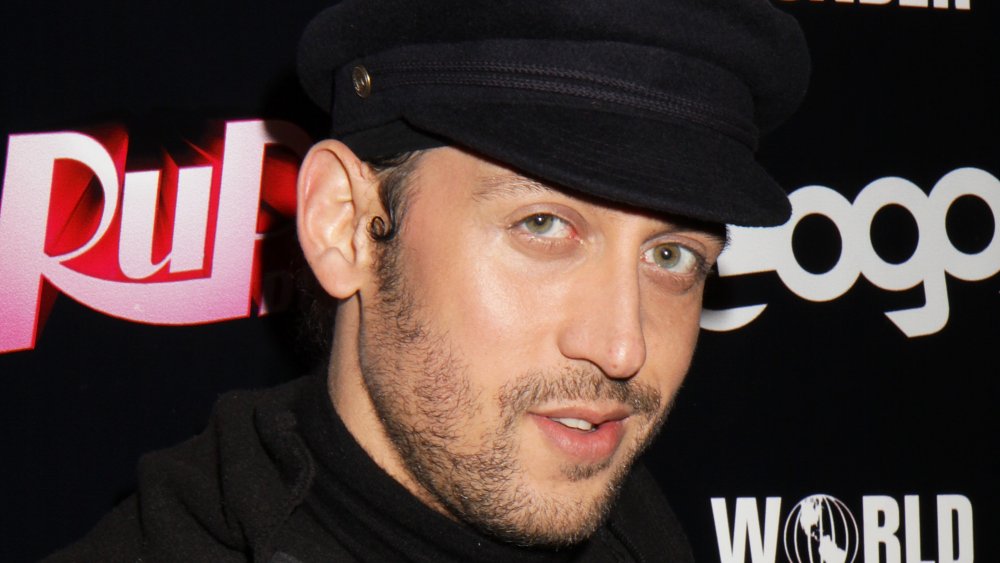 Brian Putnam/Getty Images
Rice's stint on Project Runway is no longer the only famous "project" he is known for. In 2017, he took to Twitter to share his plans to fast for 111 days. He intended to drink "as much organic cold-pressed juice and water as I need" and added that "3 days of just water will allow your body to heal" (via People). Rice was already following a raw vegan and gluten-free diet at the time. When followers tweeted their concern about the super low calorie diet, Rice defended the plan, saying, "Young people need to read and actually commit to several days of detoxification."
Most recently, Rice made the news when he shared his controversial beliefs on vaccination. "I don't trust the doctors administering the vaccines," he tweeted. "I don't trust where the vaccines come from. I don't trust pharmaceutical companies" (via them.) While Rice initially claimed he was hacked, he had made anti-vaccine remarks on social media as far back as 2015. According to Rice, he is not "against vaccines... I'm against the amount [of] vaccines and the way the vaccines are being forced upon children at such a young age."
Rice's beliefs may have us drawing a line in the sand and choosing sides, but we can all agree his personality is made for TV!