Think Twice Before You Buy Pizza From Aldi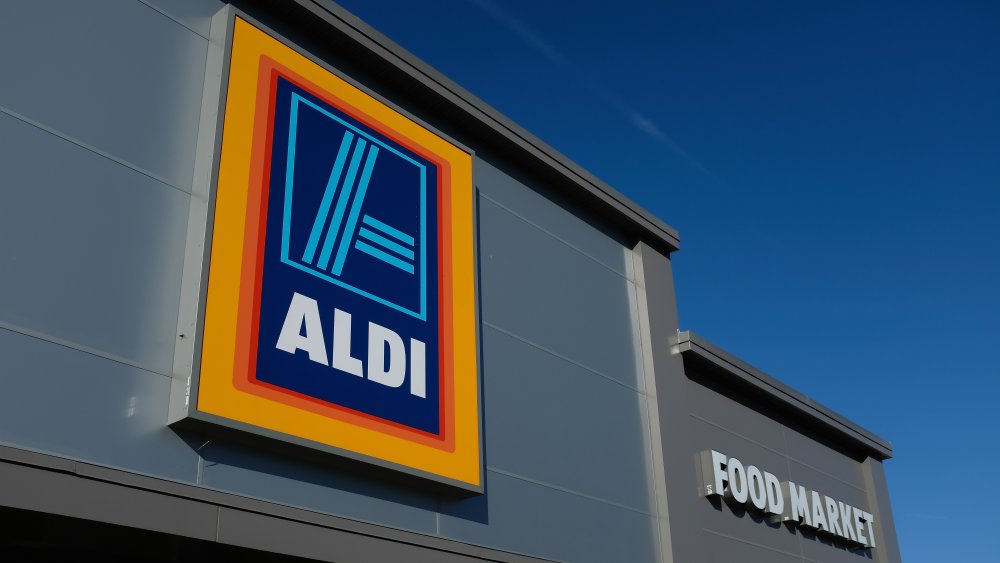 Sean Gallup/Getty Images
Aldi has a longstanding reputation for providing the best deals to its army of savvy shoppers, which goes some way towards explaining how the German grocer is taking over the U.S., Europe, and basically the entire planet. Aldi obsessives gather online to share their must-have items, fast finds, and everything in between. Those in the know get even better deals than regular shoppers, but regardless when you see that classic orange, yellow, and blue sign, you know your wallet is in safe hands.
Still, although Aldi is a one-stop shop for all kinds of family essentials, from dairy products to home goods, it's not your go-to grocery destination for everything. In fact, there are a handful of products you're best advised to purchase elsewhere, to save both money and stress in the long (and short) term. And, as devastating as it might be, one of those items might be pizza. 
Pizza from Aldi is reasonably priced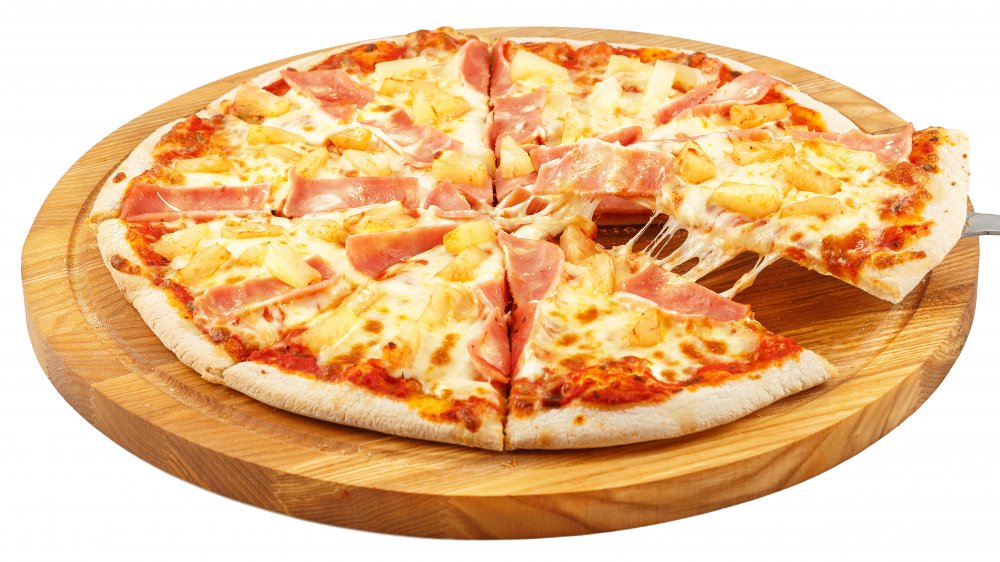 Shutterstock
Aldi's own brand, Mama Cozzi's, take-and-bake pizzas come with a variety of different toppings, with The Kitchn advising you can choose from classics like pepperoni, sausage and five cheese varieties. There are also Aldi Finds, which are a bit funkier and only available for a short time (they could be added to the rotation if they're popular enough, however). For example, the cheeseburger pizza includes mozzarella, cheddar cheese, beef patty crumbles, pickles, tomatoes, and onions, with a ketchup and mustard sauce.
Aldi's pizzas are very reasonably priced, and range up to 16", with the most expensive only retailing for just under $7 (their gourmet flatbreads). However, you get what you pay for, with Cheat Sheet advising these pizzas are mostly flavorless with sparse toppings that aren't impressing shoppers. 
Pizza from Aldi doesn't taste great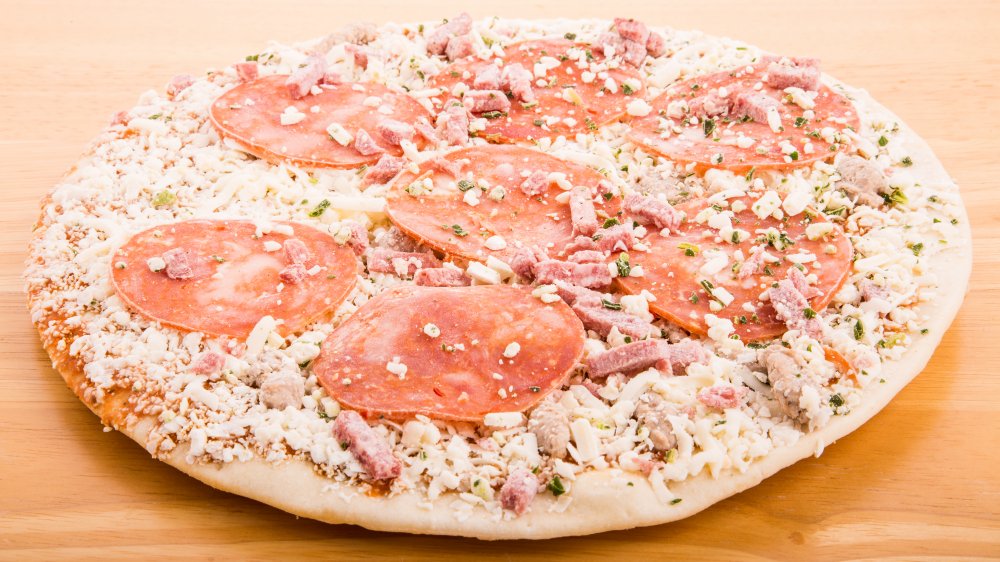 Shutterstock
Blog I Ate Oklahoma tested the Five Cheese pizza and noted the blend of cheeses (mozzarella, provolone, Monterrey jack, Parmesan, and Romano) didn't pack enough flavor to offset the traditional crust, while the sauce was described as "one note." Likewise, the sauce and cheeses didn't complement each other. Overall, the writer noted that Aldi pizza isn't quite as good as the similarly cheap Hot-and-Ready from Little Caesars. 
Aldi Reviewer confirms the "new recipe" is certainly an improvement on the previous variety, which notably wasn't a hit with Aldi shoppers. The sausage pizza was passable, the cheese and sausage described as "competent" while the crust was "okay" if not as flaky as you'd expect. A Reddit user argued the crust is too thin, almost cracker-like, on the sausage pizza while the toppings simply tasted like salt. The main selling point across the board is the price so, if you're mainly concerned with not paying too much, Mama Cozzi's might suit. Otherwise, there are better supermarket frozen pizzas on the market.