Netflix Is Breaking Our Hearts In October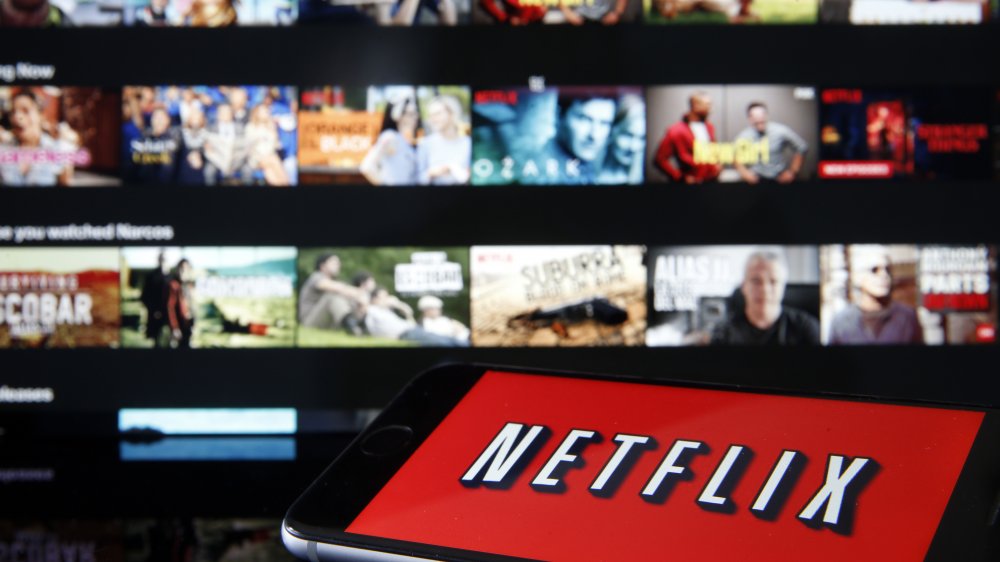 Chesnot/Getty Images
The days are slowly getting darker in October, and Netflix is making making us feel even gloomier by removing some of our favorite movies and TV shows from their streaming service. By the time you're trick-or-treating, your favorite show might already be in the graveyard.
Fortunately, most of the titles are available until the end of the month. If you plan well, you can watch most of the movies you've been putting off before they leave. So cancel your plans, grab some popcorn, and get ready to binge watch all your faves.
We'll start by ripping off the band-aid; we know this hits harder than losing Lil' Sebastian, but Parks and Recreation has its last day on Netflix on September 30, according to a press release. If losing the beloved residents of Pawnee isn't hard enough, Netflix is taking down the rom-com Sleeping with Other People and classic western The Good, The Bad and the Ugly on October 1. Emilie, Cult of Chucky, Truth or Dare, The Water Diviner, and The Last Airbender are all leaving in the first half of October.
Dozens of titles are leaving Netflix at the end of October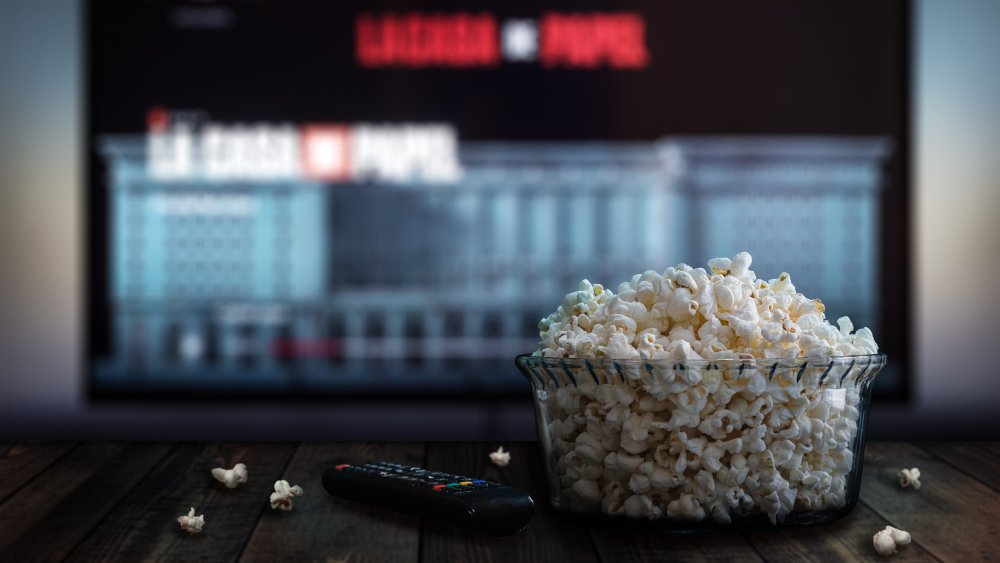 Shutterstock
Action movie fans will be disappointed to see superhero movie The Green Hornet leave Netflix on October 17, with Battle: Los Angeles departing on October 26. Other titles leaving in the second half of October are Paper Year on October 19, While We're Young on October 22, and Kristy on October 31.
The other titles leaving Netflix on October 31 are as follows: Ace Ventura: Pet Detective, Burlesque, Charlotte's Web, Clash of the Titans, District 9, The Firm , Fun with Dick & Jane, The Girl with All the Gifts, Grandmaster, Highway to Heaven: Seasons 1-5, The Interview, Just Friends, Magic Mike, Nacho Libre, The Naked Gun: From the Files of Police Squad!, The NeverEnding Story, The NeverEnding Story 2: The Next Chapter, Nights in Rodanthe, The Patriot, Set Up, The Silence of the Lambs, Sleepless in Seattle, Sleepy Hollow, Spaceballs, The Taking of Pelham 123, The Ugly Truth, Underworld, Underworld: Evolution, Underworld: Rise of the Lycans, and Zathura.