Why Cheerleader Generation's Ryan And Donna Look So Familiar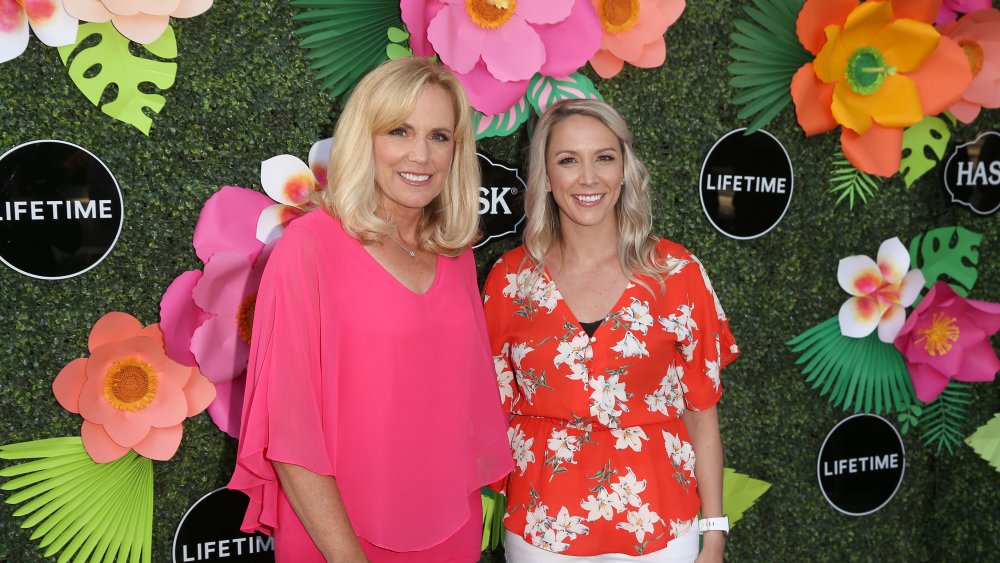 Jesse Grant/Getty Images
If you're watching Cheerleader Generation, the reality show on Lifetime about Lexington, Kentucky's Dunbar High School coach Donna Martin and her daughter, University of Mississippi head coach, Ryan O'Connor, you might be surprised to find Donna and Ryan's faces ringing a bell. After all, unless you're from Lexington or you're involved in the world of competitive cheerleading, odds are you haven't seen them around in person, and they're not actors, so you probably haven't seen their faces on the silver screen. 
Here's why they may look familiar — it turns out that Ryan and Donna are no strangers to reality TV. In fact, Martin appeared in the "I'm a Cheerleader" episode of MTV's True Life docuseries in 2001 (via IMDb), so she's been at this for decades. The episode recounted the "arduous process cheerleaders undertake, including pressures they face to make the squad, rivalries that develop between girls and the heartbreak some experience when they don't make the cut," explains TV Guide.
Ryan O'Connor and Donna Martin have accumulated years of Lifetime fame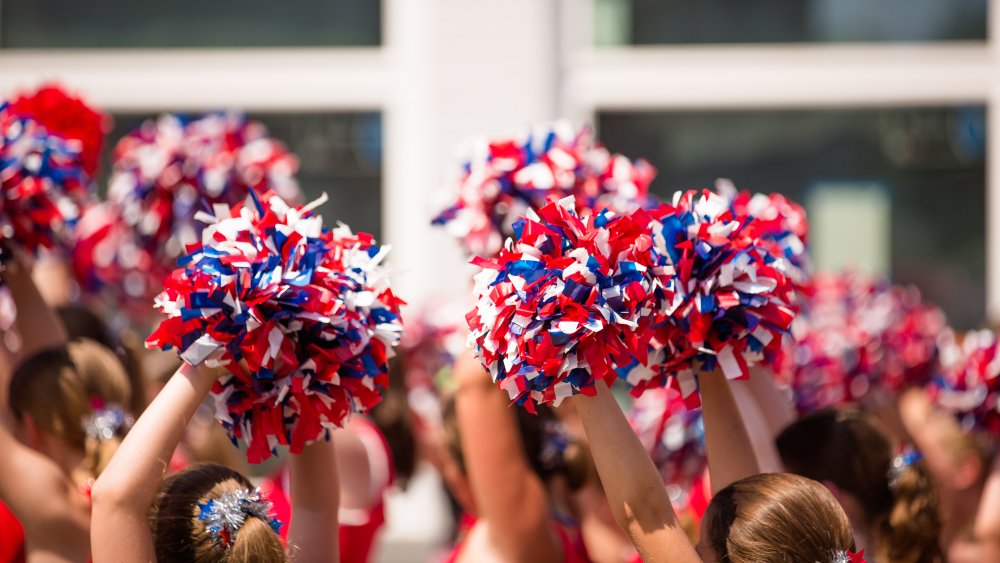 Shutterstock
In 2006, the mother-daughter pair appeared in another Lifetime series. You may have seen them on Cheerleader Nation, the precursor to Cheerleader Generation, back when O'Connor was actually one of the high school cheerleader's on her mother's team (via Lexington Herald Leader). Unlike Generation, which follows both Martin's high school team and O'Connor's collegiate team, Nation focused just on the one high school team. 
"Take a journey with the Dunbar High School cheerleading squad (and their ultra-dedicated parents)," teases Lifetime, "as they kick, jump, cheer and dance their way to a potential unprecedented third national championship. Get up-close and personal with the girls, both on and off the field, in this real-life mother-daughter drama of blood, sweat and cheers."
So, if you've been a fan of reality TV since the aughts, there's a good chance that you've followed the joys and pains of high school cheerleading alongside Martin and O'Connor before.