Giuliana Rancic Reveals The One Thing She Would Have Changed Before Her Cancer Diagnosis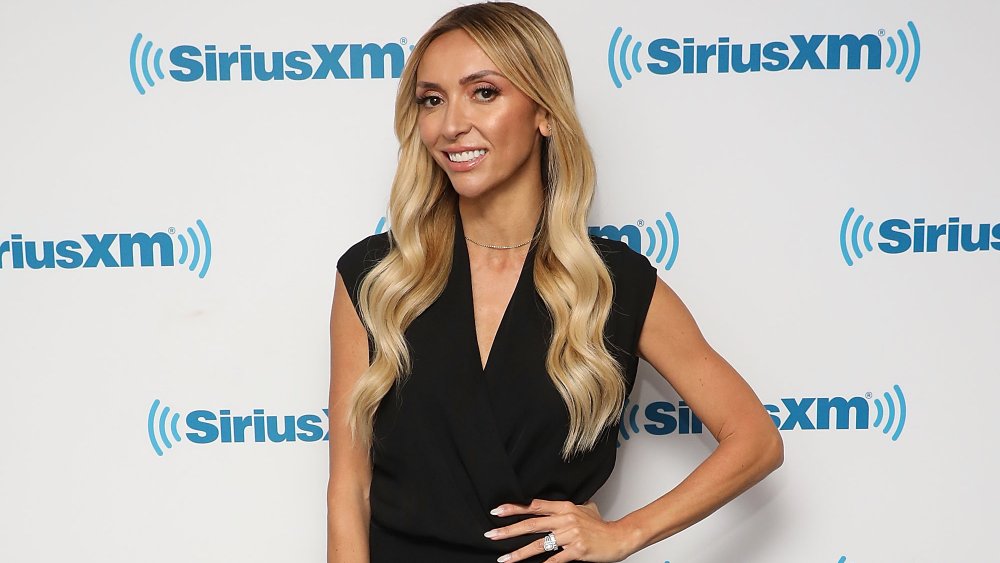 Taylor Hill/Getty Images
We all have our ups and downs in life, but Giuliana Rancic sure has had some high highs — and low lows. The E! News anchor's storybook romance with husband Bill included a painful chapter when the two struggled with infertility. Then, fortunately, baby made three in 2012, when little Edward arrived (per E!). The most difficult challenge Rancic ever faced, of course, was the year before she became a mom — that was when she was diagnosed with breast cancer and underwent a double mastectomy (via Today). Not only did this journalist and fashion icon have to deal with the disease and the stress of treatments, but she also got called "disgustingly skinny" when her cancer prevention medicine caused her to lose weight (per People). The happy ending, of course, is that Rancic has been cancer free for years now. Most recently, she announced on Instagram that she and her husband and son all tested positive for COVID-19 ... but as is the theme in Giuliana's life, she has recovered like a champ.
Tough experiences tend to build character and insight, and Rancic said she's learned much from all that she's been through — and wants to help other people avoid some of the pitfalls she experienced during her journey to a complete recovery. In an exclusive interview with The List, she shared that there was one thing she wished she had done differently that would have helped her battle with cancer.
Giuliana Rancic wishes she'd been more proactive about her health when she was younger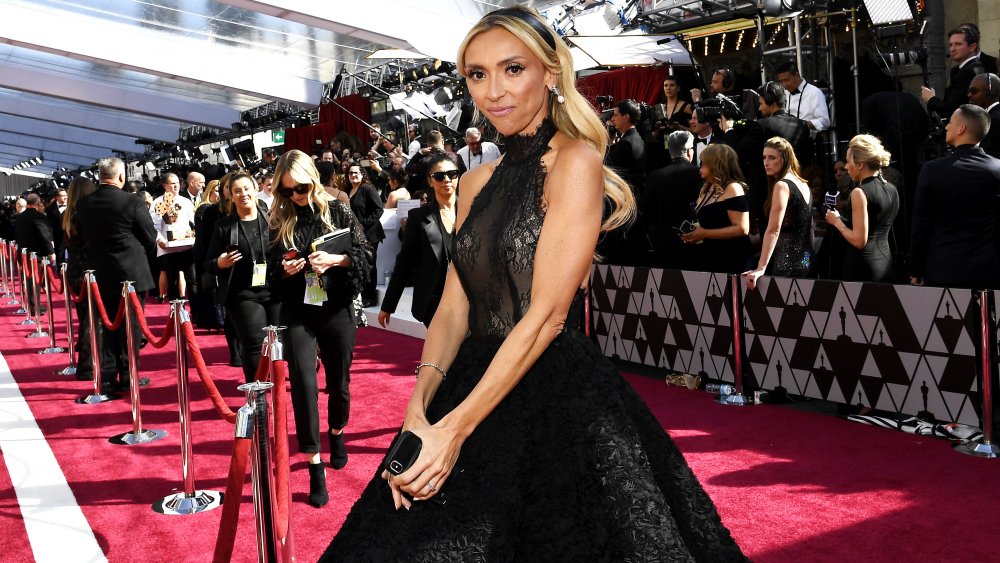 Kevork Djansezian/Getty Images
Just 36 years old when she found out she had breast cancer, Rancic's whole world was shattered by her diagnosis. "I was healthy," she explained. "I didn't have a major history of breast cancer in my family, so it was definitely shocking. It was just the absolute shock of a lifetime." In fact, she wouldn't have even gotten the mammogram if her fertility doctor had not required it; there had been no symptoms or palpable lumps at the time her cancer was caught. "It was our third attempt, and we started with a new doctor in Denver, and part of his protocol is all of his patients that are going through IVF get a mammogram," Rancic said.
Looking back on it now, Rancic said she wishes that a breast cancer diagnosis had not been the last thing on her mind when she was younger. "It's never too soon to learn as much as you can about your health, to be doing those self-exams," she said, and added that genetic testing that's now available is such a blessing. You might find out that you've got a predisposition to a particular disease, even if you don't know of anyone in your family who's had that diagnosis. That's why Rancic said she decided to become a partner with Invitae, a company that provides at-home genetic testing.
Giuliana Rancic says women need to put themselves at the top of their own to-do lists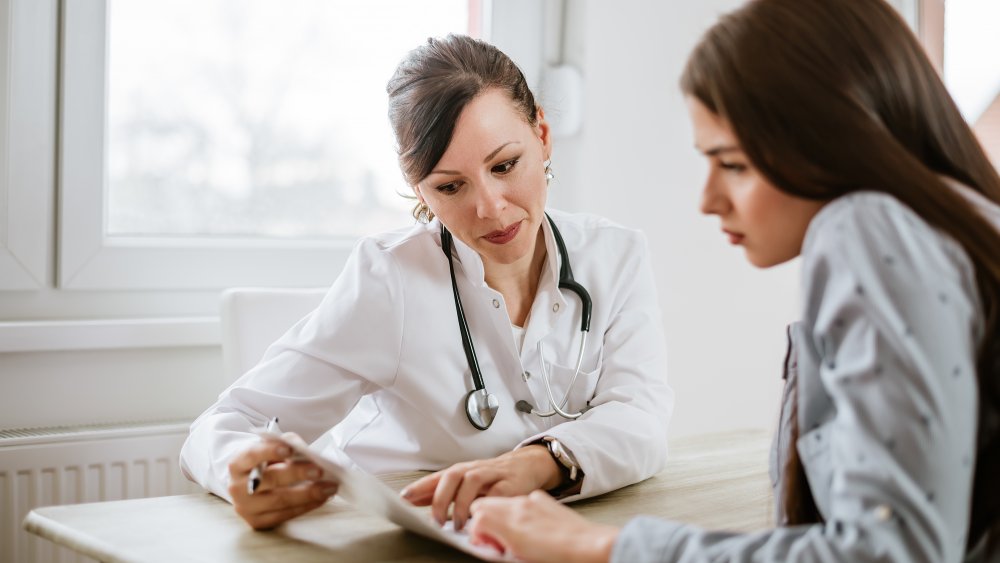 Shutterstock
The breast cancer diagnosis was the wake-up call of a lifetime, Rancic added. It made her realize how much her focus had been on the family she wanted to build, without giving her own health a second thought. "We all love our to-do lists, but we have to put ourselves at the top of that to-do list — our health at the top of that to-do list," she said. "So whether it's the annual doctor's appointment — whatever it is staying on top of your health, whatever you can do to be proactive about your health — that's really up to you."
Many women are a bit hesitant to ask their doctors questions — maybe they're afraid of the answers, or maybe they just don't want to take up too much of these busy professionals' time. But Rancic said we have to get over that. You should "not [be] afraid to call your doctor and ask the questions that you have," she explained, "because knowledge is power. It truly is."