Everything You Need To Know About Hair Extensions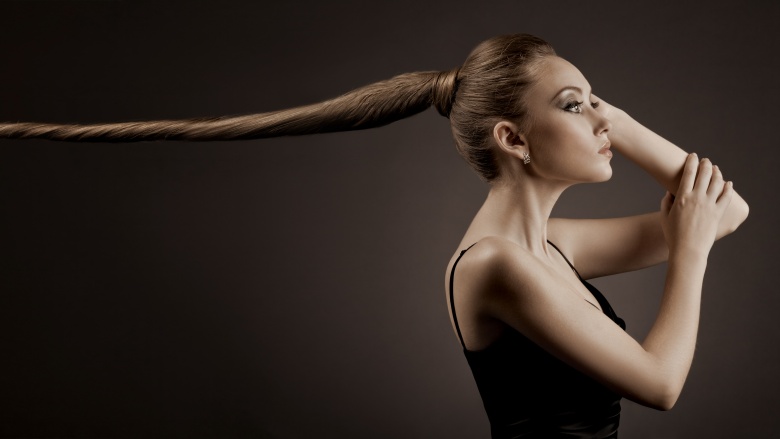 Shutterstock
What do celebs like J. Lo, Kim Kardashian, and Chrissy Teigan all have in common? Besides sharing a killer fashion sense, these ladies are in on another Hollywood secret that lets them constantly take their looks to the next level — hair extensions. How else do you think so many starlets go from blunt bobs to extra-long, flowy mermaid waves from one red carpet to the next?
Whether its adding extra volume, length, or even trendy bangs, hair extensions are a great way to rock different styles, without having to commit to a certain look for too long. The good news: you don't have to be Beyoncé to have hair like a boss. In fact, all you need is a little research to start. Luckily, I love researching and did some digging for you, so read on for 10 things you should know before getting your first set of hair extensions.
Real or synthetic?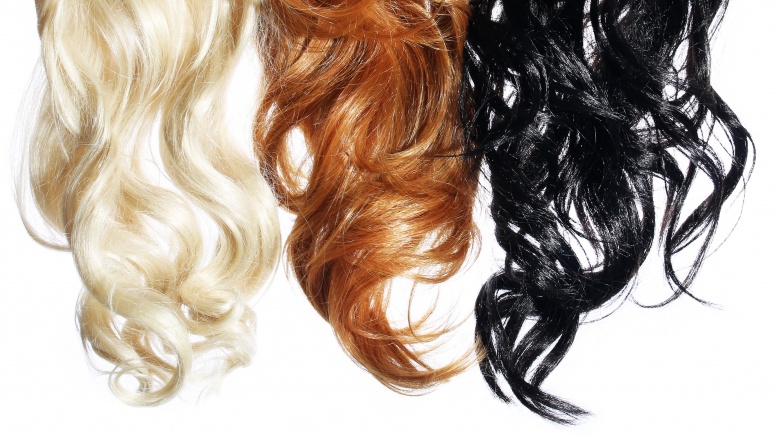 Shutterstock
Extensions are usually made in two different ways — with real human hair or with synthetic material that's made to emulate real hair. Each has its benefits and drawbacks. Human hair extensions have a natural look and feel. They also have a certain shine and movement that's difficult to recreate in synthetic hair. Plus, because its real hair, natural hair extensions are easy to cut, style and blend with your own hair. The downside? Human hair extensions aren't exactly cheap, costing anywhere from $300 for partial hair extensions to add fullness, to $4,000 for full extensions that add both length and volume.
Synthetic hair extensions, on the other hand, can be a more affordable option, usually costing between $50 and $100. With advances in technology, synthetic hair has come a long way in recent years, with newer options made with fibers that feel more like real hair. One great thing about synthetic extensions is that most can be worn out of the box. Plus, they hold up in bad weather because they don't frizz like natural hair does. However, because of the strong fibers, synthetic extensions are less versatile than human hair, taking more effort to change curl patterns. They also don't last as long as human hair, typically requiring replacement every 3-6 months.
So many options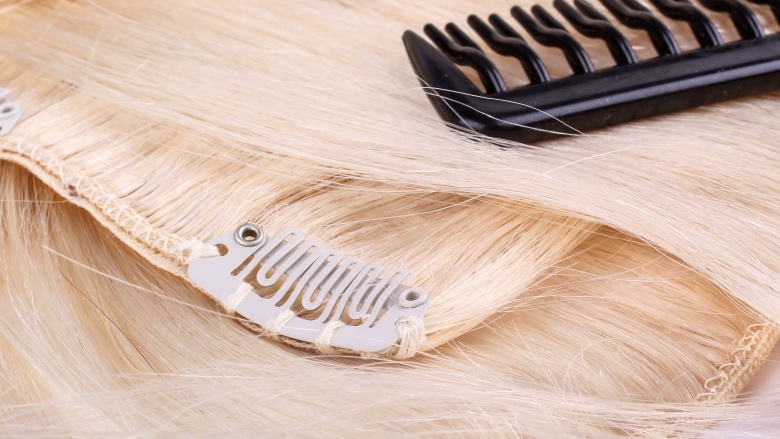 Shutterstock
Choosing between real or synthetic hair isn't the only decision you have to make when it comes to your hair extensions. You'll also have to decide which one of the four types of extensions you'll be adding to your mane. "There are keratin-applied extensions, weaves, taped, and glue-taped," Bianca Arussi, co-owner of J'Adore Salon in Beverly Hills, told OK! magazine. According to the interview, Arussi highly recommends the keratin process, which adheres the extensions to your scalp using a keratin-based dry "glue" at one-end, and a hot/cold drying treatment.
Consider your lifestyle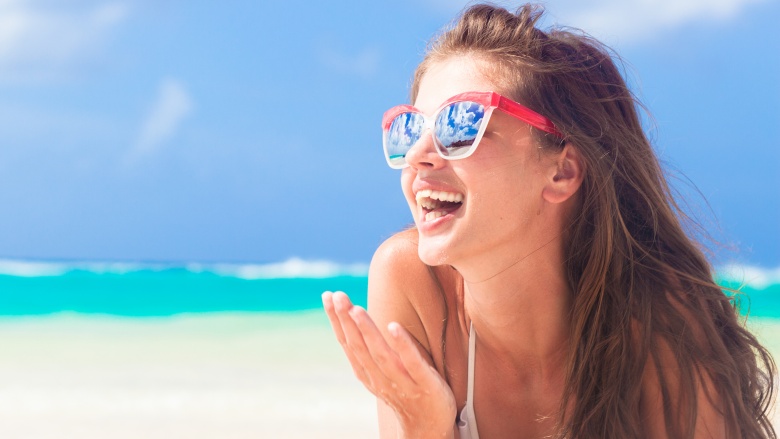 Shutterstock
Think about your everyday routine when considering hair extensions. Do you spend a lot of time out in the sun? In the water? Do you often add a lot of heat to your locks with blowdryers and flat irons? This could help in deciding which extensions are right for you. "If you do a lot of hot yoga, the tape is not a good option—the keratin is better," explains Monica Thornton, co-founder of RPZL in New York City, the world's first hair-extension and blowout bar, in Forbes. "If you want to change your color often, opt for the tape because the keratin is in there a long time."
Select the right color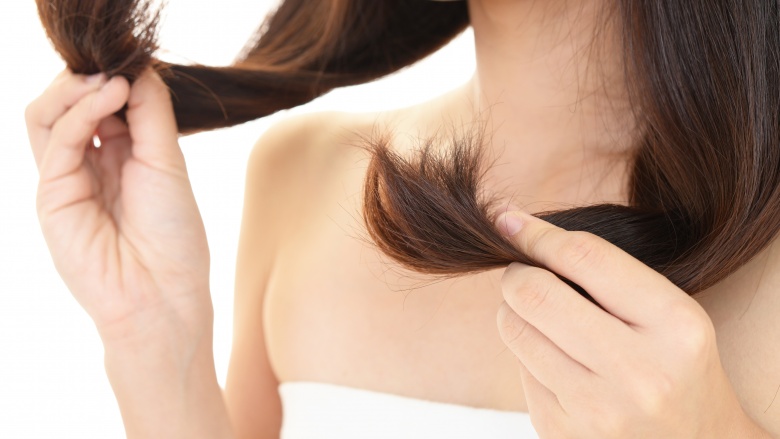 Shutterstock
As much as those shiny blonde locks may be calling your name, you should choose extensions that match your natural hair color. This will not only look more natural right off the bat, but the extensions will also blend better should you choose to dye your hair or add highlights later on.
Permanent isn't always best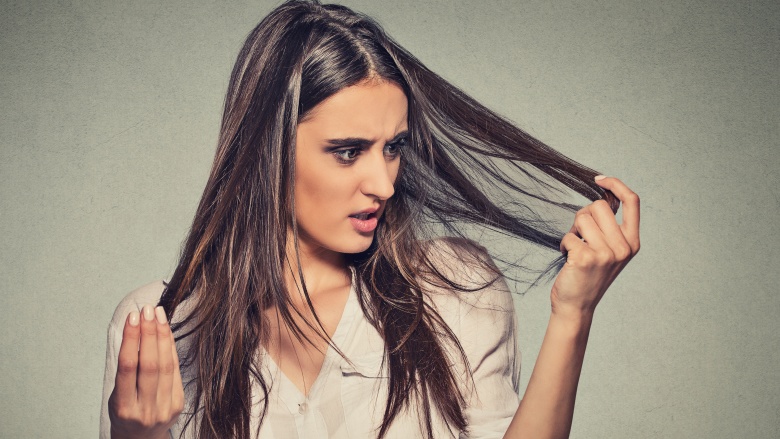 Shutterstock
While permanent extensions can look great, they aren't always the best option as they can end up damaging your existing hair. "The most important thing is to avoid extensions and pieces that are heavier than your own hair," Philip Pelusi of New York City's Tela Salon told She Knows. "If extensions are too heavy, they will damage and break off hair — so hair needs to be long and healthy enough to withstand the pressure." Pelusi also suggests asking your stylist about getting a variety of weights, because a single one may not work for everyone.
Go to an expert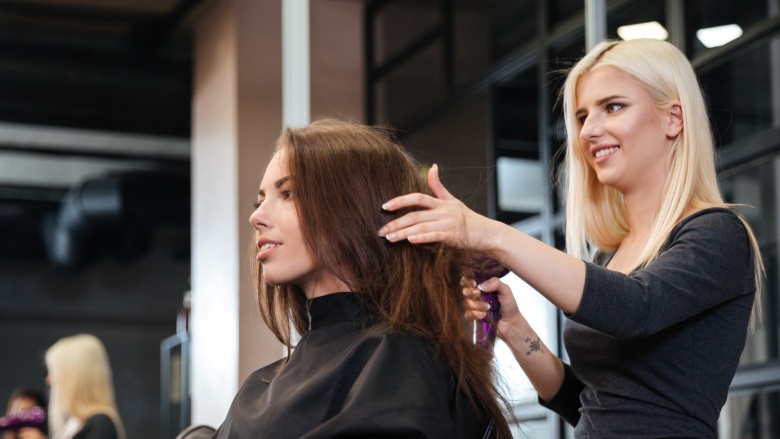 Shutterstock
If you do decide on permanent hair extensions, don't trust just any hair stylist. Do your research and be prepared to make an investment. This will ensure your end result not only looks great, but also won't damage your hair in the long term.
Be prepared to spend a few hours at the salon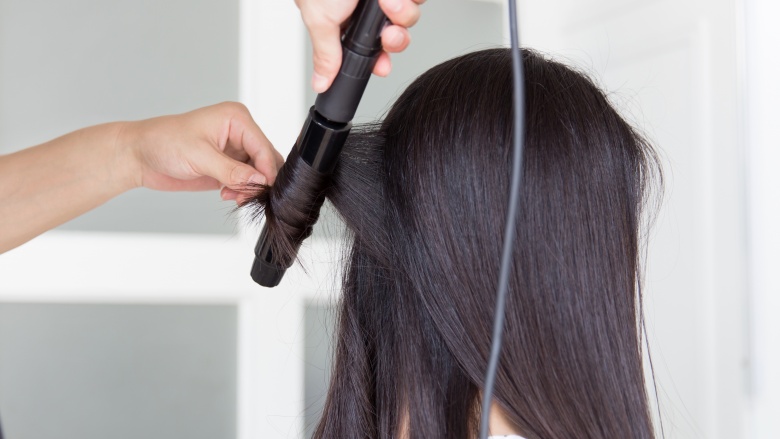 Shutterstock
Much like having your hair colored, getting hair extensions is a process. Be prepared to spend 3-4 hours at the salon on the day of your appointment.
Get your hair cut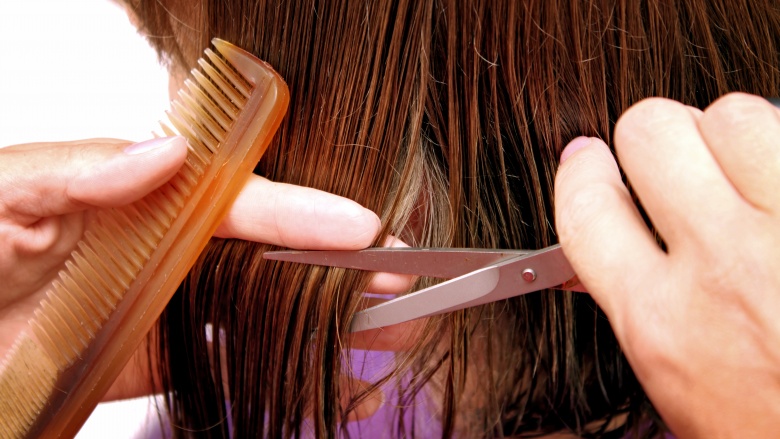 Shutterstock
Take care of your extensions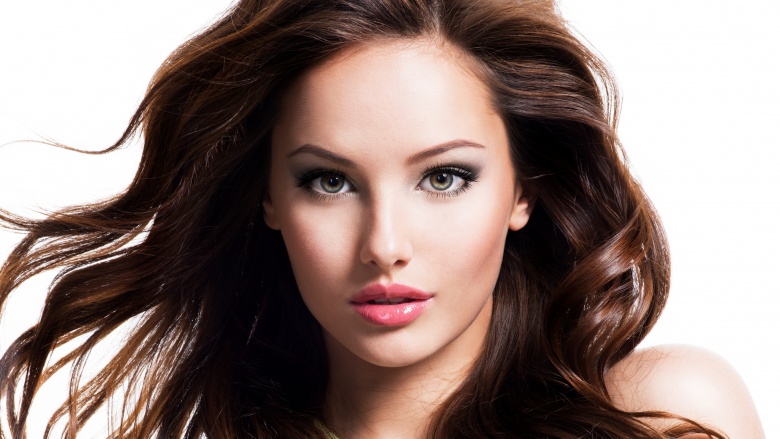 Shutterstock
Whether you're rocking real or fake hair, you need to maintain your locks if you want them to stay looking gorgeous. "The natural oils of your hair will not reach the tips of your extensions," Monica Thornton, co-founder of RPZL told InStyle. "Proper care includes a daily brushing routine, hydration, and the use of natural products that avoid drying chemicals."
When in doubt, go with clip-ons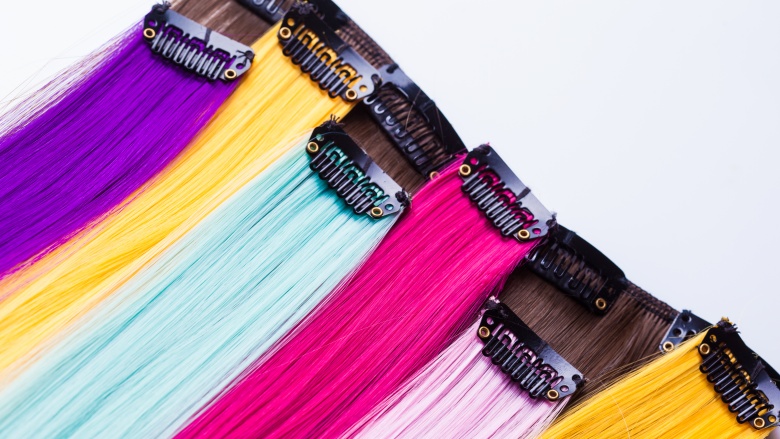 Shutterstock
Hair extensions can be a big commitment in both time and money. Before investing in permanent extensions, play around with clip-ons. Available at most beauty supply stores, clip-on extensions can be a good segway into permanent extensions as you get to see what you look like with longer, fuller locks, experience how they feel, and learn how to maintain them. What's even better, clip-ons are a fraction of the cost of regular extensions.