What You'll Never Catch Bindi Irwin Wearing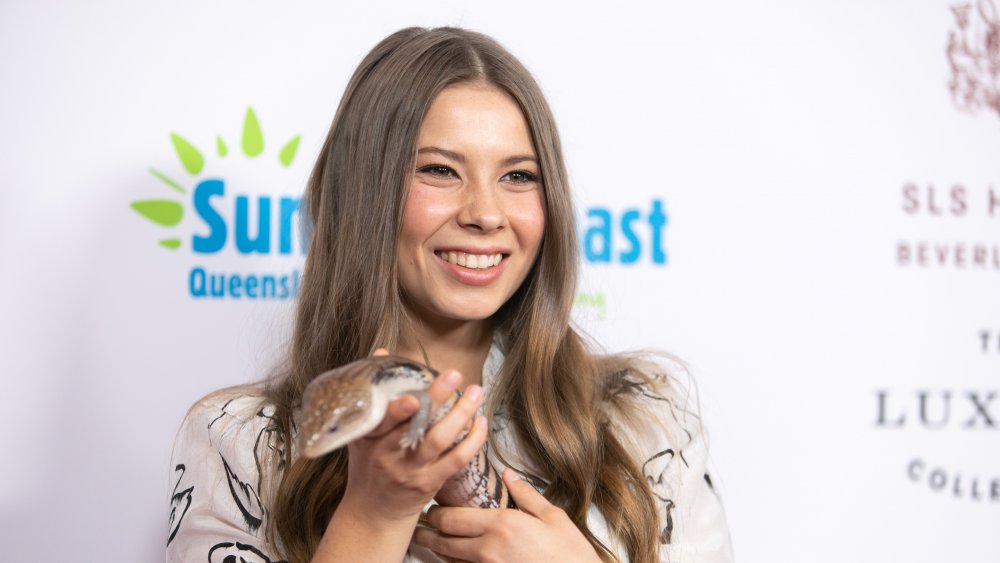 John Wolfsohn/Getty Images
Australia's sweetheart Bindi Irwin has spoken out about her issues with the fashion industry, pointing out one particular item she wouldn't be caught dead wearing — animal skin anything. Speaking to 9Honey, the daughter of the late Steve Irwin confessed, "It's really challenging for me when I see people in the fashion industry using snakeskin or crocodile skin implementing our beautiful wildlife." She continued, "We don't need to do that, we need to protect our wildlife and wild places for the generations to come." 
Given Irwin's animal-orientated upbringing, it's hardly surprising that she has this view. She has long been a wildlife conservationist, admitting her dad is her inspiration. "Dad was truly the ultimate Wildlife Warrior," she told Guinness World Records in 2018. "He inspired millions and millions of people around the world to love wildlife and want to make a difference. He will always be my greatest hero and inspiration," she added.
Bindi Irwin never shies away from sharing her views on fashion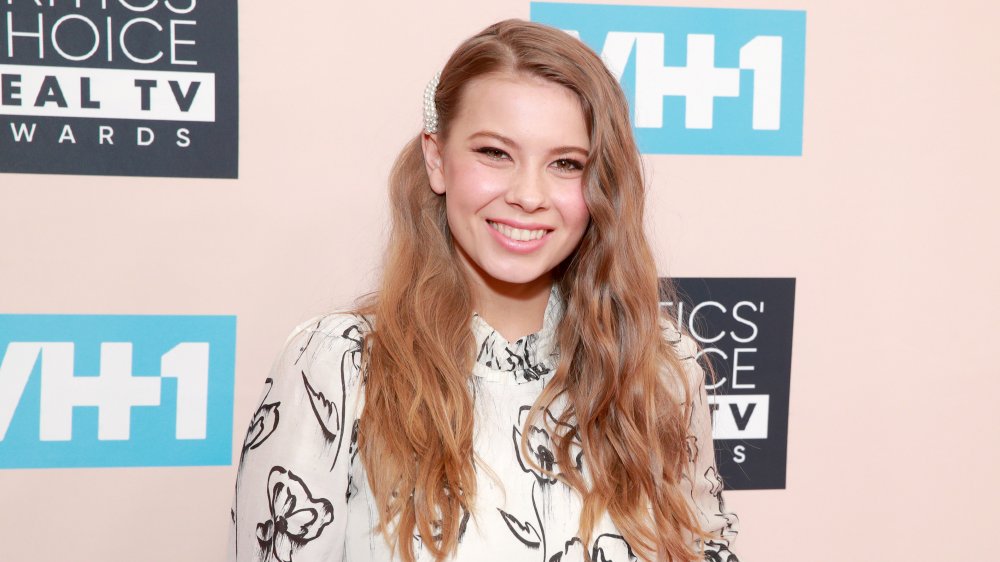 Rich Fury/Getty Images
This is not the first time the animal lover has criticized the fashion industry or had a strong opinion about style. The natural beauty admitted she wasn't really a big fan of girls dressing older than they are. "I'm a big advocate for young girls dressing their age," she has said (via ABC News). "I mean, for me, I look around at a lot of young girls that are my age and they're always trying to dress older," she said before adding, "Whether it's wearing revealing clothes or hardly wearing any clothes at all, I feel really bad for them." Instead, she suggests that teenage girls should be wearing tees and jeans, opting for a more casual look that will ooze effortless class. "Don't try so hard," was her biggest piece of advice. 
Sage advice!