Celebs React To The Donald Trump Tax Return Investigation Findings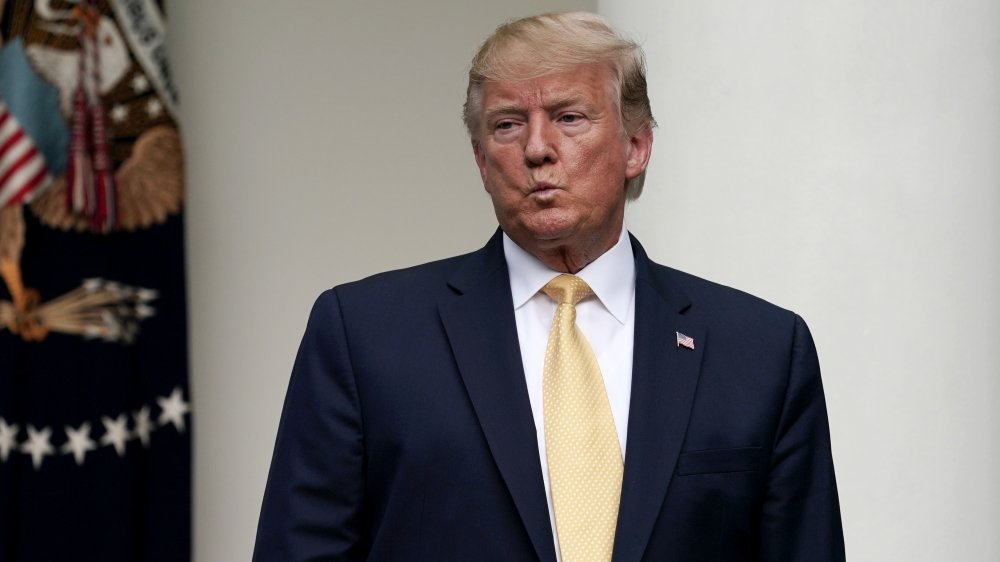 Alex Wong/Getty Images
Sundays are usually reserved for us as a time to sit back and plan the week ahead. But this Sunday was just a bit different, as the The New York Times picked today to reveal an investigation into President Donald Trump's never-before-seen tax returns. The nuggets include him paying $750 in federal income taxes in 2016, the year he won the presidency. One year later, he paid another $750. The report also revealed that Trump paid no taxes in 10 of the last 15 years because he reported losing more money than he had made. The Times points out that in the next four years — or around the time of a second term — $300 million dollars in tax loans will be due. Business Insider singled out the fact that he allegedly spent more than $70,000 to style his hair during his tenure on The Apprentice, a cost that was written off as a business expense. The Times also said Trump's financial condition lent credibility to the idea that what was once considered a long-shot campaign was a way to revive the marketability surrounding his name.
Shortly after the report was published, Trump held a news conference, accompanied by his lawyer Rudy Giuliani. The president denied the report, calling it "fake news" and saying he had paid "a lot of taxes." The president also insisted, "I paid a lot, and I paid a lot of state income taxes to New York State" (via The New York Times).
The hashtag #TrumpTaxReturns instantly trended on Twitter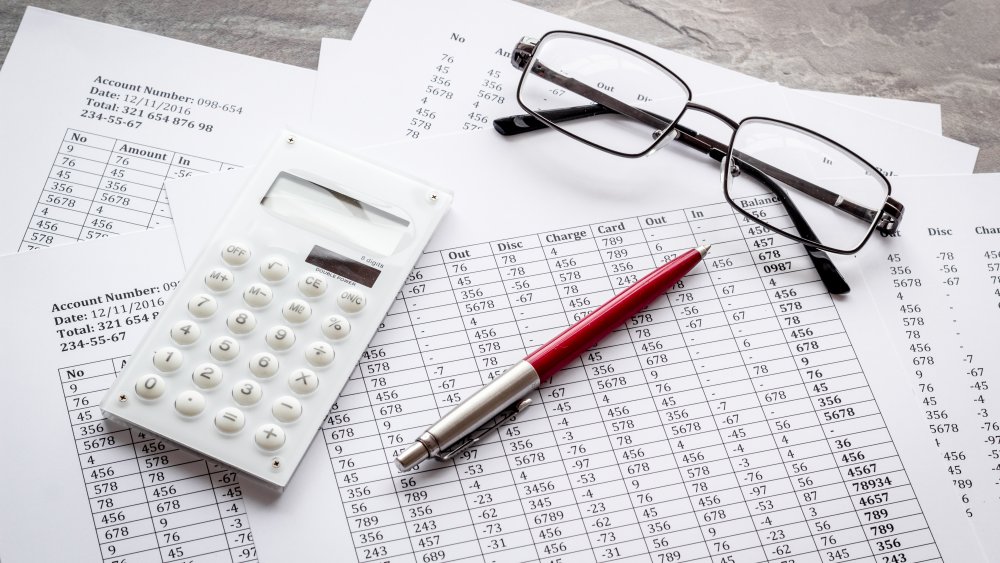 Shutterstock
Celebrities using the hashtag #TrumpTaxReturns took to Twitter to react. Actor Tom Arnold said, "There's much more 'ah, s***' coming these next 36 @realDonaldTrump #TrumpMeltdown #TrumpTaxReturns" as he tweeted the hot mic clip of a Fox News reporter saying just that as Trump walked to the podium.
Star Wars icon Mark Hamill tweeted, "In 2016/2017 he paid $750 in taxes-NO TAXES in 10 of the previous 15 years while asking for & receiving a $72.9 MILLION tax REFUND in what NY Regulators called 'a shocking pattern of illegality.' This is just the tip of the iceberg for the #SSTrumptanic."
Actress Debra Messing tweeted, "#Trump is a Thief and a Liar. He is a Conman. He is a Disgrace. 'Can you believe how f****** STUPID the IRS is?.. they're so stupid' — Donald Trump after receiving 100 MILLION DOLLAR 'Refund' check from the IRS." Valerie Bertinelli also tweeted, "I don't care if he's broke. That's not the point. He's a criminal. Every single one of us would be sent to prison for what he has done. Impeach him again."
Former Trump lawyer says NYT's findings bolster his claims about the president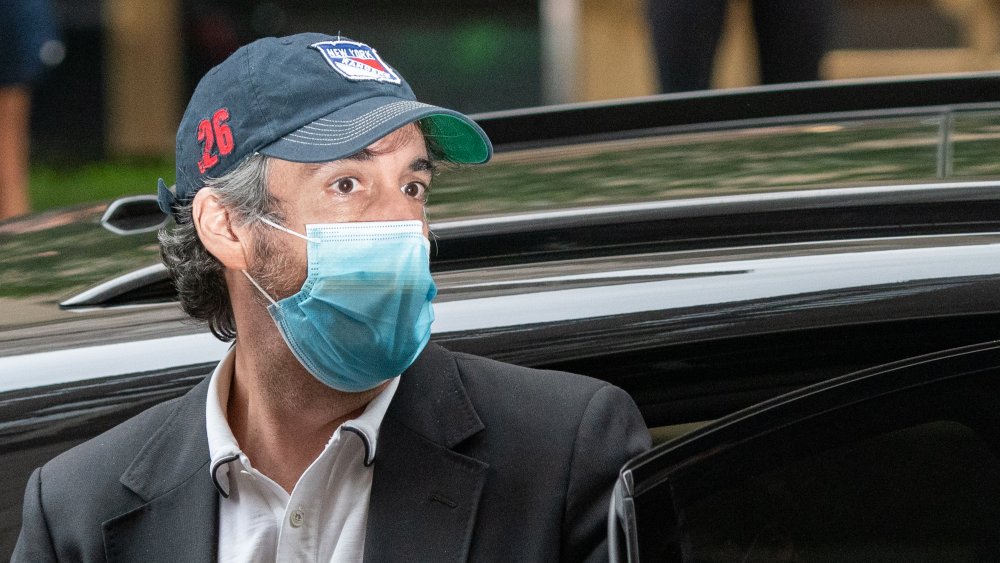 Jeenah Moon/Getty Images
Trump's former lawyer Michael Cohen used the New York Times report to bolster claims he made in his book, saying, "Everything I have stated about @potus @realDonaldTrump has been proven 100% #TRUE! On page 94 of my #1 book #Disloyal @nytbestsellers_ , #Trump showed me a 10 million dollar #IRS 'refund' check and exclaimed, 'Can you believe how f****** stupid the IRS is?...they are so stupid!'"
Reactions continue to pour in as this news makes its rounds, and Josh Gad had plenty to say, tweeting, "Hardworking Americans everywhere are asking themselves right now, why in the hell should I pay my taxes this year? This would appear folks, why this man refused for 4 years to share this information. $750 in taxes. 2 years in a row. And then nothing. Wow."
One of the most consistent reactions to the Trump tax return news comes from The Lincoln Project, a group of Republicans led by former Trump White House counsellor Kellyanne Conway's husband George, which echoed Gad's statement, saying, "Raise your hand if you pay more taxes than supposed 'billionaire' Donald Trump."