The Real Reason Costco Is Selling Christmas Decorations So Early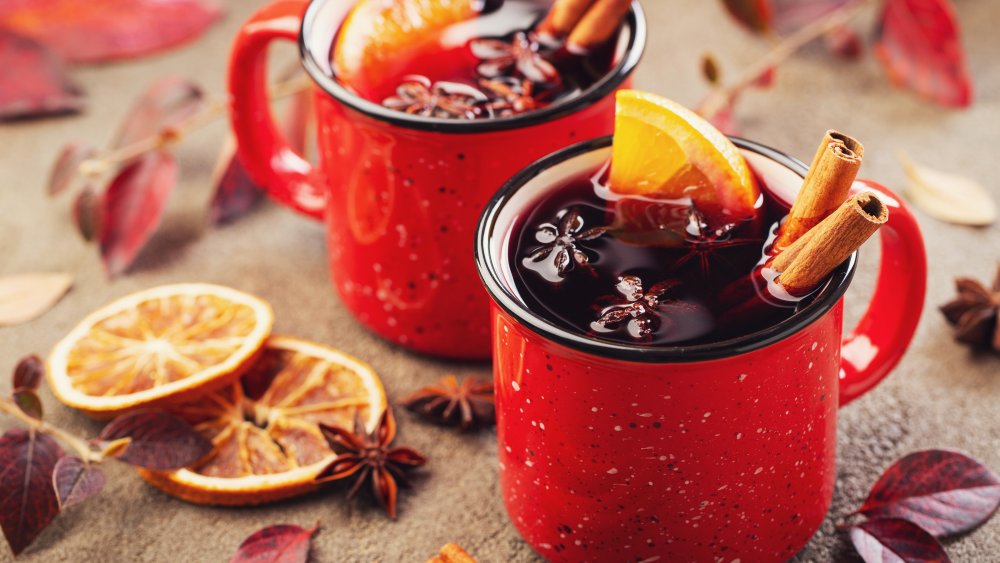 Shutterstock
Costco is setting up Christmas early — and it's not just because we're all in a hurry for 2020 to end (via Better Homes and Gardens). While it's not unheard of for retail brands to begin the gift-giving season early, there's more than one main reason you can grab that Costco wine-advent calendar early — and the answer is also not homeschooling.
The coronavirus pandemic has reshaped the way we shop, the way we consume, and the way we spend (via Retail Wire). Online browsing is in and lengthy in-person queues are out. As fellow retailer Target announced, "Historically, deal hunting and holiday shopping can mean crowded events, and this isn't a year for crowds," (via Target Corporate). Another pandemic-related reason, or perhaps USPS-related reason, for this early extension of the holidays is a consumer fear of shipping delays, high demand, and low supply. Parents who remember the great Hatchimal shortage of 2016 have no desire to combine that stress with the great toilet paper shortage of 2020 (via Fortune).
Based on experience, it makes sense to extend this shopping season.
The pandemic is redefining the Christmas creep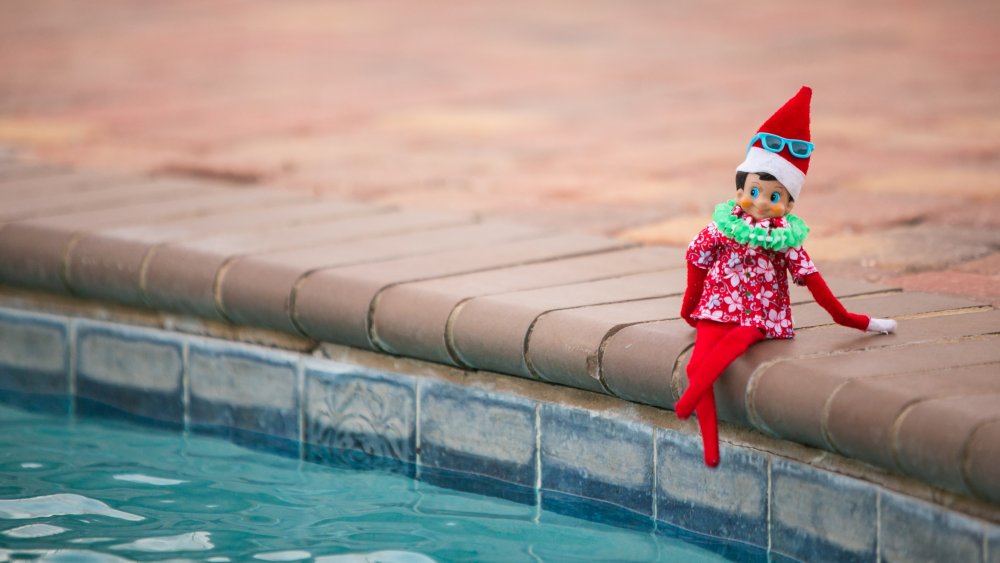 Shutterstock
An extended shopping season means the so-called "Christmas Creep" carries far into other holidays and occasions, a major downside for non-holiday lovers. Instead of bringing in that Yuletide spirit quietly, Costco kicked off their holiday season with a bang. The large-scale retailer debuted some of their largest holiday decorations this September including giant reindeer, life-sized light-up snowmen, and fully lit Christmas trees (via Weekend Notes).
Another reason for this blurring of timelines can be attributed to retail giant Amazon being late to their own game. Amazon Prime Day typically happens in July, but due to pandemic-related demands will now be in mid-October (via Coresight). From mid-October it's only a hop to Thanksgiving and then a few weeks to Christmas, creating a pumping spice yuletide mashup that the majority of large chains seem to be following. 
And while gift-sellers from Wal-Mart to Kohl's to Marshall's all seem to be jumping on board, this strategy isn't without risk. The extended buying season is likely to reduce buyer FOMO, or "Fear of Missing Out" and may instead create buyer burnout much like our feeling about election ads right now. This will be an interesting trend to follow, and we'll be sitting back with our merlot of the day with our elf on the poolside shelf watching.