What Melissa Gorga Really Thinks About Having More Kids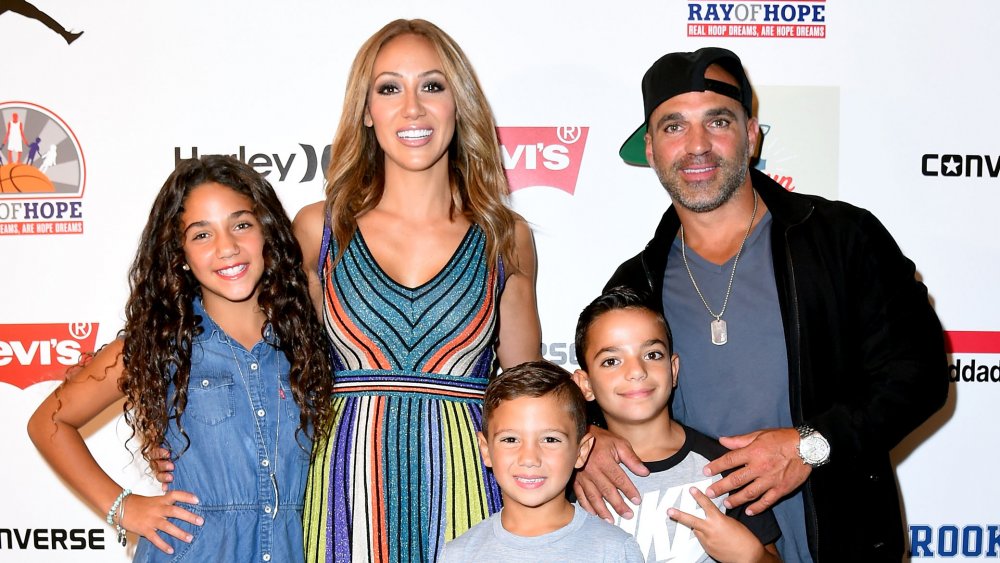 Michael Loccisano/Getty Images
If you followed along with the last season of the Real Housewives of New Jersey, you'll remember Melissa Gorga's struggle to decide if she wanted to have another baby. You'll also likely remember the 41-year-old star being accused of using her fertility journey as a storyline.
Gorga recently opened up to Us Weekly about her decision to refrain from having another baby — at least for now. Gorga and her husband, Joe, have three children, Antonia, 14, Gino, 12, and Joey, 9. In February of this year, Gorga revealed that she was in the process of freezing her eggs "just in case" they wanted to add baby number four to their family.
The reality star shared her thought process with the outlet, saying, "I think we were really deep into, like, leaning towards yes for a minute. I think it's just, like, the time has passed. I feel like we're in a spot where I'm like, 'Okay, let me just, like, be happy with what I have.' I have three healthy children."
Quarantine might have had something to do with Melissa Gorga's decision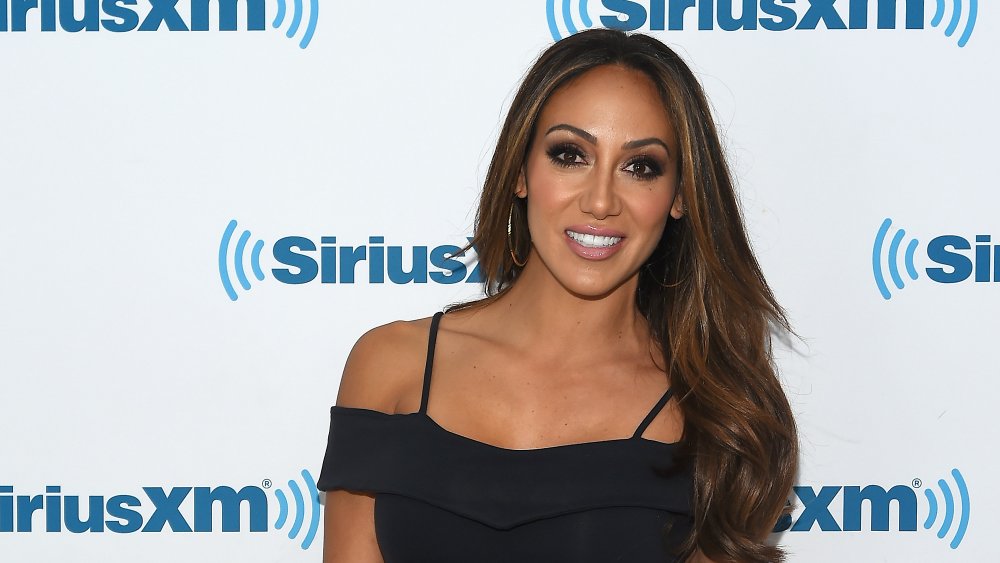 Ben Gabbe/Getty Images
As recently as this year, the Gorgas were deciding if they would like to have another baby, but quarantine homeschooling might have contributed to their change in tune. In July, the housewife told Us Weekly, "Just having to homeschool even another child [in quarantine] would make me want to say no, I can tell you that."
Besides deciding whether or not to expand their family, the Gorgas have reached other milestones this year. Their daughter Antonia turned 15 and they recently listed their Montville, New Jersey home for $2.9 million (via Fox News). With six bedrooms, seven and a half bathrooms, and an in-home theater with tiered seating, one might wonder why they would want to sell. The pair previously listed their mansion in 2017 with Melissa telling People that it was "time for a change."
With a 16-year marriage, three kids, a boutique to run and a mansion for sale, the housewife certainly has enough on her plate without a newborn. Only time will tell if the Jersey couple decides to add another baby into the mix.