What You Need To Know About David Muir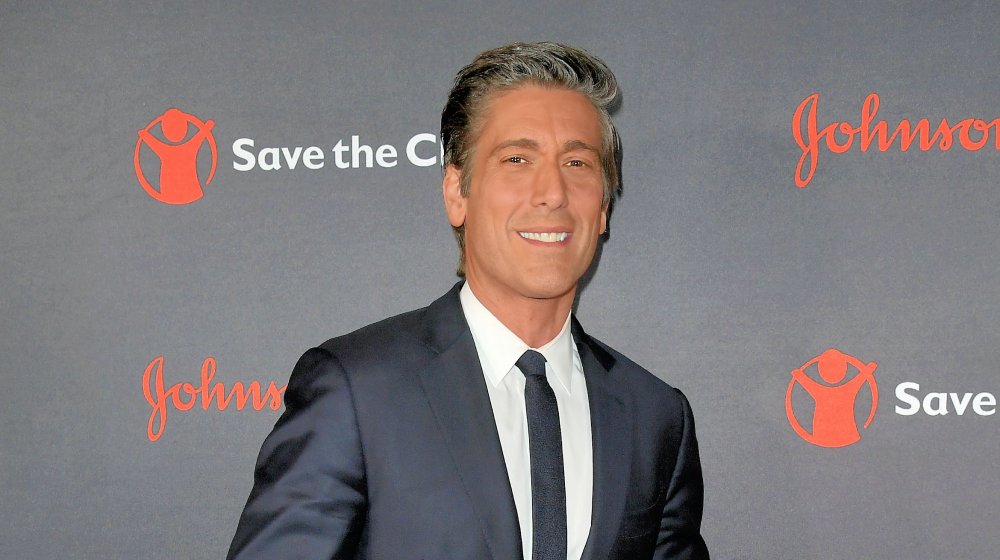 Chance Yeh/Getty Images
World News Tonight anchor David Muir is one of the most easily recognizable faces on television. His newscast is among the top-rated across the American TV landscape, averaging millions of viewers every night, meaning Muir is also one of the most trusted journalists working today (via Deadline). He took over World News Tonight from the legendary Diane Sawyer back in 2014, and has truly made it his own in the interim, winning several Emmy Awards (via USA Today). 
Muir also has universal appeal. He was named one of People's "Sexiest Men Alive" back in 2014 but, as Bustle notes, he's incredibly down to earth in spite of his success. The newscaster still proudly rides the subway to work every day. Likewise, Muir was drawn to journalism not because he desired fame but due to an innate drive to help others, reportedly telling People, "Hurricane Katrina was a defining moment in my career. I realized I could give people a voice."
David Muir always knew he'd work in news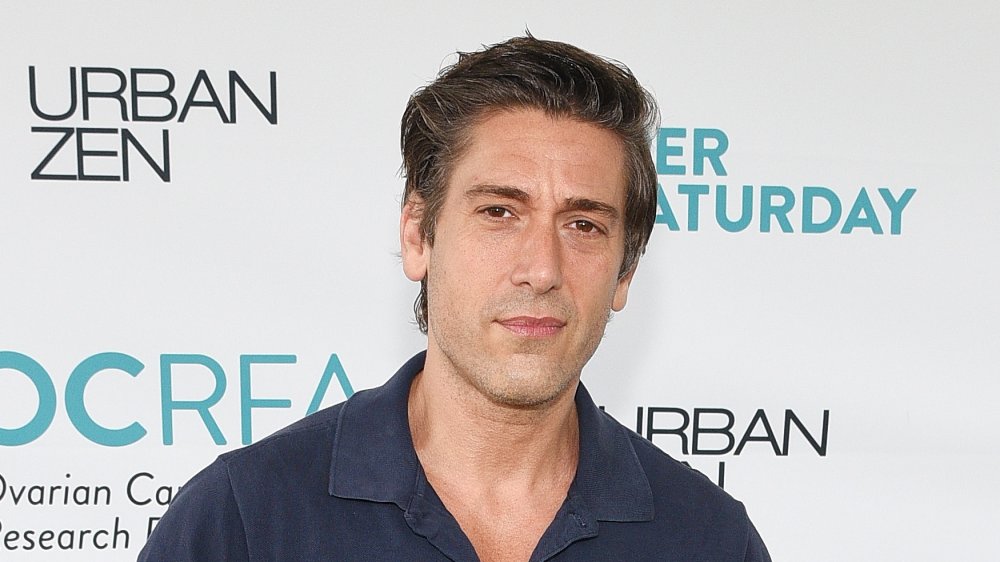 Mike Pont/Getty Images
As Vanity Fair advises, Muir knew he was going to be a journalist even as a child. When he was in fifth grade, Muir actually began broadcasting his own shows from inside a cardboard box in the middle of the family's living room, in their home in Syracuse, New York. Muir later used his allowance to buy a cassette recorder from RadioShack, using it to interview his teenage sister's friends.
As he proudly admitted in an interview with People, "When I was a 12-year-old boy, I'd play with my friends after school, but I'd always excuse myself to go in and watch the news at 6 p.m. I didn't care. I thought Peter Jennings was the James Bond of evening news." When he took over World News Tonight, Muir gushed about how honored he was to embark on "this adventure," describing it as a "huge responsibility" but admitting he loved it regardless.
David Muir considers amplifying other voices his role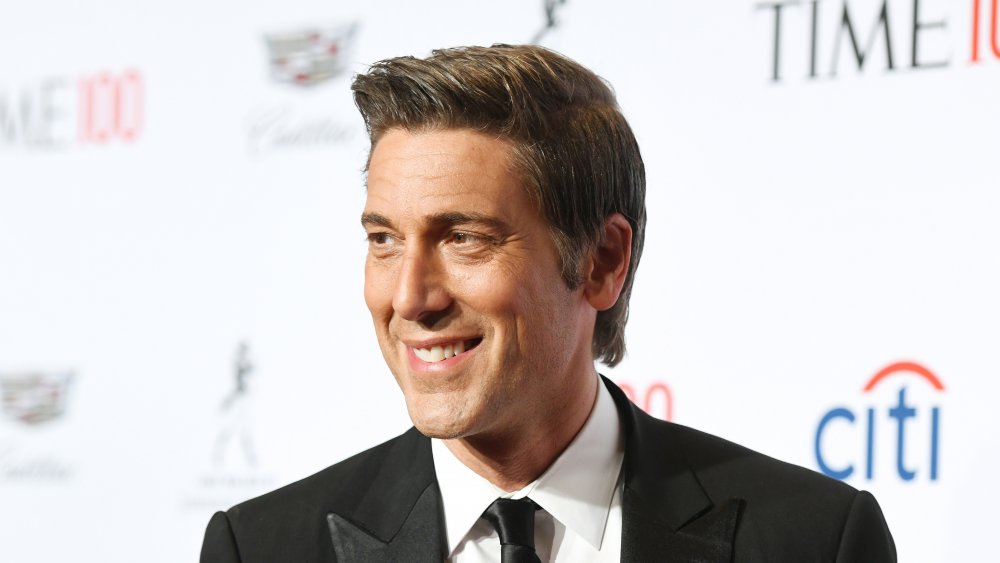 Noam Galai/Getty Images
If there's one historical event Muir wishes he could've covered, it would be D-Day "because of the incredible bravery and sacrifice," even though, as he acknowledged with Vanity Fair, "Of course, I would have been terrified." He gets the biggest rush out of asking tough interview questions, recalling preparing to ask Mitt Romney about his taxes. However, although his job frequently puts him in danger, particularly as Muir continued to work in-studio during the COVID-19 pandemic, the veteran broadcaster is upfront about who the real heroes are.
He told The Hollywood Reporter, "As soon as the news comes on, you see the doctors and the nurses and the health care workers, and you are reminded that they are the ones who are truly putting their lives on the line." As Muir sees it, "Our job is to make sure that their voices are heard." Peter Jennings would certainly approve.