The Real Reason Kelly Clarkson Is Being Sued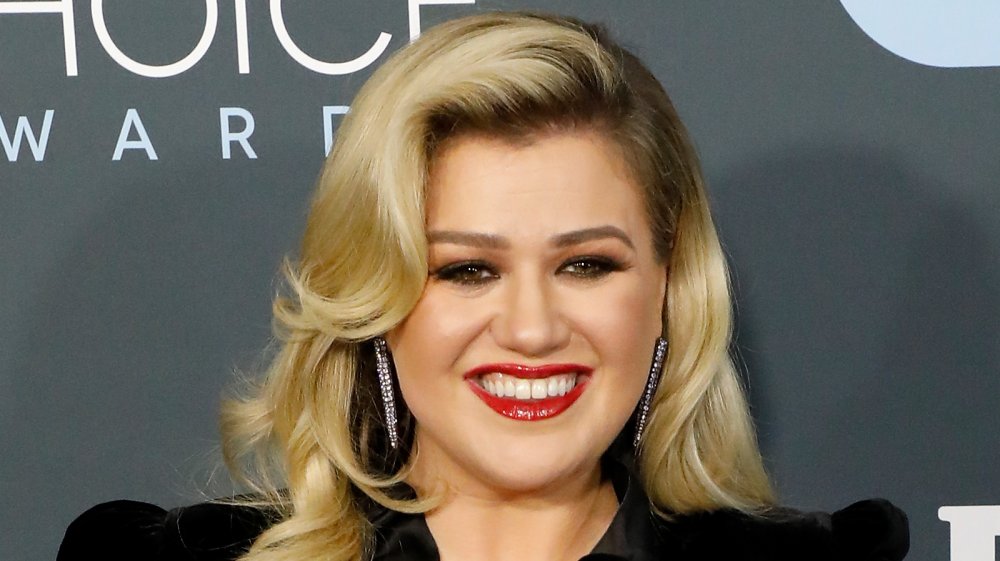 Taylor Hill/Getty Images
Kelly Clarkson has been having a tough time lately. The American Idol star is going through a divorce, and recently suffered from a painful eye infection that forced her to temporarily wear an eye patch.
Now, the singer is being sued. Making things even more complicated is the fact that she's being brought to court by her father-in-law's company, Starstruck Management Group.
According to court documents that were obtained by ET, the management company claims that Clarkson owes them $1.4 million in unpaid commissions, alleging that the singer is in breach of oral contract. Clarkson has been represented by the company for more than a decade, and paid them a 15 percent commission based on her gross earnings. The suit claims that Clarkson has paid $1.9 million this year, but that she owes an additional $1.4 million, estimating the total amount owed by the end of the year will be $5.4 million.
Kelly Clarkson has kept quiet about the lawsuit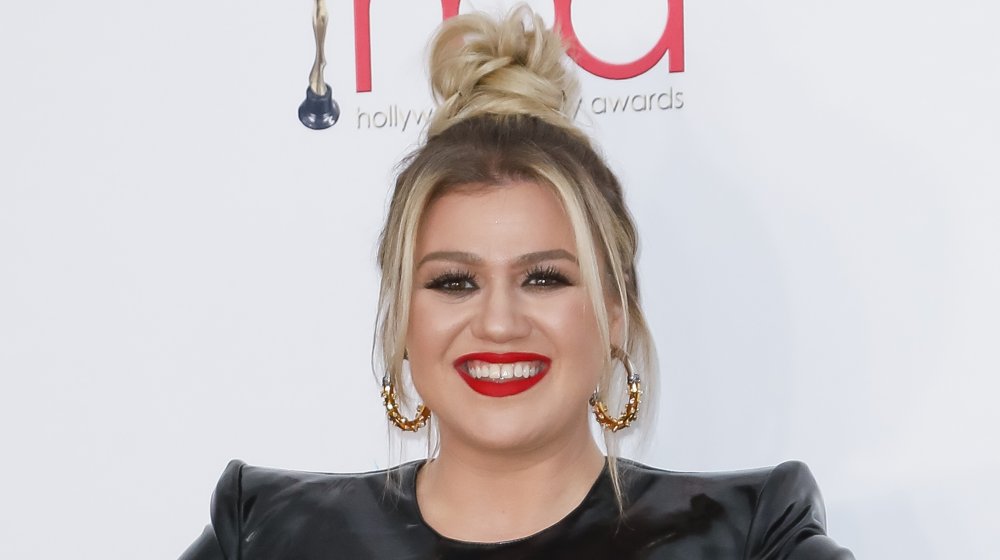 Tibrina Hobson/Getty Images
"Over the course of approximately 13 years, Starstruck developed Clarkson into a mega superstar," reads the complaint. "By way of example only, Starstruck was instrumental in helping Clarkson achieve success in terms of numerous hit albums, multiple GRAMMY wins and nominations, her role on popular television shows like The Voice and her own talk show. Despite Starstruck's hard work and dedication, Clarkson has decided she is going to stop paying Starstruck for what is contractually owed."
Clarkson has yet to publicly comment on the lawsuit, although she has opened up about her difficult divorce. Clarkson recently called 2020 "a dumpster fire" on her show, The Kelly Clarkson Show. "I'm so glad I can still connect with all of you in my studio because, as you probably know, 2020 has brought a lot of change also to my personal life," she said. "Definitely didn't see anything coming that came."