Here's What Chip Gaines Has Learned From His Parenting Mistakes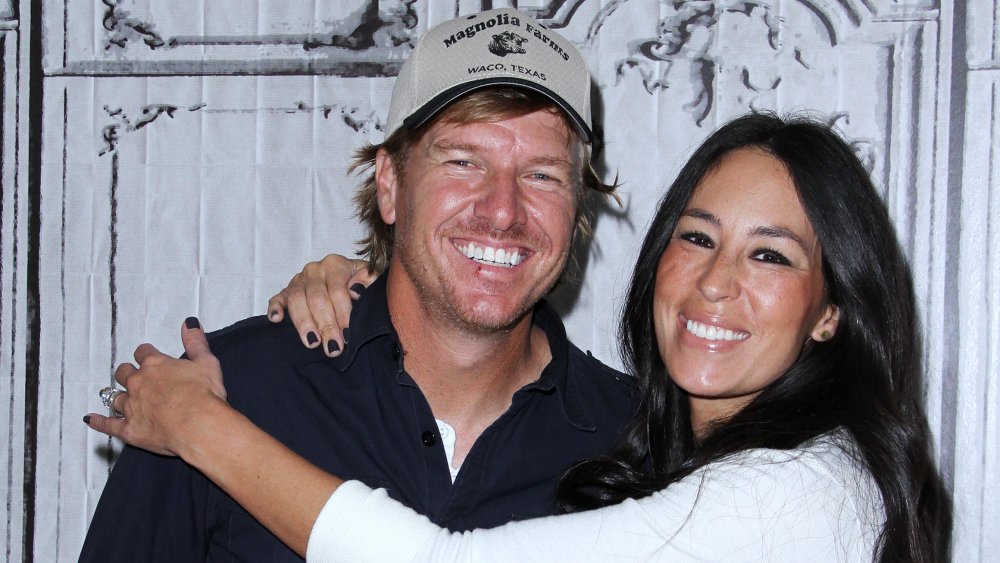 Donna Ward/Getty Images
We know and love Chip and Joanna Gaines from their hugely successful show that was previously on HGTV, Fixer Upper. At its peak, the hit series — which was on for five seasons — brought in a whopping 75 million viewers, according to Deadline. The show featured the couple updating houses for their clients and also highlighted their sweet relationship with each other and their children. Through the different seasons, we saw the kids grow and live what looked like an idyllic life on a beautiful farm. However, Chip wants fans to know he has not always the perfect dad. 
He and Joanna are the parents to five children that include Crew, Emmie Kay, Duke, Ella Rose, and Drake, as reported by People. "I made every mistake in the book with Drake and Ella both," he told the outlet. "There's lots of stories of me leaving kids places I shouldn't have left them. I've forgotten birthdays. Afterward you're like, 'I'm the worst person.'"
Chip and Joanna Gaines get honest about not always feeling like perfect parents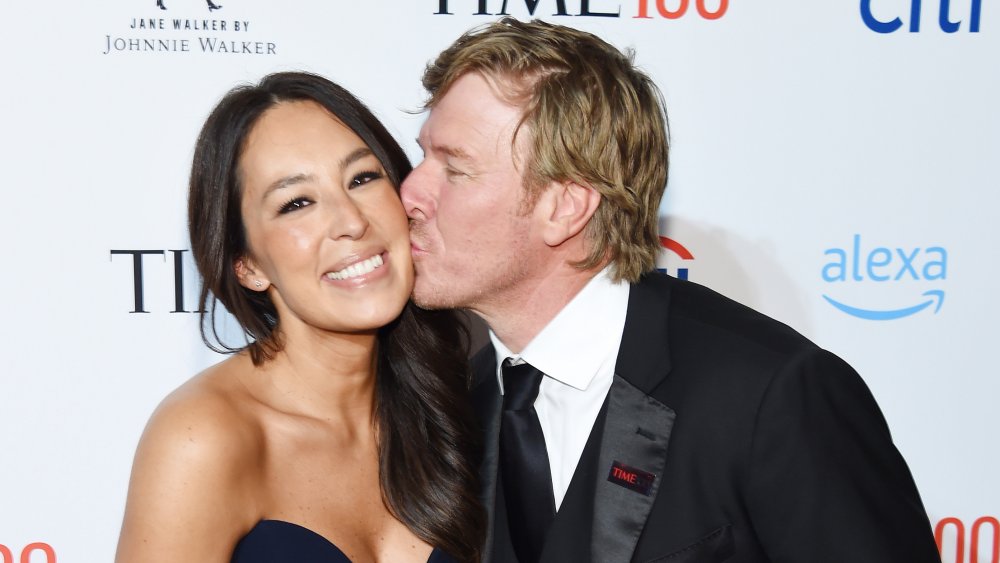 Larry Busacca/Getty Images
Chip admitted to People he was less prepared when he first became a father over a decade ago. "I was a bit more adventurous than maybe your typical first-time father, but like anyone else we were scared to death because you have no idea what you're doing," he admitted. Joanna also opened up about not always feeling like she is doing her best as a mom. She told Insider it's really difficult when she leaves for work and her kids beg her to stay home. "I don't want to ignore that, so I always explain to them that being with them is my favorite thing in the world," she explained.
Ultimately, the famous duo said they just do the best they can, like most parents. Chip divulged while they know there are excellent parenting books out there, they enjoy figuring it out as they go and making it a big adventure. "I'm a firm believer that it's the mistakes that make us who we are," he explained. "We learn the most from them, and I think that goes for parenting as well."