The Truth About Bee Sting Therapy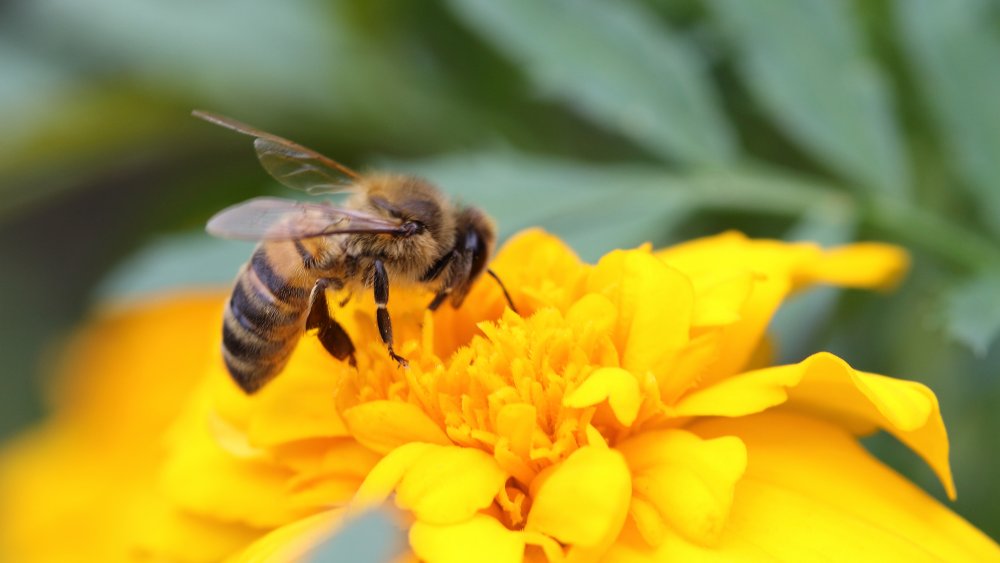 Shutterstock
Having your body intentionally stung by bees is quite literally the meaning of "beauty is pain." While it sounds like torture, plenty of people out there are paying a pretty penny to have it done. The by-products of bees and their venom have been used in beauty and skincare products for years (lip plumping gloss, anyone?), but now more folks are turning towards this service that's derived from an ancient treatment (via Good Housekeeping). While this may sound like a nightmare you've had in the past, bee sting therapy, also known as apitherapy or bee venom therapy, is currently used on those dealing with certain diseases like multiple sclerosis and arthritis among others.
Apitherapy had a recent surge in popularity after Netflix's 2020 documentary series (Un)Well and had another wave of interest earlier in 2016 when Gwyneth Paltrow mentioned to the New York Times that she has it done to treat conditions like scarring and inflammation. Before you rush to get this done (though, to be honest, who would rush to do this) it's vital to know what to expect and to speak with your doctor about the potential hazards.
Does bee sting therapy work?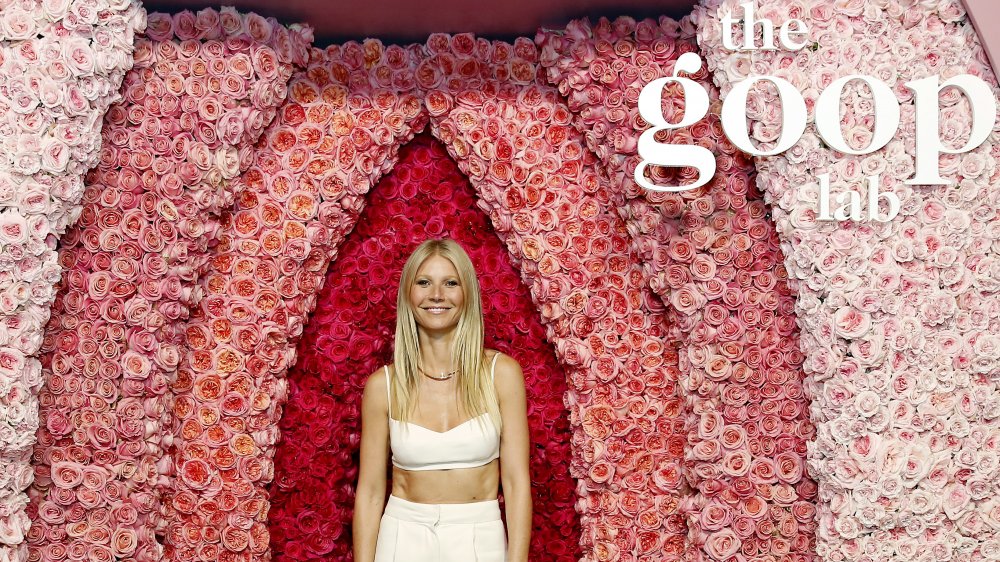 Rachel Murray/Getty Images
You may be intrigued by the concept or perhaps horrified at the idea of the process and all it entails, but if it's any consolation, offices will numb your skin with an ointment or ice beforehand (via Multiple Sclerosis Trust). In one session, you can expect injections that contain the venom or an actual bee placed on your skin to sting the area and provide "anti-inflammatory and pro-inflammatory compounds," which are said to help treat conditions (via Good Housekeeping).
Although its benefits haven't been proven, places like The Heal Hive, a center that educates and administers apitherapy, believes it has the potential to be quite effective. But if you're already aware that you have allergic reactions to bee stings, this is certainly not worth trying and can be life-threatening. If this isn't the case, and you're brave enough to face the stings, speak with a medical professional to see if it's a treatment worth pursuing (via Healthline).