Why Chris Pratt's Instagram Post About Voting Is Causing Such A Stir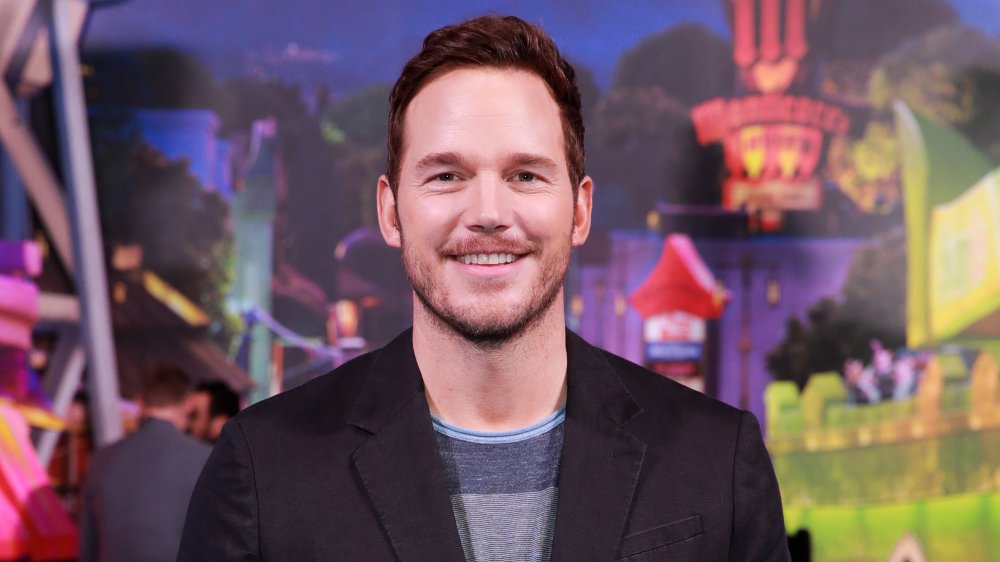 Rich Fury/Getty Images
Exercising your right to vote isn't something to take lightly especially in our current political climate. There are too many United States citizens that are either intimidated or confused by the system and voting requirements to even consider going out to the polls (via Global Citizen). That's why during elections you hear so many influential people like celebrities and professional athletes using their platforms to encourage reluctant voters to make their voices heard. Ariana Grande, Zendaya, and Kylie Jenner, along with Billie Eichner and Mandy Patinkin, to name a few, aren't just encouraging fans to vote through social media, with the help of non-profits like HeadCount and Swing Left, they're also providing important information about how to vote for the many Americans that have never done it before (via VMagazine and NBC).
Unfortunately, sometimes celebrities miss the mark, and Chris Pratt's Instagram post from last week, did just that. Encouraging Americans to vote for his movie Onward for People's Choice Award, and seemingly poking fun at celebrities encouraging fans to vote in the more important election, Pratt's post may have been intended to inject some humor into a decidedly not funny topic, but it definitely didn't deliver (via Page Six).
Chris Pratt's Instagram post has been labeled insensitive and has caused a backlash on social media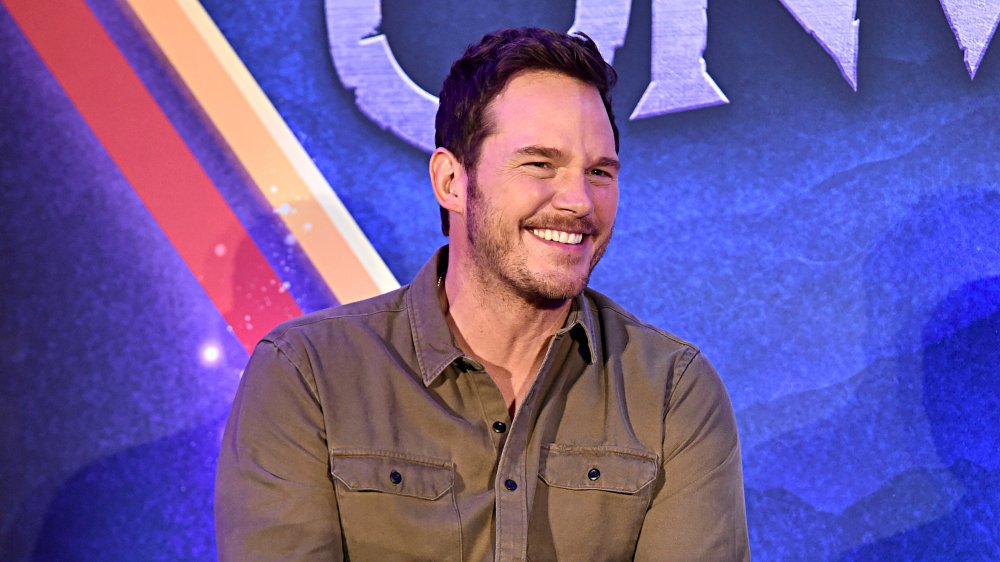 Alberto E. Rodriguez/Getty Images
The Instagram post seemed innocent enough, at first. Chris Pratt posted a simple promo photo of his animated movie Onward, but instead of just asking fans to vote for his People's Choice Award nominated film he wrote, "With all that's going on in the world it is more important than ever that you vote. Just ask any celebrity. They will tell you. Every day. Several times a day. To vote. But me? I will tell you EXACTLY who to vote for." The 41-year-old Marvel star, who definitely should have known better, didn't stop there, however. He continued, "The heroes before us did not spill their blood only to have their sacrifices wasted by your apathy. The upcoming 2020 People's Choice Awards is the most consequential vote in the history of mankind times a million infinity." Pratt concluded with, "Vote for #Onward for family movie of the year. Or else. You WILL die. No hyperbole. Click the link in my bio. Let your voice be heard."
The backlash was swift. One commenter simply posted, "I wish I found this funny." Others were more eloquent, "I get this is supposed to be a cute little joke but it comes off as really insensitive. The upcoming election is really important and everyone should vote and for you to try and take that and turn it into an ad for your movie is low" (via FoxNews). The response was just as heated on Twitter with the hashtag #WorstChris trending, and users expressing their distaste for his brand of humor (via Yahoo!).
The post brought up his questions about Chris Pratt's political leanings and agenda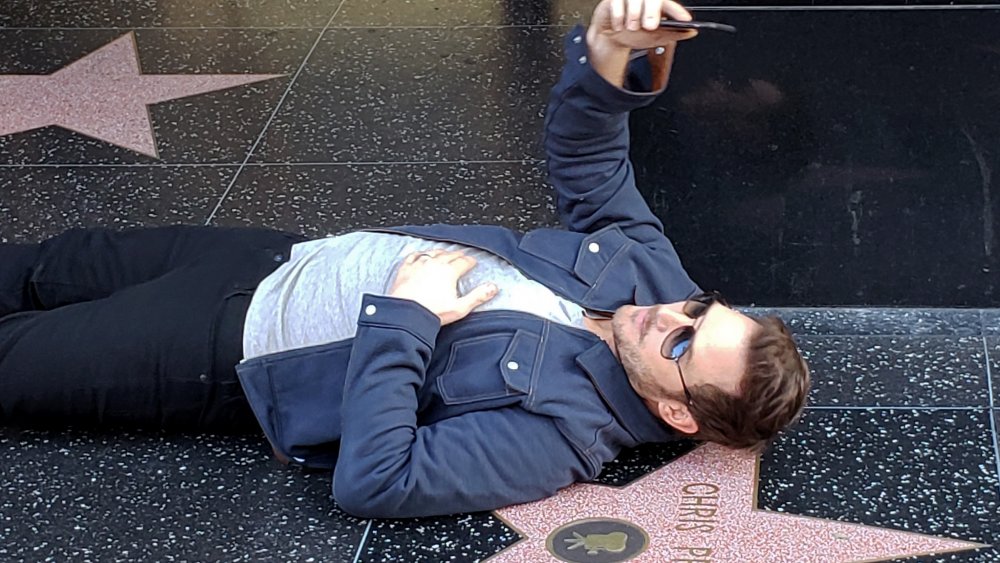 Frazer Harrison/Getty Images
With over 450,000 likes, not all the feedback was negative, however. One user applauded, "This is why Chris Pratt is my favorite celebrity, no politics just jokes." Twitter user @tonydarby88 defended the Parks and Rec alum stating, "Chris Pratt must be protected! One of the only ones with common sense in Hollywood."
The obvious division in supporters and critics directly correlates with the country's current political climate, and many critics have called into question the actor's seemingly conservative political leanings (via Yahoo!). Although he's never come out as a Trump supporter, his conservative upbringing, love of guns and hunting, and devoutness to the Zoe Church, which has been vocal about their anti-LGBTQ leanings, leads many to believe that he is (via Distractify).
Maybe, however he falls somewhere in between. In an interview with People, Pratt revealed, "I really feel there's common ground out there that's missed because we focus on the things that separate us. You're either the red state or the blue state, the left or the right. Not everything is politics. And maybe that's something I'd want to help bridge, because I don't feel represented by either side."
Maybe the safer bet for Chris Pratt is to just leave the social commentary/comedy out of his self-promoting social media posts.