The Real Reason GLOW Was Cancelled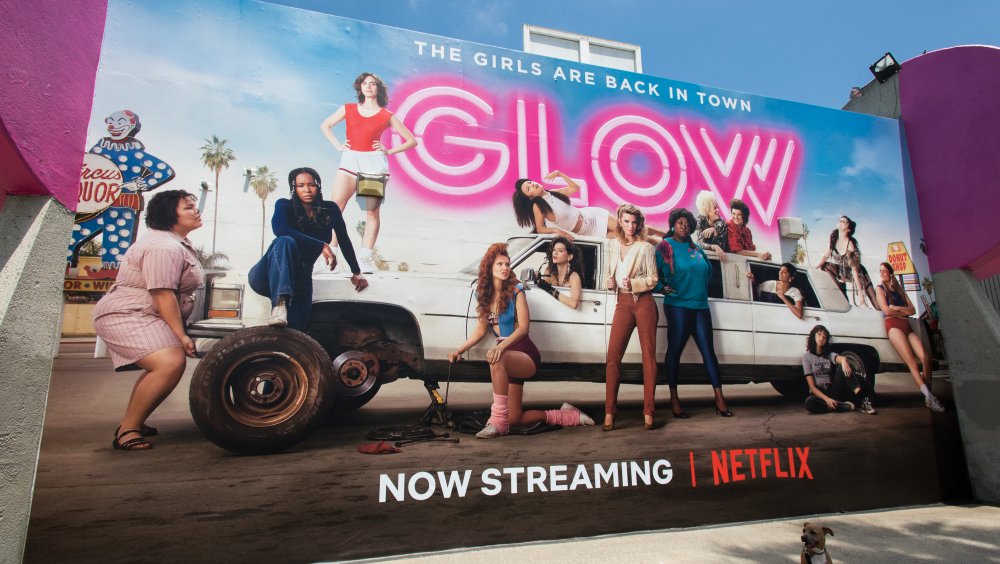 Emma Mcintyre/Getty Images
Fans of the Netflix series GLOW received disappointing news when it was announced that the show is not coming back for a fourth season. Adding salt to the wound is the fact that the beloved show, which focuses on the world of women's wrestling in the 1980s, had previously been greenlit for another season.
What led to the show's premature end? GLOW met an early end due to the COVID-19 pandemic. The show had even filmed an entire episode for season 4 — which was slated to be its last — before production was suspended last spring. While some shows have begun production again, it was decided that the large cast of the show and its Los Angeles setting, combined with the fact that there's a lot of physical contact and heavy breathing due to the wrestling scenes, made it too risky to return to filming.
GLOW's creators called COVID-19 'a national tragedy'
The decision wasn't an easy one, but it was made with the safety of the cast and crew in mind. "COVID has killed actual humans," series creators Liz Flahive and Carly Mensch told Deadline. "It's a national tragedy and should be our focus. COVID also apparently took down our show. Netflix has decided not to finish filming the final season of GLOW. We were handed the creative freedom to make a complicated comedy about women and tell their stories. And wrestle. And now that's gone. There's a lot of s***** things happening in the world that are much bigger than this right now. But it still sucks that we don't get to see these 15 women in a frame together again."
They added, "We'll miss our cast of weirdo clowns and our heroic crew. It was the best job."
Flahive and Mensch also encouraged fans to register to vote and to vote in the upcoming election.
The cancellation of GLOW has left many people disappointed.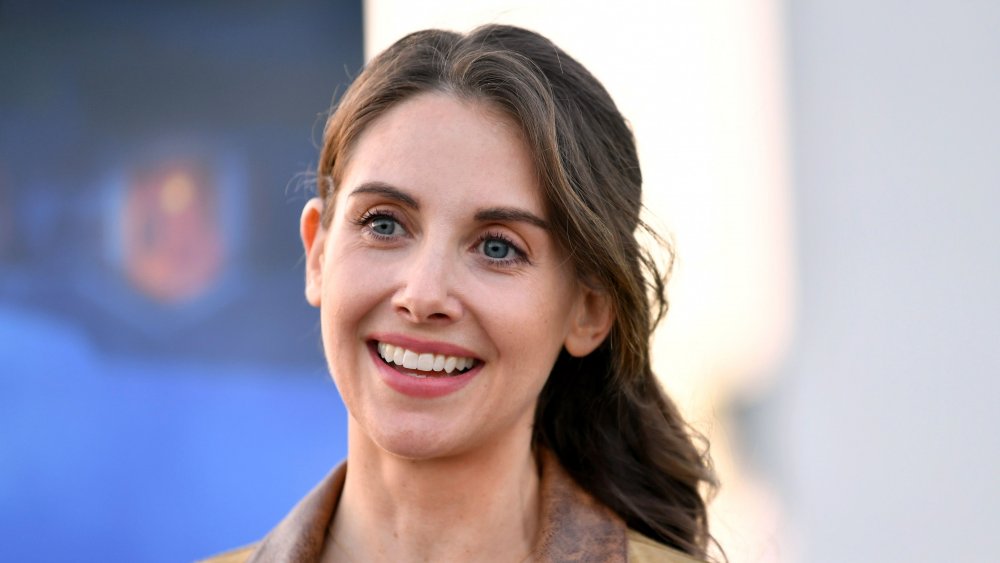 Amy Sussman/Getty Images
Fans quickly took to social media to protest the decision. "RIP to one of my favorite shows, GLOW, that got canceled right before their final freakin season," tweeted one fan. Another Twitter user wrote, "Netflix is destroying everything I have once held dear."
The stars of GLOW were just as disappointed to hear of the cancellation as the show's fans. "Going to miss this," wrote Alison Brie in the caption of a cast photo she uploaded to Instagram. "Forever grateful to my GLOW family for changing my life forever." Rebekkah Johnson reacted to the news by sharing an article about the cancellation on Twitter accompanied by an important message. "WEAR A MASK!" she wrote.
"So glad to have been a tiny part of this show," tweeted Rich Sommer. "I will play Betty Gilpin's husband or ex-husband or mail carrier or anything, anytime anyone ever asks me to. She's one of my favorite scene partners of all time, and I was beyond lucky to get to stand toe-to-toe with her."