Here's Where The Mom From Married... With Children Is Today
As our favorite part of the dreaded Bundy Curse, Katey Sagal's fantastically coiffed Peg Bundy character from the beloved '80s and '90s sitcom Married... With Children always comes to mind whenever we see Sagal these days. Most recently, she popped up on ABC on The Conners as Dan's new girlfriend, Louise, and also as Judy's estranged mother, Eleanor, in the last two episodes of season 2 of Dead to Me. The Netflix series stars Christina Applegate, who also played Sagal's Married... With Children daughter, the infamous Kelly Bundy.
According to TVLine, Applegate made the call to cast Sagal. "They're very close," says Dead to Me creator Liz Feldman. "Christina adores Katey. She really is like a mother to her." While Sagal's return to Dead to Me's third season hasn't been confirmed at the time of this writing, Feldman had this to say about the possibility: "At the very least I want to give you hope."
Here's what Katey Sagal is working on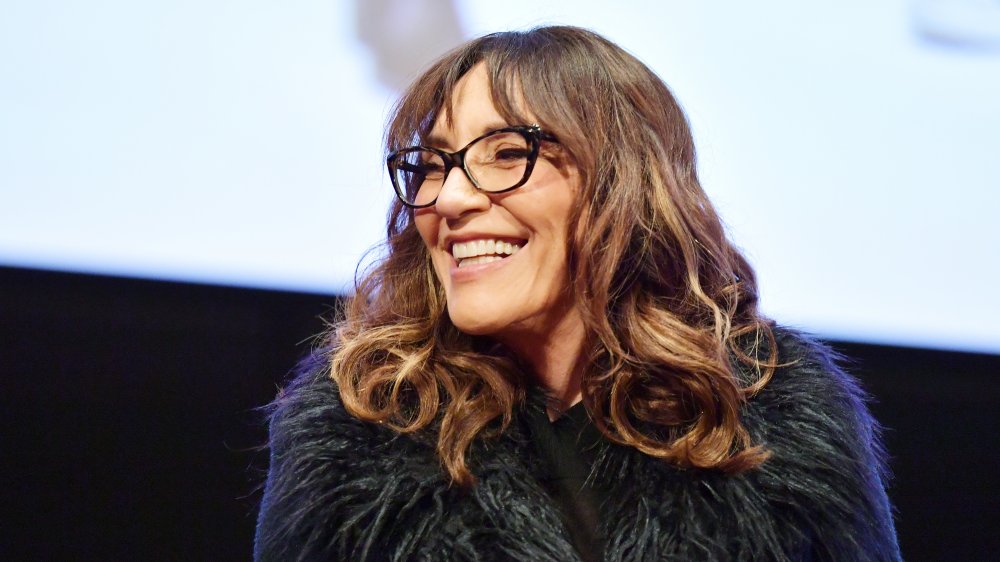 Amy Sussman/Getty Images
Not that Katey Sagal isn't keeping busy. In addition to reprising her guest-starring role as Louise on season 3 of The Conners, the Sons of Anarchy actor also is set to star in the 2021 ABC drama Rebel. Sagal will play the lead character, Annie "Rebel" Bello, a scrappy legal advocate working without a law degree based on famed environmental activist Erin Brockovich (via Variety). The diverse cast includes John Corbett, James Lesure, Lex Scott Davis, Tamala Jones, Ariela Barer, Kevin Zegers, Sam Palladio, and Andy Garcia.
"Rebel is not just my story, it is all of our stories. There is a hero that exists in all of us," Brockovich said in a statement (via New York Daily News). "The name 'Rebel' oozes self-empowerment, courage and rising above, even in the worst of circumstances. I cannot think of anyone better to play this role than the indomitable Katey Sagal, who is such a force."