What You Don't Know About RHONY's Newest Cast Member Eboni K. Williams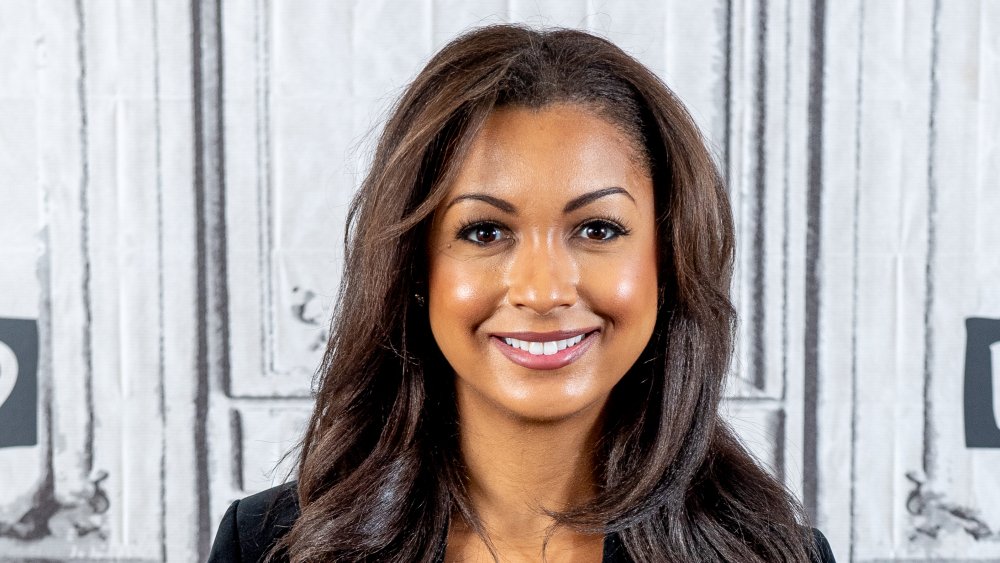 Roy Rochlin/Getty Images
The Real Housewives of New York has just announced its newest cast member, Eboni K. Williams. Williams joining the show is particularly significant, as she is the first Black RHONY star in the show's history. The importance of this is not lost on the new Real Housewife.
"This franchise historically has not had a Black lens and now it will for the first time in 13 years," Williams told Essence. "I'm beyond. I'm thrilled. I'm honored. It is my great hope that my presence on this show will just do it justice. Do Black women justice. Do our culture justice. I can only hope to touch on the magic that are Black women."
Williams, who is not married, said that she won't be "a typical housewife." The 37-year-old said that she's "at a place in my life [where] I'm on the cusp of what does family look like for me?" which will be explored on the show. "In COVID, if I've learned nothing else, I've learned that family is the single most important thing in the world, and it's gonna be the most important thing in my world going forward," she said. "That's new for me."
Eboni K. Williams is already a TV personality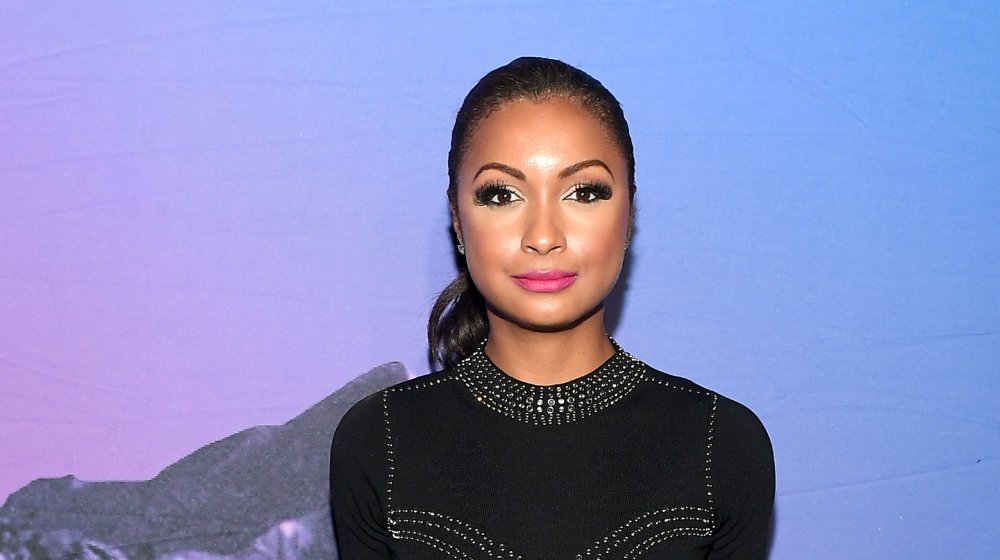 Paras Griffin/Getty Images
Williams continued, "Viewers are gonna get to ride that journey with me as I go back to see where family is for me and what it is for me historically, and I start moving forward to creating a family of my own. That's gonna be exciting. It's a little scary to kind of go there, but I know it's necessary for me to become the full woman that I want to be."
Per TMZ, Williams is quite accomplished. After graduating from Loyola University New Orleans College of Law, the attorney clerked for Louisiana's Secretary of State as well as Louisiana's attorney general. Williams is no stranger to television. She previously co-hosted the talk show Fox News Specialists and is now the co-host of State of the Culture. Williams also has a few acting credits listed on IMDb, including the 2017 film Crossing Thresholds.
Williams is more than ready for her RHONY debut. "NYC is filled with successful and dynamic Black women," she told TMZ. "I'm excited to join this legendary franchise as the first Black housewife. Can't wait to share a slice of life in this city that hasn't been seen before."