Here's Why Jill Duggar Is Distancing Herself From Her Family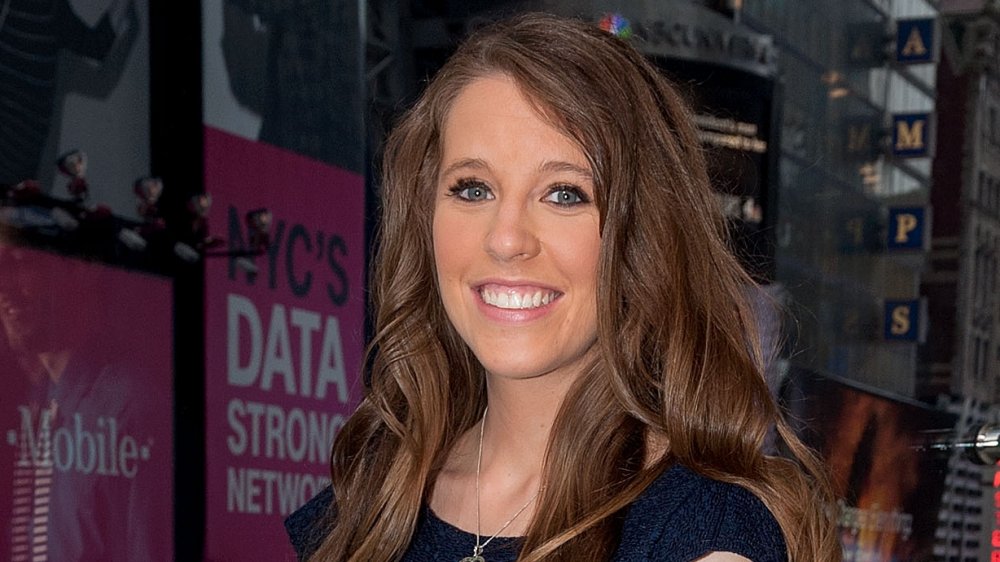 D Dipasupil/Getty Images
Being a member of the infamous Duggar clan, best known for the shows 19 Kids and Counting and Counting On, is no easy thing. The Duggar kids have to follow all sorts of rules set down by their strict parents and deal with the pressures of fame on top of it.
While Jill Duggar and her husband, Derick Dillard, are no longer on Counting On, they still remain prominent members of the family. Derick has hinted at a feud with the Duggars, though.
In March Derick revealed in an interview conducted by YouTube channel Without a Crystal Ball that he and Jill weren't allowed to decide when to announce events like "our marriage, expecting our baby, the genders of our children, our births." He said, "If I had to do it all over again, I would have announced myself when we were expecting and things like that, even if I would have gotten in trouble."
Jill Duggar said she is 'not on the best terms with some of my family'
In 2019, Derick alleged on Twitter that the Duggar patriarch, Jim Bob, receives all the money from Counting On and doesn't share it with his kids. In the comments of an Instagram post (via In Touch Weekly), Derick also said that he and Jill are not allowed at the Duggar family home without permission from Jim Bob.
The couple recently spoke out about where things stand with the rest of the Duggars in a YouTube video, and it seems pretty rocky. "There's been some distancing there," admitted Jill. "We're not on the best terms with some of my family. We've had some disagreements, but we're working towards healing definitely and restoration, but we're having to kind of just take some time and heal."
In spite of everything, though, Jill is hopeful that things can improve. "We're doing what's best for our family right now and just working through, it I guess," she said. "We are praying and trusting God that like the timeline is his and what that looks like and everything. So we definitely appreciate your prayers, and we don't want to go into detail."