The One Thing That Bothers People Most About Pioneer Woman Ree Drummond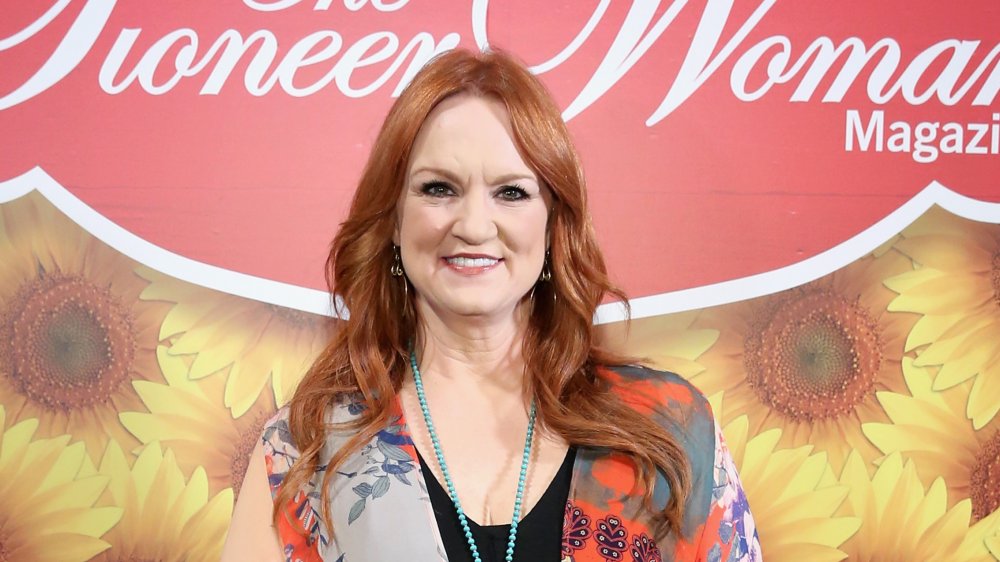 Monica Schipper/Getty Images
We love a lot of things about the Pioneer Woman, Ree Drummond. First and foremost, her recipes are delicious and accessible — if you haven't made her French Toast Casserole, stop what you're doing and prepare it now. Yum! Another favorite: Tater Tot Breakfast Casserole. Okay, so Drummond makes a lot of casseroles. Another thing to admire about the red haired cook is her gorgeous ranch in Oklahoma where she films her immensely popular Food Network show.
The mom of four just seems to have it all, including a successful marriage and a legion of adoring fans. But it turns out there is something about Drummond that annoys some people. Is it that her husband Ladd is a picky eater to whom his wife caters more than fans think she should (via Cheat Sheet)? Maybe. Or could it be something else about the Pioneer Woman that simply irritates even her most devout followers?
People think Ree Drummond is fake on TV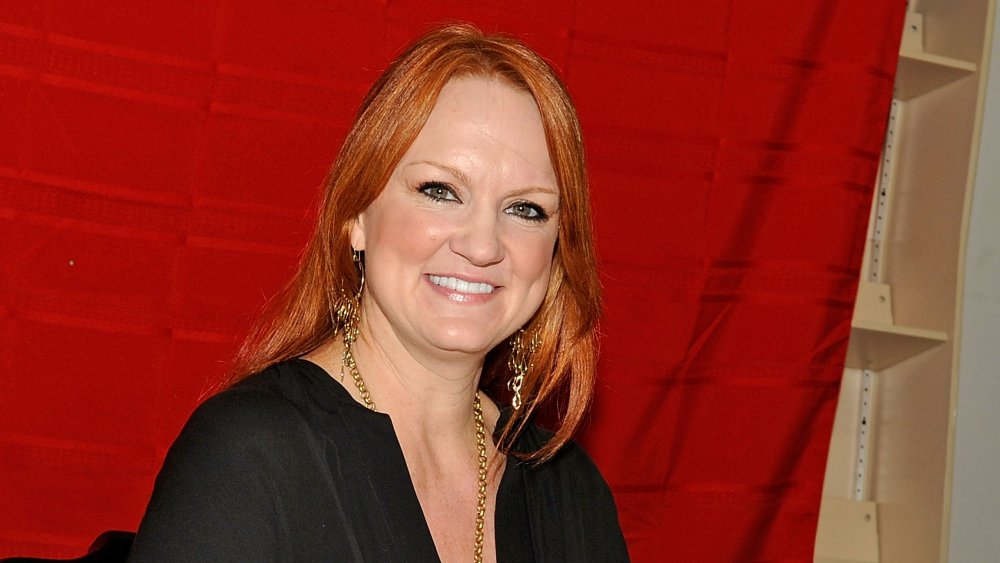 Bobby Bank/Getty Images
A Reddit commenter put it all out there with this observation: "I just don't like Ree. My only reasoning is that I find her personality grating, and I've always thought she seems like someone who wears a laid back, aw-shucks facade but is actually super controlling and unlikeable in person." In another Reddit thread, a commenter had this to say about Drummond's on-air persona: "I agree about the scripted sayings. I almost feel like her tone of voice sounds like she is always saying something scripted if that makes sense. Like when she speaks it sounds like she has memorized it." Another commenter said about the cook's presence while filming that it "feels like a persona she puts on to sell herself on TV."
To be fair, not everyone is anti-Ree Drummond's TV personality. In the same thread, plenty of supporters spoke up saying they love her, and her recipes. Well hey, we are all entitled to our opinions. While plenty of people apparently find the Pioneer Woman fake, there's one indisputable truth about her if you ask us: Those breakfast casseroles can't be beat!