Here's Who Is Hosting The 2020 Billboard Awards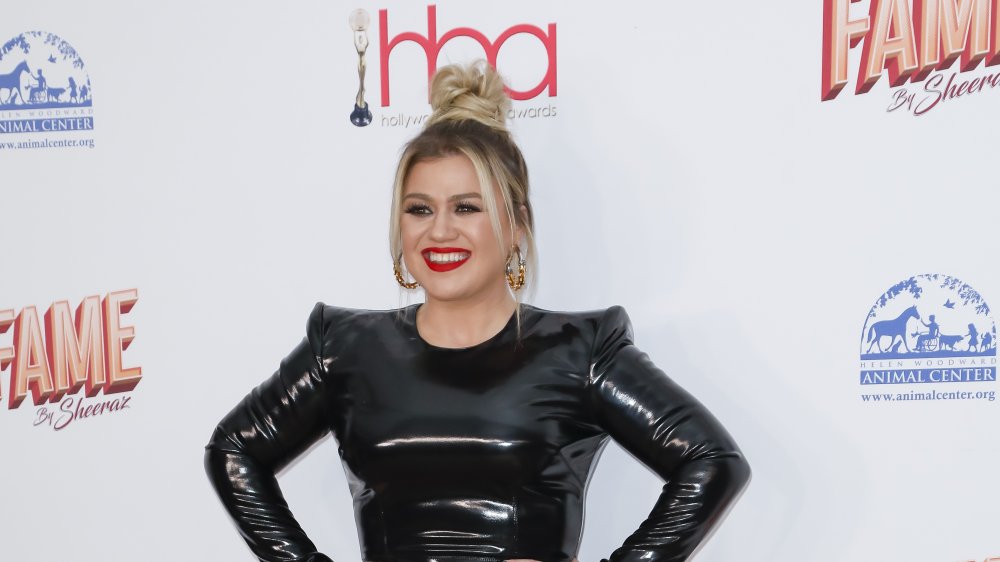 Tibrina Hobson/Getty Images
After several months, the wait is finally over. The 2020 Billboard Awards, which was originally scheduled to air back on April 29, 2020, and was then postponed due to COVID-19 restrictions, is going down this upcoming Wednesday, October 14 (via Us Weekly). And we are so excited that the incomparable Kelly Clarkson will host the event for the third year in a row. It must be said this mom of two is a real trooper — last year, the iconic singer hosted the awards show and then had her appendix removed the next morning!
"Not gonna lie.... I may or may not have broken down in tears after the show from pain," Clarkson tweeted at the time. "BUT thanks 2 all the amazing people @ Cedars-Sinai I flew home directly after the event, nailed the surgery early this morning, & feeling awesome now! Bye bye appendix."
Here's hoping the former American Idol winner's 2020 hosting gig is far less dramatic!
Kelly Clarkson's career is on fire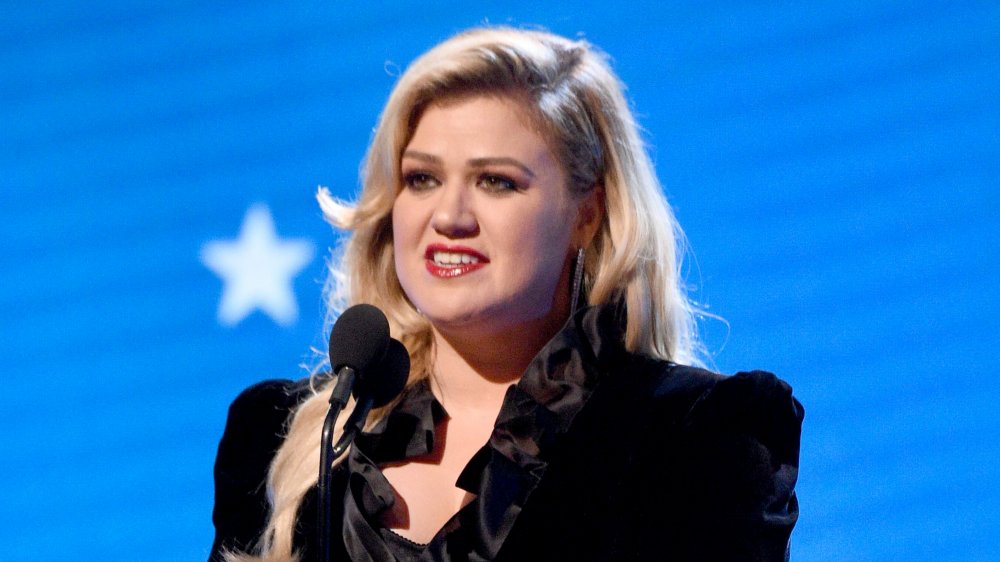 Kevin Mazur/Getty Images
Back in February, Clarkson expressed how pumped she was to be hosting the Billboard Awards again. "I'm thrilled to be back with my Billboard family. I love being part of an event that celebrates our greatest artists and entertains our fans. This a night of music that you won't want to miss" (via Billboard). Interestingly, Clarkson joins an elite group of hosts when she takes the stage Wednesday night — only Kathy Griffin and rapper Ludacris have also hosted the show three times.
Meanwhile, Clarkson is one busy woman. The mom of daughter River and son Remington also hosts her daytime talk show and will appear on The Voice again this season. We wish her all the luck in the world on Wednesday and — we think we speak for everyone when we say — we look forward to celebrating music at a time we desperately need the pick-me-up!