How Zoey's Extraordinary Playlist Season 2 Will Bring Back This Beloved Character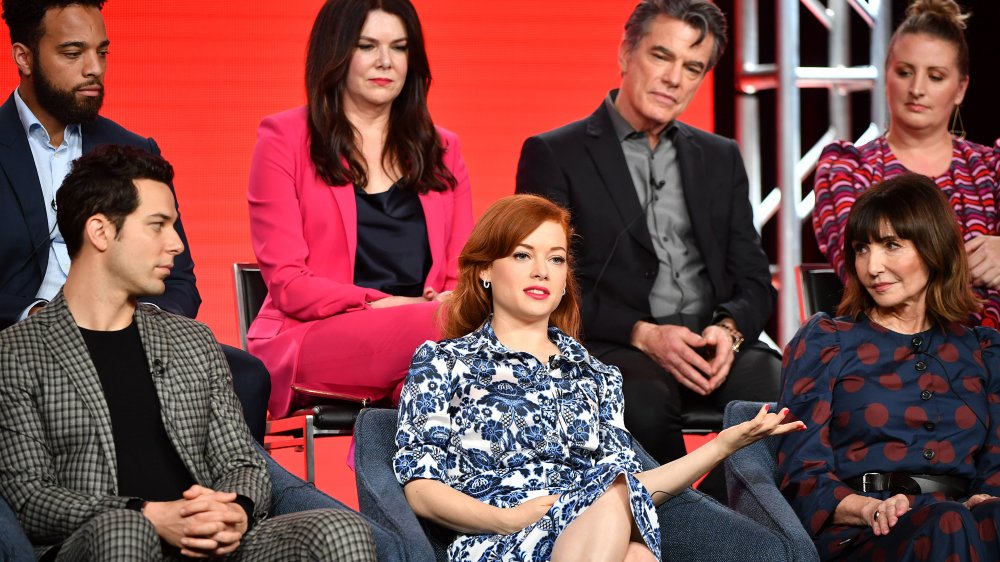 Amy Sussman/Getty Images
Zoey's Extraordinary Playlist is a quirky show that has great music and will definitely give you the feels. The series stars actress Jane Levy, who portrays Zoey, a smart computer coder (via NBC). After a freak accident, Zoey starts to hear the innermost thoughts of people around her through song. While at first this new ability makes her think she's gone insane, she realizes over time this new power helps her to connect with people in a more meaningful way. Spoiler alerts ahead!
In the heartbreaking season finale, fans were devastated when Zoey's beloved father, played by Peter Gallagher, passes away after battling a rare degenerative brain disease that leaves him with the inability to move to speak, as reported by Entertainment Tonight. The episodes resonate with the mastermind behind the hit show in a profound way. Creator of the show, Austin Winsberg, based the series on the loss of his own father to the debilitating disease, according to Entertainment Weekly. 
"My whole goal with the show is to be real and authentic to my own experiences as much as possible and putting it through the lens of this family," he explained. "One of the ideas going forward in season 2 is how does a family move on after death and how does the family move on after tragedy and what are the ways in which we try to rebound and bounce back?"
Will Zoey's father be back in season 2?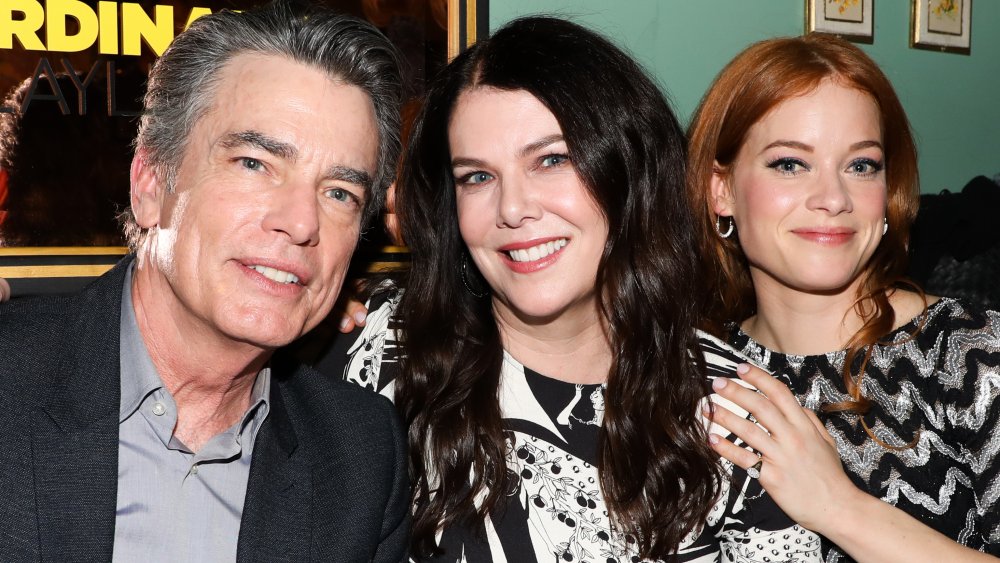 Ella Hovsepian/Getty Images
Winsberg said he would like to bring back Gallagher in upcoming episodes. "Peter has become such an amazing part of the tapestry of the show, and there's so much love for Peter amongst the cast," he told Entertainment Weekly. "He brings a great energy every time he's onscreen." Winsberg said he wants to find creative ways to bring him back during the next season. He said Zoey having flashbacks or dreams about her father could be an option to feature him in episodes. 
Winsberg revealed that his own father has visited him in dreams and he thinks it would be a powerful way to include Gallagher in the show again. He also joked there was a lot of pressure internally to keep him alive since people love his character so much, so he doesn't want to disappoint anyone. The second season doesn't have an air date yet, but a cast member revealed to Entertainment Tonight that they would be filming new episodes soon.