Why The Newest 90 Day Fiance: Pillow Talk Star Has Fans Seeing Red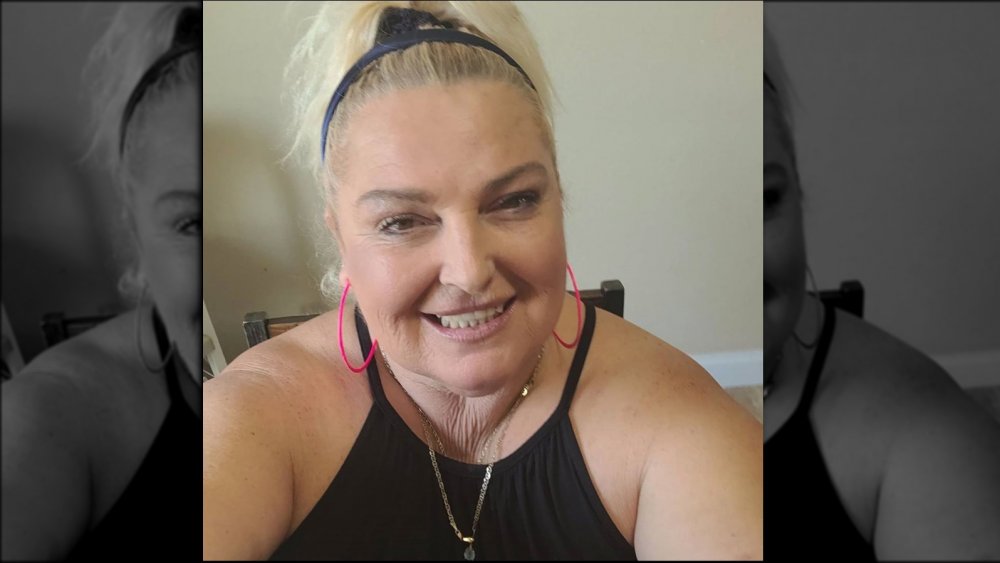 Instagram
If you never miss an update on the 90 Day Fiancé franchise and love keeping tabs on your favorite couples, you already know that the first half of season two of 90 Day Fiancé: The Other Way was pretty wild. Now that the show is back and immediately picked up where it left off, fans have been looking forward to getting a closer look at the new season, and hearing personal commentary from a few crowd favorites like Tim and Veronica on 90 Day Fiancé: The Other Way Pillow Talk (via CinemaBlend).
But the season premiere of Pillow Talk brought in a lot more surprises than people were expecting. Most notably, Angela Deem and her daughter Skyla took over 90 Day Fiancé: Pillow Talk and shared their thoughts on the midseason premiere. Angela, who was also in season five of 90 Day Fiancé: Happily Ever After? has been getting a lot of face time lately, and fans aren't too happy about that (via ET).
Here's the main reason why the reality star's appearance on Pillow Talk wasn't as well received as the producers had hoped.
Angela Deem seems to have become a TLC staple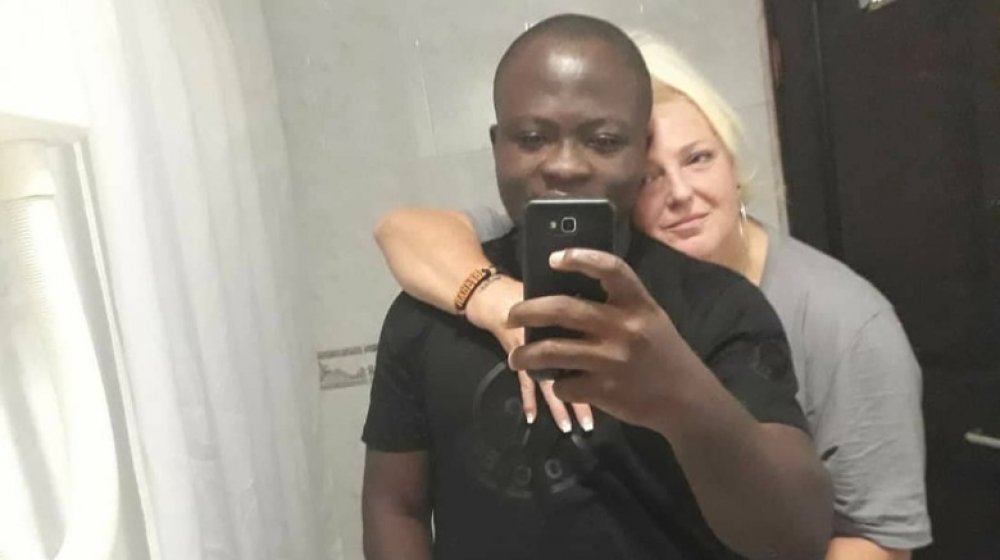 Instagram
When fans first met Angela Deem on 90 Day Fiancé: Before the 90 Days, she and then-boyfriend Michael Ilesanmi were involved in a lot of drama including cheating scandals and culture shock since they come from drastically different backgrounds. They've been through many issues as a couple, but have been working through them. According to Angela's social media, they even got married recently (via The Blast). The problem is that fans of the series got to see Angela and Michael's entire relationship play out in multiple seasons and spin-offs. From the looks of it, they've already had their fill.
Many fans turned to social media to voice their concerns over Angela's appearance on the show. A majority of the comments expressed frustration that Angela was chosen to share commentary on the midseason premiere over other cast members when she's been featured in other shows already (via CinemaBlend).
Now that Angela has cycled through other TLC spin-offs like 90 Day Fiancé: Happily Ever After? and now 90 Day Fiancé: The Other Way Pillow Talk, we can't help but wonder if TLC is hinting at something bigger in her future (via Screen Rant). There have been rumors circulating for awhile that Angela may be getting her own show soon, and she's posted hints on her social media to add fuel to that fire (via Good Housekeeping). Based on this, her appearance on Pillow Talk doesn't seem as coincidental.