Clare Crawley Responds To Critics Of Her Whirlwind Romance With Dale Moss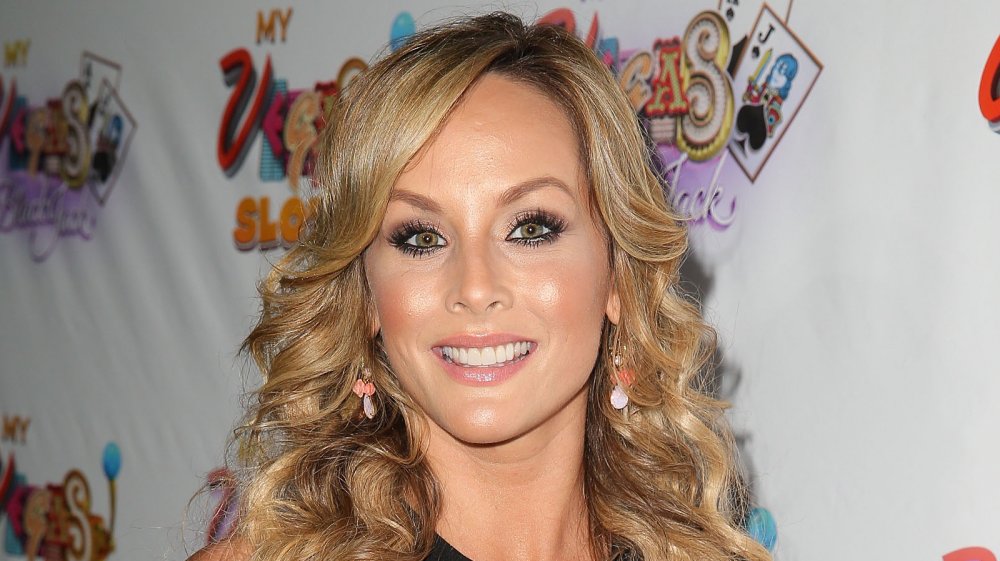 Imeh Akpanudosen/Getty Images
Rumors about Bachelorette Clare Crawley's alleged romance with Dale Moss have been circulating for several weeks now. The premiere of her Bachelorette season confirmed the spoilers that Clare fell for Dale hard. As you'd expect, this led to some drama as dozens of men showed up to win her hand. While Clare tried to give them all a shot, it was clear that she had an immediate connection with Dale. "I definitely just met my husband," she said after meeting him (via ET).
ABC hasn't confirmed anything, but according to several sources, Clare left production after a couple of weeks to be with Dale and will be replaced with Tayshia Adams (per Decider). Clare has clapped back at skeptics who claimed she couldn't have fallen in love so quickly.
"My question would be to the people that are saying that — to the people that question it — what exactly is the formula for falling in love?" she asked Us Weekly.
Clare Crawley got 'goosebumps all over the body' when she met Dale Moss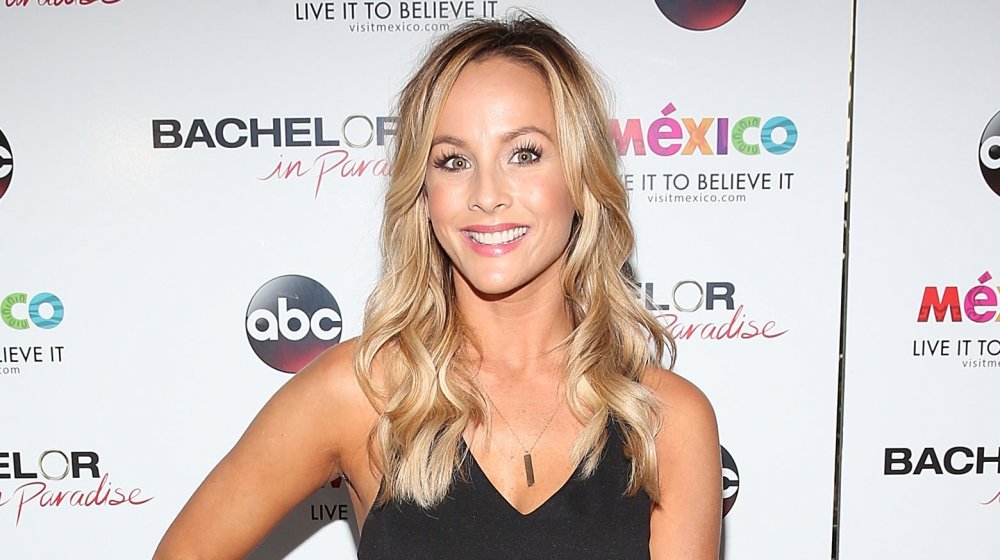 Jesse Grant/Getty Images
Clare continued, "Is there one way to do it? Is there one example of this is how it's done? Who are these people to decide how long it takes somebody to fall in love? Is it a week? Is it a month? Is it a year? Is it two years? How people fall in love and the amount of time that it happens or what the process is [changes]. It's not for anybody to really decide if there is a cookie cutter for that."
Clare described the magical moment she first met Dale to ET. "It was one of those intangible, goosebumps all over the body [things]," she said. "Like, what just happened? For me, being a confident woman, I honestly stood there all night and I was like, 'Great to meet you, I'm excited,' like, each guy, I was so into, I was so happy to meet them, and then with Dale, I felt like I was just a blubbering mess... I was like, 'What did I just say? Did it sound OK? What just happened?' For me to be caught off guard and for me to be at a loss for words — I think that definitely says a lot."
Clare described the meeting as "electric." She said, "I had never felt it before, and I never even knew what to expect with those feelings. When you have not experienced it or felt it, you don't know if it exists, but when you feel it, you know exactly what that feeling is."