The Surprising Place Jenna Dewan Often Visited With Janet Jackson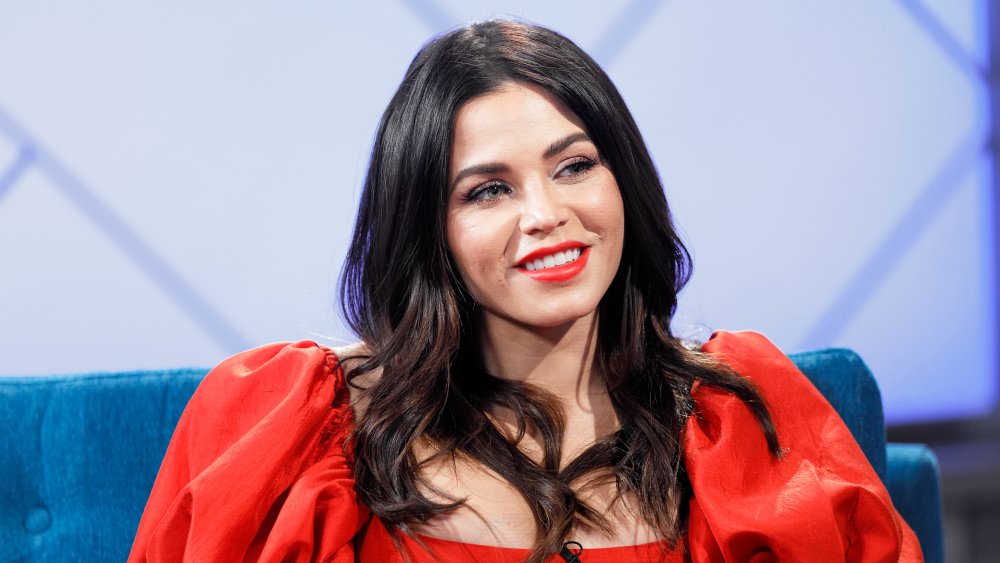 Rich Polk/Getty Images
Jenna Dewan is known for many things — for better or for worse, being Channing Tatum's ex-wife is chief among them. Many people know she is a dancer, as the new mom of two often posts dance clips on her Instagram, but were you aware that she actually performed as a backup dancer on Janet Jackson's All For You tour in 2001 and 2002 (via BuzzFeed)? At the time, Dewan was not even old enough to enjoy a legal cocktail, according to E! Online. But that didn't stop Jackson from inviting her dancers, including Dewan, to a very adult place post-show in multiple countries during the tour.
"I don't know what it is, but [Janet Jackson's] whole thing after the show is, 'Let's go to a strip club!' Everyone wants to go to strip clubs all over the world," she revealed while talking to Chelsea Handler in 2013. She added, "The thing is, I was 19 and I was on tour and I was completely naïve, hadn't seen the world...We went to gay strip clubs. It was kind of crazy."
The interesting coincidence about Jenna Dewan frequenting strip clubs with Janet Jackson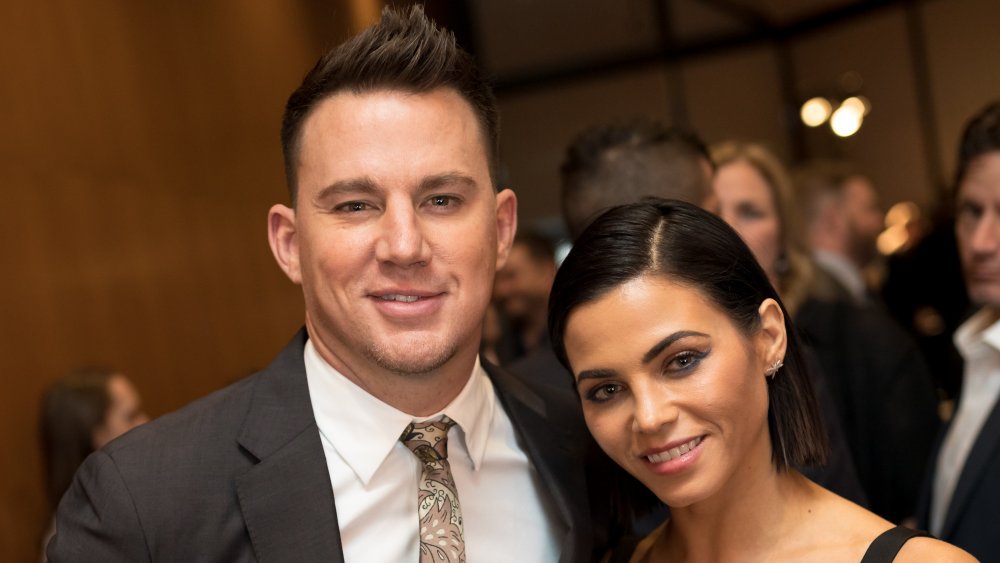 Greg Doherty/Getty Images
It may be common knowledge by now, but at one point, the fact that Channing Tatum, Dewan's ex-husband, was a male stripper before making it big in Hollywood, may have been shocking. Tatum himself isn't ashamed of his past, telling Entertainment Tonight in 2017, "I'm not shy about it." He also admitted he told his future wife about having been a stripper on their first date. 
It turns out Dewan was cool with the revelation. Tatum notes, "Weirdly enough, girls ask less questions than guys do. Guys want to know everything about it, like, 'What? How much? When? Were you naked?'" As many fans know, Tatum went on to star in Magic Mike, a movie about his experience stripping (via Bustle). Full circle much? In any case, now Dewan is engaged to Steve Kazee, who is best-known for his work on Broadway, and was never a stripper, as far as we know (via Marie Claire).