Big News For Dexter Fans Curious About The Show's Return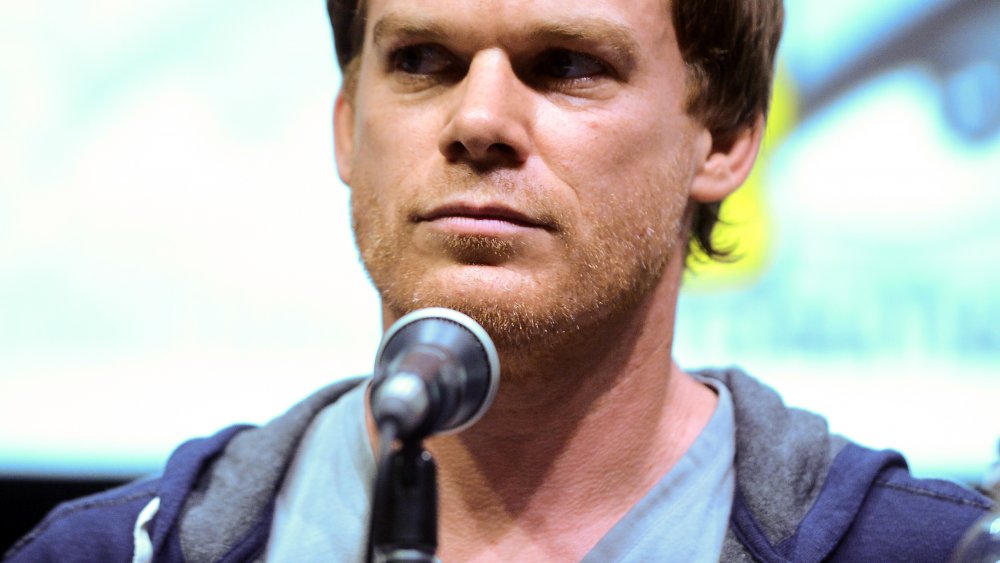 Albert L. Ortega/Getty Images
Fans of the serial killer drama Dexter celebrated as news was announced that the beloved series would be coming back for a limited series, eight years after it left Showtime (via Deadline). The series, which will run for ten episodes, will start filming in early 2021. Fans could see the series as early as fall of 2021. Michael C. Hall is attached to return as Dexter Morgan, the murderous blood spatter expert who only killed other killers. The show's reprise wasn't entirely unexpected, as Hall has said for years that he would be open to putting Dexter's henley back on.
While the announcement didn't drop any clues about what Dexter would be up to in the new series, Showtime execs promised the new show would be worth the wait. In a statement, Gary Levine, the Co-President of Entertainment at Showtime, said, "We would only revisit this unique character if we could find a creative take that was truly worthy of the brilliant, original series. Well, I am happy to report that [showrunner] Clyde Phillips and Michael C. Hall have found it, and we can't wait to shoot it and show it to the world."
Will the new Dexter miniseries satisfy fans?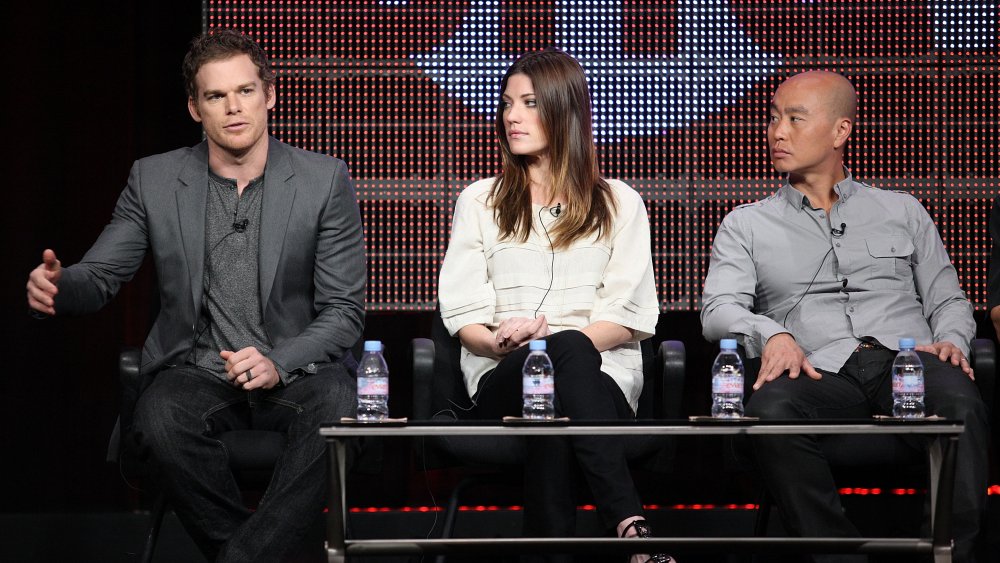 Frederick M. Brown/Getty Images
The finale of Dexter's eighth season divided fans. Spoiler alert: instead of the-serial-killer-slash-crime-scene-investigator facing the justice he dispensed, Dexter stole his sister's comatose body, faked his own death, and peaced out to Oregon to live a private life as a lumberjack (via The Hollywood Reporter). It wasn't the ending the show's original showrunner, Clyde Phillips, envisioned. In 2013, Phillips told E! News that if he had written the finale, it would have concluded with Dexter executed by authorities, surrounded by visions of his victims. The entire preceding series were just Dexter's memories, playing out like his life flashing before his eyes.
Fortunately for fans, Phillips is returning for the new Dexter series. While it seems unlikely that he'll use that ending, fans are still hoping for an end to the series that's at least less confusing. "This limited series better fix that horrible ending please!" one fan begged. Others were skeptical that Dexter's return was even worth it. "Dexter: The Lumberjack Years" another quipped. One thing's for sure: there are going to be a lot of people catching up on the series before 2021.