Chadwick Boseman Didn't Leave A Will But We Think We Know Where His Fortune Will Go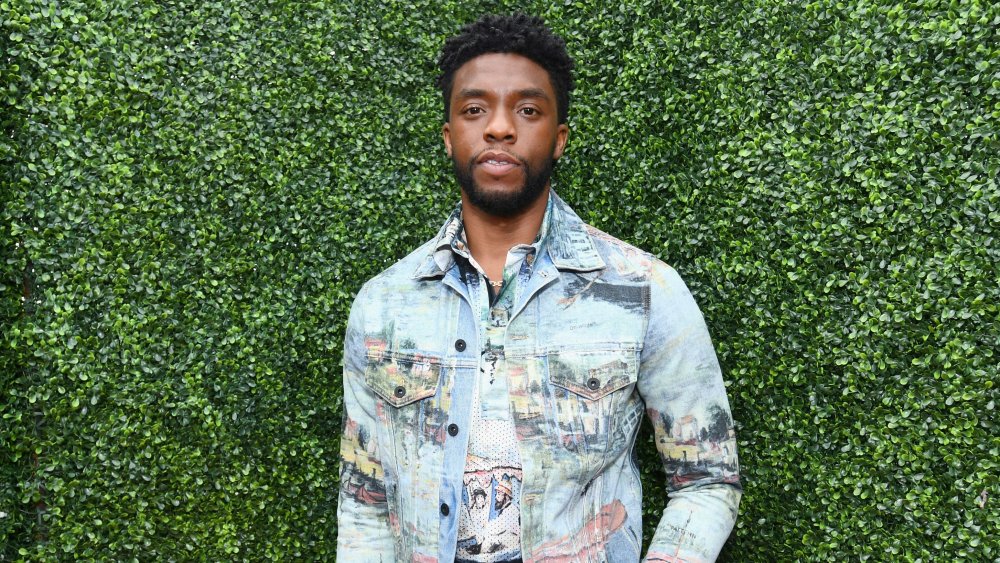 Emma Mcintyre/Getty Images
The world is still reeling from the loss of Chadwick Boseman, who passed away at the age of 43 from colon cancer (via The New York Times). The Black Panther star led a relatively quiet life in the years before his death — in fact, most people didn't even know he was married. Boseman's wife, Taylor Simone Ledward, has not publicly shared her pain since her famous husband lost his battle with cancer.
Ledward is in the news now because it has come to light that the star did not have a will. So, she is filing a probate case, asking to be the administrator of his estate (via Extra). According to The Balance, this simply means a court oversees the authentication of a deceased person's last will and testament, or in this case, distributes an estate or assets.
Boseman's fortune is considerable — according to Celebrity Net Worth, the actor, whose credits include Da 5 Bloods and Avengers: Infinity War, left behind $12 million. So, is his wife's request likely to be contested?
There's a question about whether Chadwick Boseman was actually married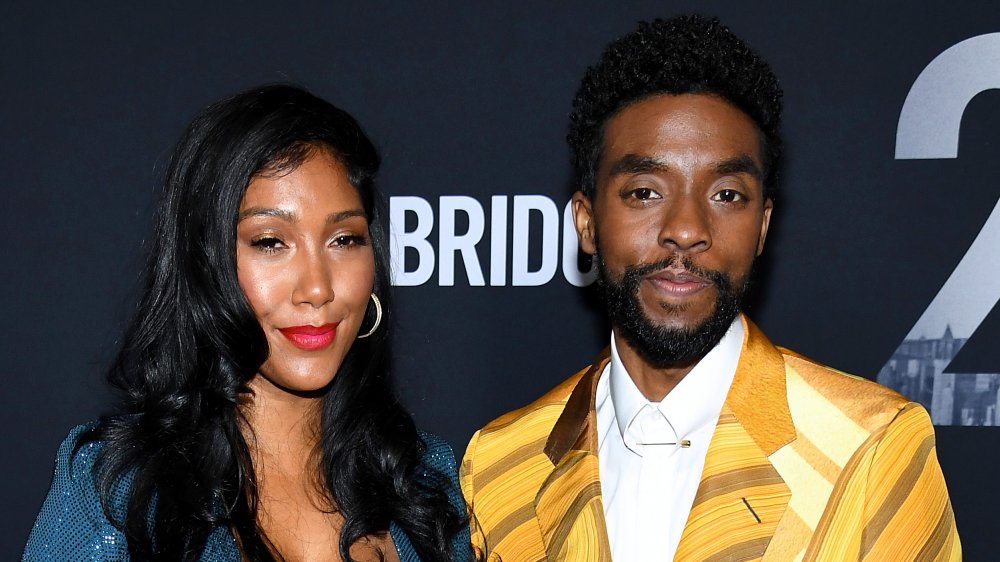 Dimitrios Kambouris/Getty Images
Although there is reportedly speculation as to whether Boseman and Ledward were legally married, or just engaged, Page Six reported upon his passing that according to his family, he was in fact secretly wed in the final months of his life. A statement said, "He died in his home, with his wife and family by his side. The family thanks you for your love and prayers, and asks that you continue to respect their privacy during this difficult time."
Assuming there is no question as to the legality of the marriage, the only reason Boseman's estate would not be awarded to his wife is that he is also survived by his parents, per Extra. But Page Six notes that Boseman's family was supportive of the marriage, so hopefully there would be nothing combative happening surrounding the probate filing. Here's hoping Ledward finds as much peace as possible though the probate process and beyond.