Clint Eastwood's Son Scott Has Had A Rough Go Of Things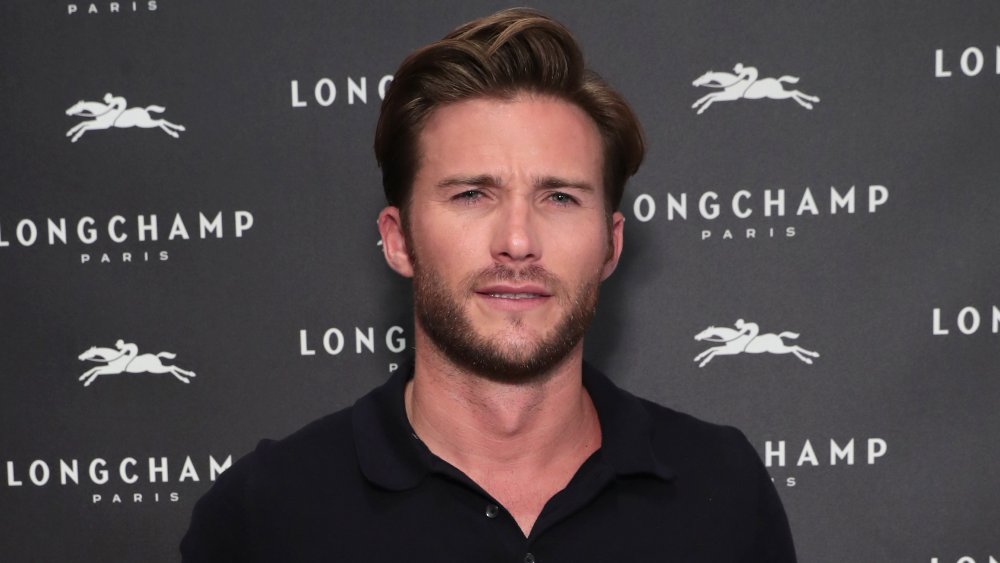 Cindy Ord/Getty Images
On the surface, it looks like Scott Eastwood has it all. First and foremost, he is exquisitely good looking — almost like a young Clint Eastwood. And in fact, the actor and model is Clint's son. But if you think the younger Eastwood has had an easy life, think again. The star of The Fate of the Furious and Suicide Squad has an interesting and sometimes tragic life story (via IMDb).
Let's start with the 56-year age difference between Eastwood and his Hollywood legend dad. According to Esquire, Clint fathered Scott out of wedlock in his later years and the now 34-year-old didn't see him much growing up. In fact, it wasn't until high school that Scott would live with the Oscar-winning director — for the first part of his life, he resided with his mom, Jacelyn Reeves, in Hawaii.
The time apart didn't stop Eastwood from feeling his father had an impact on who he turned out to be, as he told Esquire, "He raised me with integrity — to be places on time, show up, and work hard." But the elder Eastwood credits Reeves, saying, "His mother gave him a lot of values, because she's a good person."
Scott Eastwood admired his dad, but couldn't lean on him for help breaking into Hollywood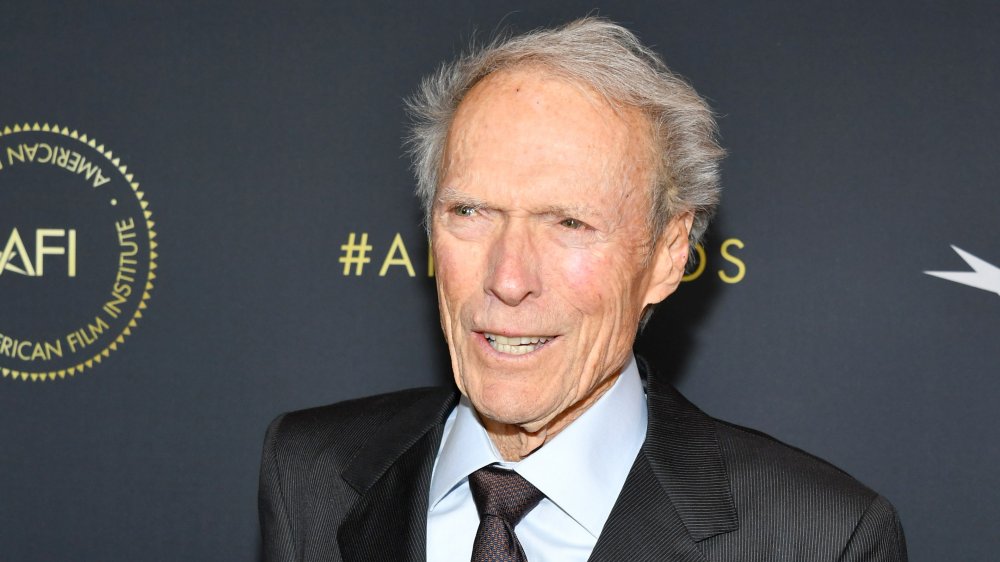 Amy Sussman/Getty Images
Although father and son have a close relationship now — Scott said he visited his dad on the set of Sully, which Clint directed, to learn from him — the rising Hollywood star isn't legally an Eastwood. According to Men's Journal, Scott Clinton Reeves is his given name. Eastwood defends his father's role in his life growing up, telling the outlet, "You gotta remember, at his height he was doing two or three movies a year. But he definitely was there. I shot my first gun with my dad; he taught me how to fish. He did a lot of that stuff." He also says about the now 90-year-old, "[he was] my biggest influence and my hero."
Scott Eastwood didn't rely on dad to break into the acting business, though. According to MJ, he originally went by Scott Reeves when he began acting in theater in California. Later, Clint made him audition for small roles in projects like Gran Torino, and paid him the SAG minimum. Eastwood told GQ Australia he bussed tables to make money, and was refused by his old man when he asked to borrow money to buy a truck.
Scott Eastwood knows tragedy well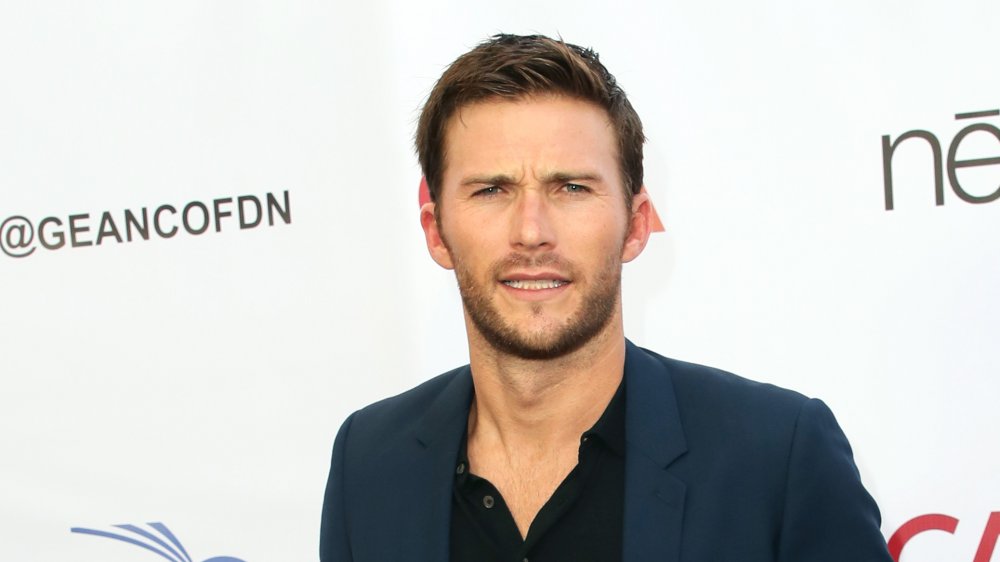 David Livingston/Getty Images
In 2016, Eastwood told GQ Australia, "I dated a girl a couple of years ago who died in a car accident." He elaborated, "It was a fender bender, and there was a recall on airbags. Her airbag exploded. It shot a projectile through her body." The details were grim, with the actor admitting, "It split her spine, and um... I've never told anybody that." He also shared in the interview, "I've lost friends before; I've lost some great friends. But, I had never lost someone I had been really intimate with, you know, like in that way, in a relationship. I think that really affected me in a way that... I don't know. Maybe it's made it harder for me to date."
According to ET, the girl Eastwood talked about in the interview was named Jewel Brangman. By all accounts, the couple was very close, with Brangman calling Eastwood "my love," and "my better half," on Instagram. Despite his heartbreak, in the GQ interview, he admitted to loving pretty girls. And girls certainly love him. But as he told Men's Journal, Eastwood wants his career to be about more than that: "I'm trying to get out of the pretty-boy thing. I want to do what Brad Pitt did — get a little down and dirty. Hollywood loves to put you in a box: 'You're the good-looking military guy.' But I really want to play some complex characters with more depth."